Las Vegas Sand targets new Asian territory for an integrated resort
March 15, 2022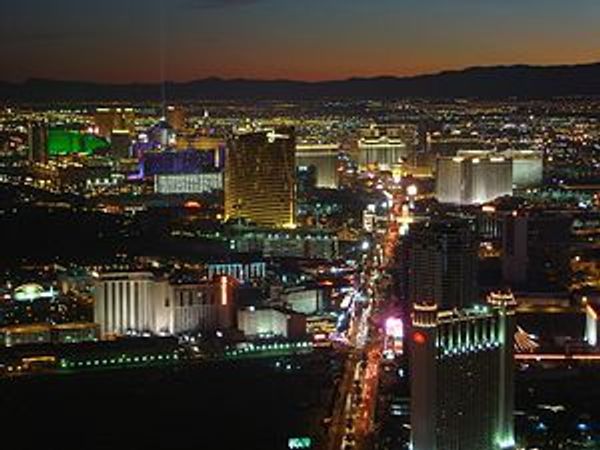 Although Las Vegas Sands has left the legendary Las Vegas Strip, the business is showing no signs of slowing down in the gambling market. According to a new interview by the Las Vegas Review-Journal with the chairman and CEO Rob Goldstein, the company is contemplating some major movements in the near future.
Las Vegas Sands has confirmed its plans to build a new integrated resort in an Asian country that has yet to be revealed. This is the company's latest move into Asia, and it's clear that it's committed to continuing to grow in the region.
"I don't want to say where, but we've had some rather interesting conversations with a major country there that has reached out to us," said Goldstein in the interview with the Review-Journal's Richard Velotta.
Following the recent US$6.25 billion sales of the business' Las Vegas holdings, Goldstein has previously stated that the corporation intends to seek new expansions both domestically and in Asia.
Before dropping its offer in 2020, the company had expressed interest in Thailand and was pursuing an Integrated Resort (IR) license in Yokohama, Japan. Wynn Resorts, based in Las Vegas, also recently revealed plans to build an IR in the United Arab Emirates.
The possibilities
Despite Goldstein's refusal to spill the beans on where the next project will be located, many industry observers believe Japan is once again on the table. However, considering Sands hasn't applied for a gaming license there in almost two years, this prediction is unlikely to be carried out.
Goldstein then stated that Japan is no longer on Las Vegas Sands' radar, but added that the business would continue to use the IR model that has worked well for it in Las Vegas, Singapore, and Macau wherever it goes.
At the moment, Goldstein merely teased that if the company is successful in submitting a bid and the concept is approved by local officials, the integrated resort will be on par with Singapore's Marina Bay Sands.
"It's proprietary, but we're looking to build something of scale much like Marina Bay Sands. A lot of countries in Asia have reached out to us over the years, but nothing's happened. This one feels like it might be a major prospect. A major country, a top-tier country. I hope it's real," he said.
"It depends on the jurisdiction, but obviously our preferred approach is an IR model with a multitude of offerings for customers ranging from a casino, hotel, spa, convention, retail, restaurants and business centers."
"The model works, and we'll continue to use that model in future developments. We're talking to three states [in the US] right now, and that's the preferred approach. We're also in discussions in a few places in Asia," he added.
Goldstein also stated that Las Vegas Sands would keep its corporate headquarters in Las Vegas, with roughly 400 employees expected to relocate within the next year.
"We'll have people in design, construction, IT, human resources, legal. We still run a business that employs 40,000 people over there in Asia and the corporate headquarters remain here in Las Vegas."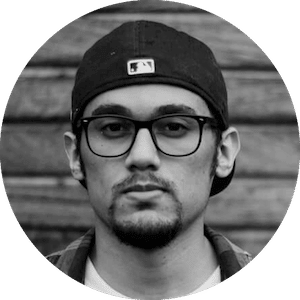 Gus Anderson
Gus Anderson is a gambling wizard. As a kid he dreamt about becoming a Tennis, Hockey and Golf professional but ended up as a gambling professional with focus on both sports & casino.