Kansas legalizes sports betting, to take effect next month
August 19, 2022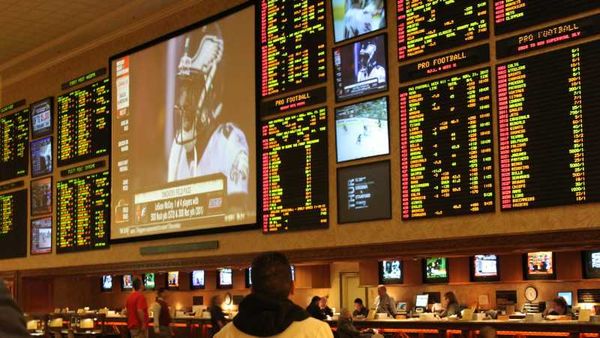 Legal sports betting is coming to Dodge City, Kansas, after Gov. Laura Kelly announced the news this Thursday afternoon. The state will allow in-person mobile betting by September 1 at four state-owned casinos. Seven days later, sports betting is set to follow suit, and the Kansas Lottery will oversee such activities.
The decision came not long after concerns grew earlier this month over whether Kansas would legalize sports betting ahead of major sporting events this year. Betting enthusiasts were trying to push both city and state officials ahead of the NFL's regular season this September. Their hard labor bore fruit.
Kelly dubbed legalizing sports betting as a "common-sense solution" to drive the state's economy. As the state took a direct part in the occasion via four casinos, the governor assured that tribal casinos would also be included. Currently, the state is working out sports wagering contracts with these casinos. However, there is no information regarding when tribal casinos will join their state-owned counterpart.
"Tribal casinos are also working to align on contracts with the State of Kansas for sports wagering. These casinos will be authorized to launch as soon as they are ready," the gov's release reads.
Kansas legalizes sports betting
According to MSN, state officials have arguably worked "extraordinarily fast" to legalize sports betting before the NFL regular season begins on September 8. Kelly herself admitted that legalizing sports betting was carried out "in time for football season".
"Legalizing sports betting is a common-sense solution that keeps Kansans' money in Kansas and drives business to sporting events, casinos, restaurants, and other entertainment venues. I want to thank all our partners for working with us to get this done in time for football season," Kelly in a statement.
Many considered the sports betting legalization in Kansas a massive win for Kelly and her Democrat buddies. Prior to this week's announcement, the sports betting bill was signed into law by the governor earlier in May after it was approved in a Republican-controlled Legislature in the spring of 2022.
The majority of state and city officials, as well as regulators, welcomed the move with open arms. State Rep. Stephanie Clayton was among them.
"This is a huge draw for our local economy. I usually get pretty darn excited about anything that benefits us economically," Clayton said. "My constituents need fun. They need something that's fun. They deserve it, God knows they've earned it."
Facing strong resistance
Despite the win, strong winds of resistance from Kelly's Republican rival remain, especially from Kansas Attorney General Derek Schmidt. John Milburn, a spokesperson for Schmidt, pointed out that his office had found "legal issues" following regular legal reviews of the proposed regulations.
"We are aware of the urgency in this matter and have expedited and nearly completed initial review of the proposed regulations from the Kansas Lottery. Our initial review has identified significant legal issues with the agency's proposed regulations," Milburn said via an email.
MSN reported that Milburn also confirmed Schmidt's office would provide "formal feedback" to the Kansas Lottery "within days". The aim was to give the organization time to correct "legal deficiencies".
"We intend to approve these regulations as soon as the agency fixes the legal problems in their initial version," Milburn continued.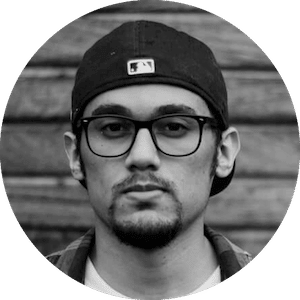 Gus Anderson
Gus Anderson is a gambling wizard. As a kid he dreamt about becoming a Tennis, Hockey and Golf professional but ended up as a gambling professional with focus on both sports & casino.