Jack Binion's Steak arrives at Bally's Horseshoe Casino
June 11, 2022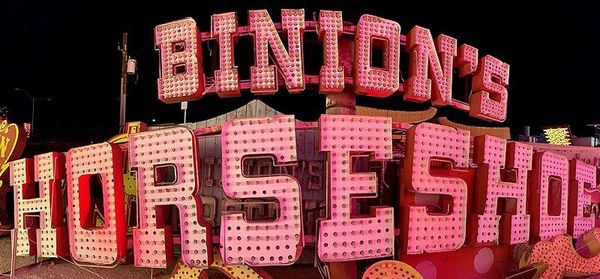 Caesars Entertainment announced in January that it would rebrand Bally's Las Vegas as a Horseshoe Hotel and Casino after undergoing a multi-million dollar restoration. This change was also followed by the opening of a well-known restaurant, Jack Binion's Steak.
"Adding new food and drink options is an important step as we move to Horseshoe Las Vegas," said Jason Gregorec, SVP and General Manager of the resort. He judged that "Jack Binion's Steak provides an iconic dining experience that guests at Horseshoe Casinos love. This makes him proud to bring this steakhouse to The Strip."
This steakhouse is located in the former BLT Steak space.
Jack Binion's Steak offers
This restaurant opened just in time for the 53rd World Series of Poker celebration. The event was held at Bally's and Paris Las Vegas after 17 years of being held off-Strip at the Rio All-Suite Hotel & Casino.
Benny Binion, the original owner of the Horseshoe Club, once said that this steakhouse was founded with the aim of reminiscing about Old Vegas. In terms of architecture and room design, Jack Binion's Steak in Las Vegas is quite unique.
The building has a fairly large circular bar and is decorated with vintage photos hanging on the walls. These ornaments reinforce the impression of the early days of Las Vegas.
Although Jack Binion's Steak is a conventional Las Vegas steakhouse, it is a little costly. The lowest item on the menu is steak sauce, which costs $6.95.
Premium ribs are one of the items on its flagship menu. In addition, the steakhouse also provides other signature seafood dishes such as six types of crab, colossal shrimp, blue point oysters, and Maine lobster tail.
Moreover, the steakhouse also serves a chopped salad with a bloody Mary tossed and stirred, as well as some delectable desserts.
The steakhouse attempts to deliver traditional beverages with a new spin in addition to serving appealing dishes. This may be savored in a variety of drink alternatives.
Every day from 5 to 10:30 p.m., visitors may enjoy all of the steakhouse's cuisine and services. There's no need to worry about running out of seats as guests can make online reservations in advance through the official Jack Binnion's Steak website.
Who is Binion?
Some argue that if you're not familiar with Binion, you're not a true Vegas fan. Benny Binion, a well-known mafia and civilian hero in the region, is Jack Binion's father. Furthermore, some publications characterize Benny Binion as a casino king.
Benny Binion opened Binion's Horseshoe downtown and started hosting the WSOP. After that, Caesars Entertainment as the owner of the Bally casino bought Binion's Horseshoe and took the Binion and WSOP brands.
Casino industry losses
According to the CEO of Caesars Entertainment, several casino companies in Las Vegas average up to $3 million in losses. This loss has been recorded one year before the pandemic, which further reduced the company's revenue.
The loss is also the reason why many buffet restaurants in Las Vegas that were previously a destination for the casino's customers disappeared from the operation. "Casinos are not charities," the CEO asserted.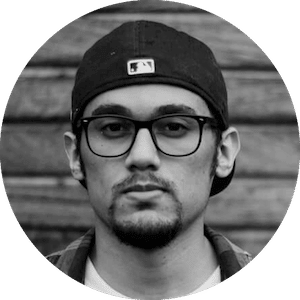 Gus Anderson
Gus Anderson is a gambling wizard. As a kid he dreamt about becoming a Tennis, Hockey and Golf professional but ended up as a gambling professional with focus on both sports & casino.