Is it legal to play on Sbobet in USA?
March 18, 2022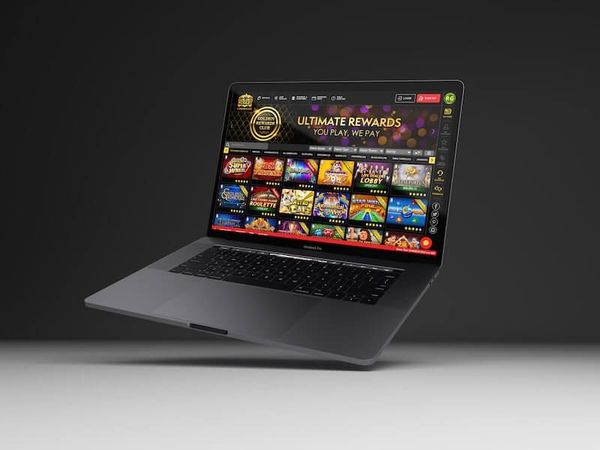 Sbobet is an online gaming platform that operates in the Asian gambling market. You will likely come across the name when looking up online gambling platforms. This is because online gambling platforms have become very good at advertising and making it easier for novice players to register.
But Sbobet mobile does not register players from the US. So many players wonder, is Sbobet legal or illegal in the US? The short answer is no; Sbobet is not legal in the US.
Sbobet Registration in the US
Sbobet is popular in Asian countries for sports betting with offers for all kinds of sports, including exotic ones like Muay Thai and E-sports, which are popular in Asia.
The sbobet casino offers hundreds of traditional casino games. It is residing in the Philippines and the Isle of Man. However, several masqueraders like sbobet 2 piggyback on the brand to cash in on the lucrative Asian market.
While the ban was lifted, Sbobet has not registered in any state in the US. This effectively means that it would be illegal to place a bet with Sbobet even if you managed to register. However, Sbobet does not register US-based gamblers.
Registration applications from US IP addresses are not accepted. Even if you registered using tricks like VPN connections, you would be breaking Sbobet terms and conditions, risking your money in the event of a dispute.
Sbobet has had a fair share of controversies in its dealings;
In 2008, Sbobet was accused of match-fixing in a game between Derby County and Norwich County. The accusation was not proven true at the end of an investigation by the English FA.
In 2009, Sbobet was accused of encouraging betting on games by minors. This followed Sbobet offers on academy football games in the UK. In addition, Sbobet was charged with exposing activities by minors to gambling which was a bit distasteful for the majority of many people in the UK.
In 2009, Sbobet was accused of match-fixing games by Levski and CSKA Sofia in Bulgaria. There was strong suspicion, but the police found no evidence.
In 2014, Sbobet was mentioned in an illegal gambling racket involving Hong Kong gangsters Wei Seng Phua and Paul Phua. The bets were placed for the 2014 World Cup games. Sbobet vehemently denied the links to the triad organized crime.
Sbobet was accused of operating in countries where sports betting is illegal, including Thailand, Malaysia, Singapore, and Indonesia. Authorities have arrested gamblers using Sbobet in these places. In 2012, Bangkok police arrested operators of a call center taking bets for Sbobet. The online bookmaker argued that they registered illegally by masking their IP addresses.
Are You At Risk Playing Online With Sbobet?
There are several risks of gambling online with a platform not registered in the US;
US data privacy laws do not protect the data you provide on Sbobet mobile casino. This means the online casino operator can sell it to other gambling marketers for marketing purposes. You are also at risk of adverse legal and financial outcomes when your data is used for fraud and other illegal activities through identity fraud.
The terms and conditions do not bind the sportsbook because your registration is illegal in the first place. You have no recourse if you have disputes about your deposits or withdrawals.
Your betting earnings could be declared illegal and subjected to seizure by the authorities.
Should You Register With Sbobet?
While sbobet has many offers, the financial and legal risks of online sports betting on the sbobet platform are too high. There are other alternative online sports betting platforms fully registered in the US.
You have good alternatives, and you are better off exploring other options, such as BetMGM Online Casino or Caesars Online Casino. You can even learn more about the pros & cons of the BetMGM App.


Online Gambling Regulations in the US
The legality of online gambling in the US is unclear for many gamblers. This is because the feds and state governments have regulations that sometimes differ. The federal government has frowned on online gambling for a long time—the Unlawful Internet Gambling Enforcement Act of 2006 discouraged internet gambling. However, gambling platforms outside the US found ways around the act, often with disastrous legal consequences when the feds caught up with them.
The Internet Gambling Regulation, Consumer Protection, and Enforcement Act of 2007 allowed online gambling except sports betting. However, different states have voted to allow sports betting since 2012.
The US States that Allow Online Sports Betting and Online Casino
Sports betting predicts the outcomes of a sport and places a bet or wager on that outcome. Many online gambling platforms prefer to call their members 'players.' In the US, many states allow sports betting only for bets placed with a sportsbook registered in that state.
It means that a sportsbook has to obtain a license for each state. This makes it difficult for online sportsbooks like Sbobet online platform to operate. However, online Casino is legal in NJ, PA, WV, and MI.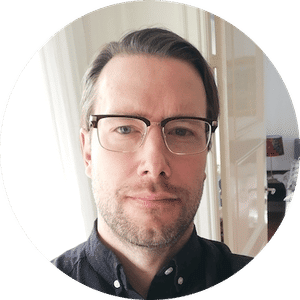 Martin Evergreen
Martin Evergreen is a sports betting professional who provides initiated betting picks and predictions. His main focus is on NHL picks, sportsbook promotions, and casino stories.