IGT to provide improvement for Harrington Raceway and Casino following partnership deal
May 26, 2022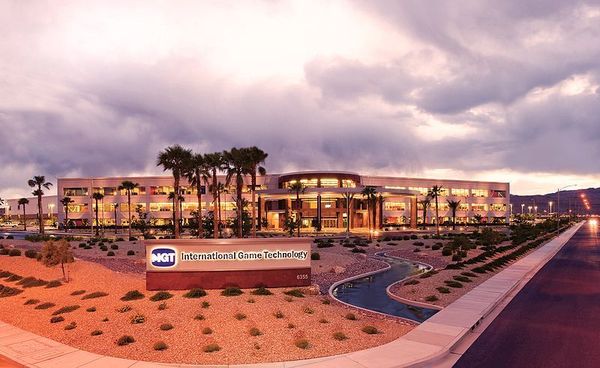 International Game Technology PLC recently signed an agreement to improve the facility at the Harrington Raceway and Casino in a partnership. As a solution provider for the gambling and lottery industry, IGT will provide improvements to Harrington's gaming floor, player reward system, and player experience.
The company will utilize a multi-product system technology to be implemented in multiple years.
Improvement list
Per the agreement, Harrington's improvement will include the installment of the IGT ADVANTAGE casino management system for its gaming floor. Harrington Raceway and Casino General Manager Mark Schrecengost said the casino has used IGT ADVANTAGE for years and he is excited about the system partnership.
"IGT ADVANTAGE has been the backbone of our casino for many years, and we're excited to enter a new era of our systems partnership with IGT via solutions that will help us boost productivity and service, elevate our guests' play and loyalty and position us for growth," said Schrecengost.
The casino will also implement other IGT technologies including TournXtreme™ tournament technology and the Mobile Host and Mobile Responder apps.
"Harrington Raceway and Casino looks forward to modernizing our gaming floor through an IGT ADVANTAGE upgrade and the introduction of IGT systems technologies such as TournXtreme, Mobile Host and Mobile Responder," said Schrecengost.
TournXtreme allows the casino to engage with customers with spirited video slot tournaments. It also allows gaming machines to quickly swap from cash-in to tournament modes.
While the Mobile Host and Mobile Responder systems apps allow the casino to receive real-time incident updates on slot floors. Staff will know immediately of any updates on every urgent situation as the news will be shot directly to their personal mobile devices. The apps will help on increasing the performance and productivity of the casino.
"The combination of IGT systems products that Harrington Raceway and Casino will deploy on its gaming floor can quickly make a positive impact on casino productivity and guest satisfaction," said Ryan Reddy, SVP Global PMM VLT, Systems, Video Poker, and Payments of the IGT.
"By deploying multiple IGT systems solutions concurrently, Harrington Raceway and Casino can achieve peak value from their systems investment, operate with agility, and seamlessly adopt new and emerging gaming trends in the future."
Harrington will also implement M5 technology from IGT, an HTML-based service window content management tool. With this tool, Harrington will be able to provide personalized in-game offers, bonuses, and rewards.
The partnership also included a bonus box technology, and a bonusing application bundle. The tool will feature player-favorite and new bonuses including Lucky Coin, Slot Lotto, and Lucky Draw.
Also to be featured in the casino is AVENTO, a newly built hardware from IGT. It was created to assist its casino modernization products including Cardless Connect™ mobile loyalty card technology, Resort Wallet cashless technology, and enhanced in-game content.
About IGT Company
IGT offers gambling experiences including lotteries, gaming machines, sports betting, and digitals. The services are offered to players in 100 countries across the world operated by its 10,500 employees. They are well-connected with governments and regulators and will ensure entertaining yet responsible gaming experiences for all its players.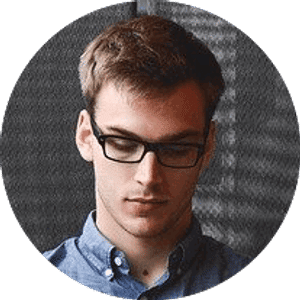 Jake Williams
Jake Williams is a sports gambling expert. He's been writing in the sports betting and DFS industry for over a decade. He specializes in MLB and NBA, along with College Basketball and College Football.