Hollywood Casino Greektown appoints new executive chef, reveals new menu
August 2, 2022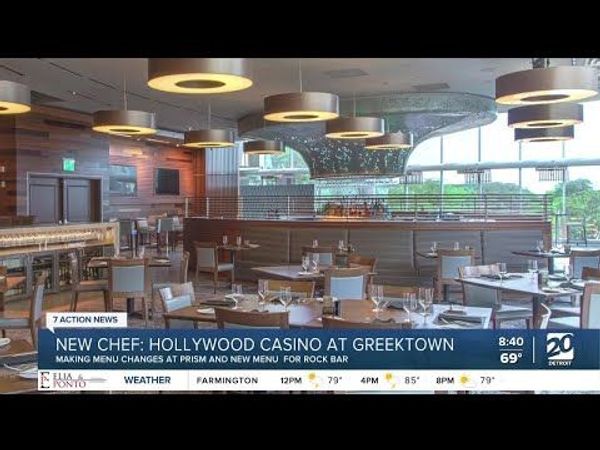 Chef Petro Drakopoulous was named the new executive chef in Hollywood Casino at Greektown in downtown Detroit.
General manager of Hollywood Casino John Drake said that Drakopoulous has the necessary skills to take charge of the culinary operations at the establishment.
"We're thrilled to have Chef Petro at the reins of our culinary operations as executive chef. His experience, leadership, creativity, and skills in the kitchen are beyond reproach," Drake said.
"Under Chef Petro's guidance, we'll be working to offer guests and diners an unmatched culinary experience … whether you're grabbing a quick, casual afternoon snack, celebrating with an elegant steakhouse dinner, or anything in between, we're aiming to deliver the best in quality, taste, service, and dining experience."
Drakopoulous, 25, is a food and beverage industry veteran and will be handling all of the restaurant and culinary operations at Greektown Hollywood Casino. This also includes Prism Steakhouse, Barstool Sportsbook, the new Rock Bar, the Monroe Market food hall, and all hotel banquets.
Menu expansions
Drakopoulous has recently revamped the menu at Prism steakhouse, which included the introduction of entrée salads and adding more proteins. He emphasized modernity and authentic Greek flavors. Other additional cuisines are lamb chops and an expanded seafood selection.
He claimed that people today ate differently than they used to, with salad appearing to be a popular choice.
"People eat differently now," Drakopoulous said. "People eat entrée salads. They want a steak salad. They want a beautiful, chilled lobster salad with avocado."
"They want to partake on these things that normally you wouldn't find in a steakhouse."
Additionally, some of the new selections include the chilled lobster salad with avocado, grapefruit, watercress, and croissant crostini. There is also an Argentinian steak salad with tender and slices of wagyu flat iron steak that is cooked perfectly on peppery arugula with red onion, tomatoes, and chimichurri.
He said that the culinary world was constantly changing and advancing, and it was in his interest that Hollywood Casino at Greektown would keep up with the trends while maintaining delicious flavors.
"We're looking to combine the best of what's been done at the property to date, and marry it with my personal touch for the ultimate culinary experience at Hollywood Casino at Greektown."
"We are thinking in those terms now and less of let's get you in here and keep you here, and more about what do you need as a lifestyle," Drakopoulos said.
Additionally, Drakopoulos provided a newly developed food and drink for tasting at the remodeled Rock Bar, which is expected to operate in late August. He said that the new Rock Bar menu was meant to be a place to stop by, grab a bite, and drink while gambling.
Drakopoulous' career
Drakopoulous joined Hollywood Casino at Greektown after two years of working as executive chef and director of food and beverage at Detroit's Atheneum Hotel. He started his culinary venture when he was 15, selling hot dogs on the streets of Chicago.
Ever since then, Drakopoulous spent years working at various companies, including Mariott properties in Chicago and Anaheim. He was involved in the Detroit-area food scene which included the development of Detroit Shipping Company in 2016, as well as the opening of Detroit's Texas de Brazil in 2011.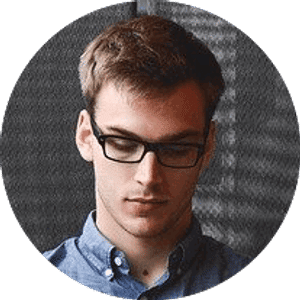 Jake Williams
Jake Williams is a sports gambling expert. He's been writing in the sports betting and DFS industry for over a decade. He specializes in MLB and NBA, along with College Basketball and College Football.