Hollywood Casino at Charles Town Races to introduce cashless payment
July 11, 2022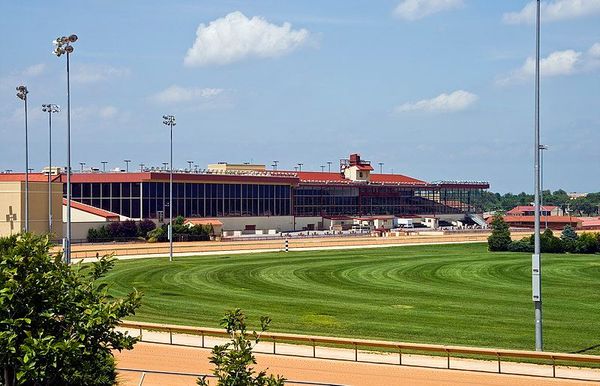 Penn National Gaming has adopted cashless payments at the casino they own in Pennsylvania, Ohio and Michigan. Now, they are planning to make their own Hollywood Casino in Charles Town to feature the same method.
The state Lottery Commission had a long discussion on the proposal with the officials and members in the last month's meeting. However, the commission eventually allowed the project to be continued under several conditions. The project will be evaluated first and must go through the set testing process by the commission.
This process would take several months. In addition, the casino's video lottery machines would have to be modified. The VP and General Manager of Hollywood Casino at Charles Town, Scott Saunders, however, is confident that it could be launched late this year.
Conditional approval
Ken Greear, the state Lottery Commission Chairman, said that the officials are trying to ensure that all players would benefit from the feature before approval as some members raised some concerns.
"It's just a matter of making sure the players do not have something that interrupts and or makes their enjoyment of the game more cumbersome or something that doesn't work well," said Greear.
"I need a better feeling. I need to see it in action," said Lottery Commission member Roy Shrewsbury.
However, Saunders is adamant that people would find that the system is comfortable to utilize once they're used to being cashless at the casino.
"I think the digital wallet and digital platform is the way many businesses are going and we want to make sure we are a part of that moving forward," said Saunders.
"I don't see this being any more cumbersome than cash," said Lottery Commission member Doug Bicksler, expressing his favor for going cashless at the casino.
In addition, Greear also explained that the system won't affect the staffing and would still require final approval.
"We're not looking at a situation that financially is going to impact staffing. It has to do with the handling of money, the transition," he said.
History and technology collide
Based in Wyomissing, Pennsylvania, Penn National Gaming, Inc. runs 44 casino and horse racing facilities in the United States and Canada. Most of these facilities sports the Hollywood Casino brand. Its Charles Town's Hollywood Casino was purchased by the company in 1997.
However, the casino, hotel and thoroughbred horse racing facility go all the way back. Launched on December 3, 1933, Hollywood Casino at Charles Town Races was previously known as Charles Town Races & Slots until its rebrand on July 2, 2010. Hollywood Casino was also the first casino in West Virginia that offers sports betting when the state legalized it in 2018.
Hollywood Casino's operator, Penn National, is also known for owning a 36% stake in Barstool Sports with an option to expand such stake into full ownership in three years after its purchase, which was on January 29, 2020.
Penn National introduced the cashless, cardless payment technology to Pennsylvania and Ohio in 2021 and to Michigan in 2022. The technology can be utilized through the MyChoice app loyalty program, which allows casino patrons to connect to slot machines and table games with their smartphones.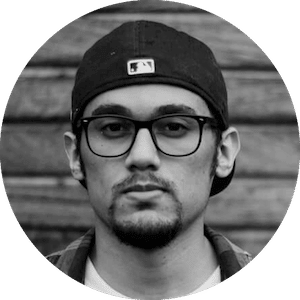 Gus Anderson
Gus Anderson is a gambling wizard. As a kid he dreamt about becoming a Tennis, Hockey and Golf professional but ended up as a gambling professional with focus on both sports & casino.