You will find many free Bally online slots to play while you are online. These include some exciting free Bally slots that you can play on the CasinoTalk website. These come from one of the most prominent casino software companies in the world.
You will find games that offer many exciting ways to win, including a few casino games featuring some fun brands. Some of these games come with jackpots, including a couple of progressive ones. Bally produces many appealing games that you will enjoy, so look around to see what you can find when playing a game online.
Best NJ Casinos for Bally Slots
Best PA Casinos for Bally Slots
About Bally Technologies
Bally Technologies is one of the most popular casino gaming companies available today. Bally Technologies was formed off of Bally Manufacturing, a Chicago-based company that made pinball machines. Bally Technologies was formed in 1968 as a company focusing on slot machine production. The company was acquired by Scientific Games in 2014, and it makes for one of the most popular brands in the SG line.
Bally focuses on producing games for physical casinos, but it has also expanded to include many online games. These include many that are similar to what you would find elsewhere.
The games from Bally include many slots, but the company also works on producing table games. These include some video poker machines, not to mention physical tables available for use at land-based casinos. You can try many of these free slots Bally offers when you look around online.
Free Bally Online Slots to Play
There are many great free Bally online slots that you can play right now. Here are some of the games to choose from today, with many of them featuring some fun themes.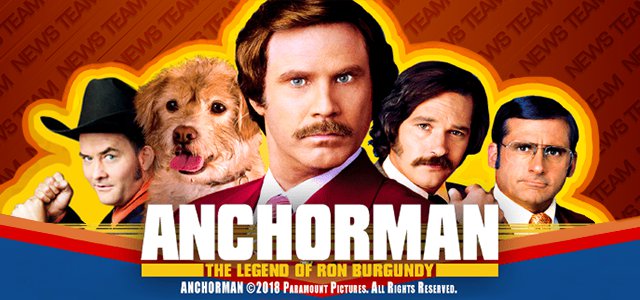 The popular Anchorman movie is the subject of this slot. The Anchorman slot game features three jackpots when you collect enough Bonus symbols on a spin. You can also collect enough Whammy scatter symbols to win free spins. There are many other Anchorman-themed bonuses, including Brick's Weather Wheels where you can spin a wheel to get a reward. The Sex Panther Pick feature lets you pick from many bottles of Sex Panther to win a jackpot. You can also unlock Ron's Giant Free Games, which will expand the playing field from three rows to more than ten.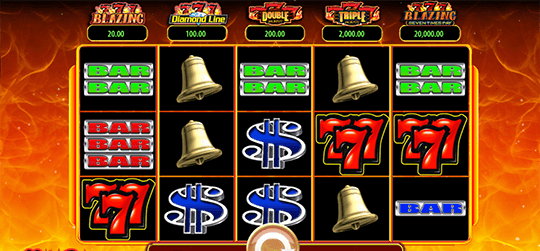 Hot Shot Progressive is a popular slot game for how it offers one of the best progressive jackpots around. You can win one of five progressive jackpots on the machine. You can collect three scatter symbols featuring one of the five bonus jackpot games. You'll unlock a few spins on a separate Hot Shot game, including the high-value Blazing Seven Times Pay game or the Double Jackpot or Diamond Line machine. You will be eligible to win one of the progressive jackpots depending on what happens in the game.
The famous Monopoly board game is the focus of the Monopoly Heights slot machine. You can win one of four jackpots on the machine. You must land at least one red hotel to get a chance at one of the jackpots. You can also trigger the Expanding Reels feature if you get a winning combination that features Mr. Monopoly. The Expanding Reels feature adds additional rows to the top of the game. These reels will stay in their place as each one appears, giving a chance for stacked symbols. The line-free design on this 5×4 machine provides 1,024 ways to win.
Another Monopoly-themed game, Monopoly 250K slot features forty lines on a 5×5 box. You can collect three Big Wheel Bonus symbols to get a spin on a bonus wheel to win a bonus. You could get up to 4,000 times the value of your bet. The game also features a Community Chest bonus that lets you pick a card to win a prize. You could win a multiplier up to ten times in value. Chance and Mystery symbols may also appear at the end of some spins to produce new symbols that match up with others already on the board. There are five progressive jackpots to win on this game.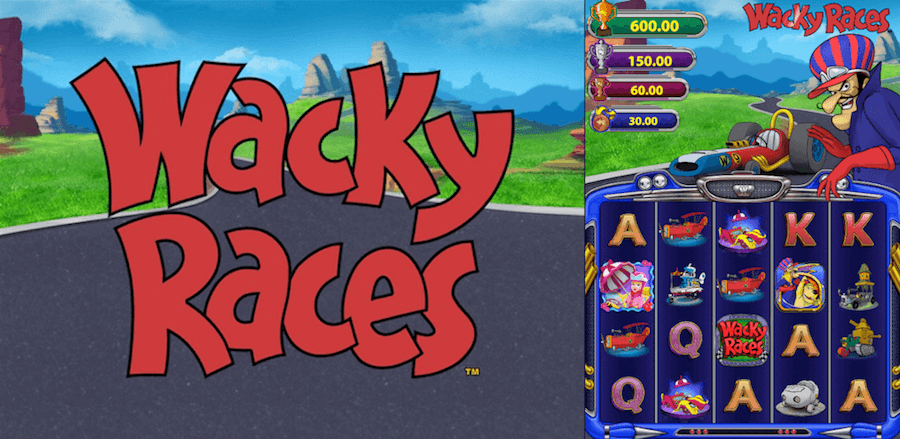 The crazy world of the Wacky Races cartoon series comes to life in this Bally slot. You can select the Better Bonuses option on the screen to increase the value of your bet while making you eligible to win one of the more high-end bonuses available in the game. Random wilds can also appear at the end of select spins. The Creepy Coupe Free Games will give you extra wilds, while the Penelope Pitstop Free Games will lock more reels if you collect enough hearts during the free games. The reels are locked with the same high-value symbols, building your chances to win big.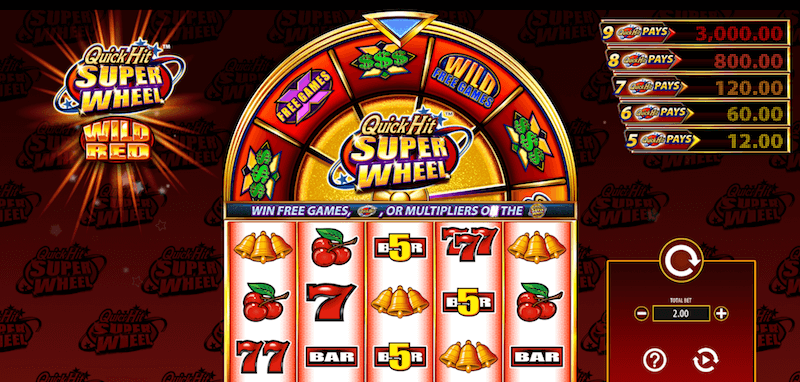 Quick Hit features a basic layout, but it has many bonus features to explore. You can get three Free Bonus Games scatter symbols to win a few free games, although the total number will vary. Players can earn up to twenty free games with a 3x multiplier on all wins. You can get three or more Platinum symbols to win up to 5,000 times your stake. You can also find three or more Quick Hit symbols to win a multiplier on your stake. Nine Quick Hits will result in a 2000x win.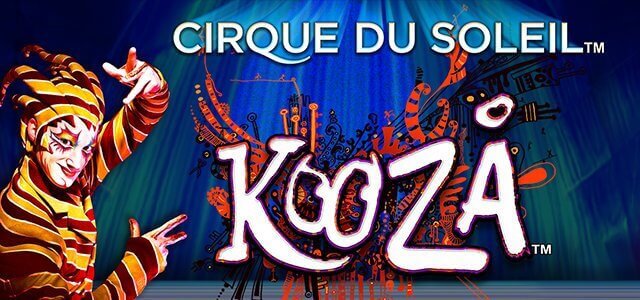 The mystical and unique world of Cirque Du Soleil is the focus of the Kooza slot. Each reel has a mystery stacked symbol, plus you could get three Bonus Box symbols on a spin to pick a mystery prize, including a spin on the Bonus Wheel. You can win Trickster free games with a 2x multiplier, plus the Trickster will appear at random to upgrade select symbols to wild markers. The Wheel of Death free games also have a 2x multiplier, while more stacked symbols will appear. The game includes four jackpots, including the high-value Tres Magnifique prize.
Cirque Due Soleil Amaluna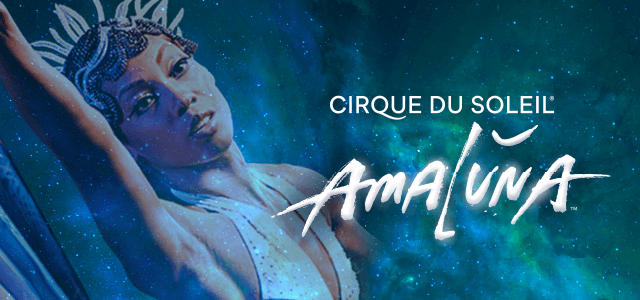 You can also play the Amaluna slot if you're looking for a unique Cirque experience. You can win Moon Goddess free games that offer payouts of up to ten times, or Meteor free games that will produce a guaranteed twelve wild symbols all around the screen. The game includes the Amaluna scatter symbol, which appears at random and will give you one of many jackpots. You can get up to eleven Amaulna symbols to win up to 5,000 credits.
What Casinos Offer Bally Technologies Games?
You've got many choices to consider when looking for casinos with free slots Bally has supplied. These include gaming halls that you can play in the United States. Some of these venues are places that offer free money for new players, including a couple of no-deposit bonuses.
Here are a few of the most popular places where free Bally slots are open. Some of these sites are only available in specific parts of the country, so take note of your location when finding a place for play: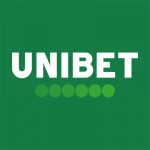 Check out many great Bally games through the Unibet Casino NJ and Unibet PA casino . The venue is open for play in Pennsylvania and New Jersey. You can play with more than 350 games on the site. Unibet features a $15 no-deposit bonus for play, plus a 100% bonus for your first account with a $500 maximum.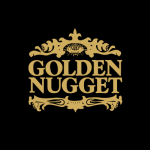 The Golden Nugget Casino is online in New Jersey under the support of the Golden Nugget gaming hall in Atlantic City. You can play with more than 600 games at the Golden Nugget website. The venue includes many Bally slots, table games, and a sportsbook. You can collect a welcome bonus of up to $1,000 on your first deposit with the gaming hall.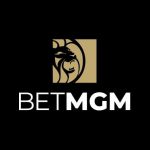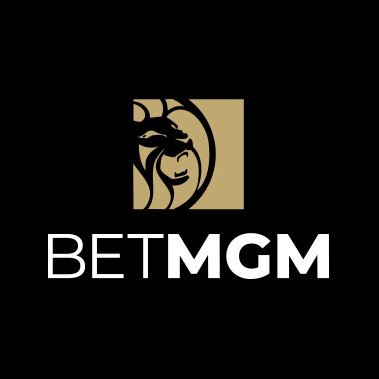 BetMGM Casino is available for play in New Jersey and their sportsbook in West Virginia, , Nevada, Colorado and Indiana. You can play with more than 400 games on the site. The place has many progressive jackpot pools that work for various Bally slots. You can get a $25 no-deposit bonus when you get an account ready on the site. You can also get a $1,000 bonus on your first deposit when you play. The bonus comes from a 100% match on your deposit.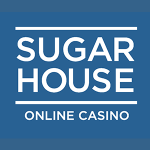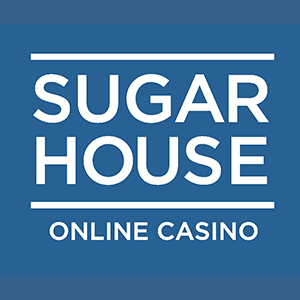 The Sugarhouse Casino NJ and Sugarhouse Casino PA includes more than 500 games open for players in Pennsylvania to enjoy. The venue has an affiliation with the Rivers Casino. You can earn up to $250 in free play money on your first deposit. All players are also eligible to get more rewards by joining the VIP membership program.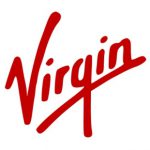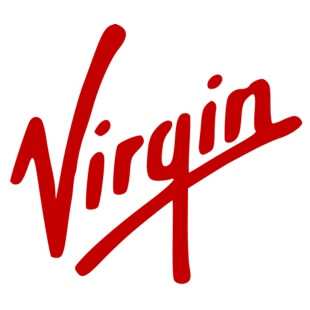 The Virgin Casino brand has made its way to the online casino world. Virgin has a casino available for players in New Jersey. It features games from Bally and other companies, as well as a couple of in-house games made exclusively for Virgin. The venue has a $15 no-deposit bonus, plus a $100 cashback offer where you can get a refund of up to $100 of your losses in the first seven days after joining the website.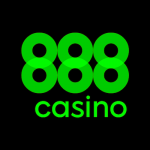 You can also visit the 888 Casino if you're looking to get online to play Bally slots. The 888 Casino features games from Bally and others, with there being more than 400 available for play. The casino is open in New Jersey and is run by Caesars Entertainment. The site has a $20 no-deposit bonus open for all players. You can also get a 50% match bonus worth up to $1,000 on each of your first two deposits with your account.
Many of these websites will require promo codes for you to enjoy some of these bonuses. CasinoTalk has information on all the necessary bonus codes, although sometimes the casino websites themselves may also list these codes on their websites. You can also review the rules for these bonuses on the CasinoTalk website or through the sites for these specific venues. These can influence what you must deposit and other factors.
Play Free Bally Online Slots Through CasinoTalk
Are you interested in playing one of these fun slots from Bally? You can play free Bally slots when you look around the CasinoTalk website.
Time needed: 1 minute.
CasinoTalk has full details on many Bally slots. You can learn about how these games work and what you could get out of these machines. But the best part is that you can play many of these games for free through the CasinoTalk website. You can follow a few steps for playing free Bally slots on the CasinoTalk website.
Go to the Slots section on the top menu of the website – Casin Games > Slots
Check the many games available for play. You can see these in alphabetical order, including many from Bally.
Click on whatever machine you're interested in the most.
Click on the proper box on the top part of the screen to start playing the machine.
Some games will require a proper Flash plugin ready on your web browser. The design CasinoTalk uses lets you get the game ready on your computer in moments.
CasinoTalk will help you see everything you want to know about Bally slots. It's fun to play great online slots from Bally, as they offer many ways to win. Be sure to look at what's open before you complete a deposit on a website.
FAQ
Can the chances of getting a win change based on how you play a Bally slot?
The chances of winning will be the same, regardless of how many spins you complete. The random number generator or RNG feature in each slot will dictate what results appear on each spin.
What is the RTP for Ballys games?
The return to player or RTP total for free Bally slots will be around 95 to 96 percent in most situations.
What causes the progressive jackpots to rise on Ballys games?
Many free Bally online slots feature progressive jackpots. The value of each jackpot will rise when players keep on playing the machines. All games are linked to the same network that tracks how often people play these games. The jackpots keep rising as people spend money playing, and they will reset whenever someone wins the jackpot. There are no rules over how much a progressive jackpot can rise in value.
Some Bally games come with 243 or 1,024 ways to win instead of some set pay lines. What does this mean?
Many free slots Bally offers are made with line-free designs. This means you would have to collect three or more of the same symbol adjacent to one another from left to right. You must have at least one symbol on the left-most reel and then at least two symbols on the next adjacent reels to win.
Can you play free slots Bally games on a mobile device?
You can start many of these free Bally online slots on a mobile phone or tablet. Most games appear in a landscape layout, but some games like Wacky Races appear in a portrait form. All of these games run on Flash, so be sure your phone can handle Flash when playing on a mobile browser.
How much can you wager on a Bally slot per spin?
The total for wagering will vary based on how many lines appear on the slot. You could wager as little as one penny on each line. Some games let you wager up to $2.50 on a line. The jackpot values may also increase as you add more to the wager.
Can you choose how many lines you can play with when getting on a Bally slot?
Some games might let you choose the number of lines for play before a spin. But most free Bally slots include a fixed number of lines that you cannot adjust. You can review the rules for how these lines work and what they will cover on a machine before your next spin.
Are there any other online casino games from Bally available other than its slots?
The online games from Bally have been limited to slots. While Bally does offer some table games and other non-slot activities for use in physical casinos, those things are not available at online casinos at the moment.
There are no online casinos in my state that offer Bally slots. Is there a chance there might be one coming to my area soon?
Online gambling has become increasingly acceptable, especially when it comes to sportsbooks. The odds are you may find an online casino with Bally slots in your state in the future. Most states have accepted some form of sports betting, so there is a chance that online gaming may become more prominent in your area.