Genting Malaysia, MGM Resorts top candidates to win New York Casino Licenses
April 12, 2022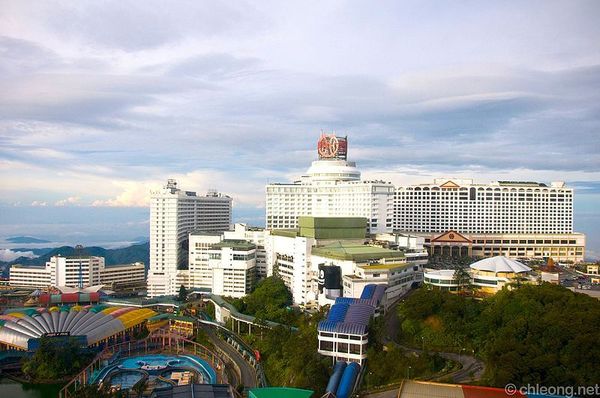 Two out of three casinos are expected to be licensed and available in New York. According to CBRE, the two shortlisted casinos are Genting and MGM Resorts.
Currently, New York legislators are in final discussions for the final budget as the license fee is by a minimum of $500 million along with other issues. If the deal is authorized, New York can have three casinos depending on the bid as New York State Gaming Commission gives an option for higher bids.
John DeCree, CBRE Equity Research Analyst, wrote on Monday that said while New York is seen as "the largest land-based gaming opportunity in years".
"Demonstrating evidence of local support and zoning approval is required for all applicants," DeCree said, "This could be the most challenging part of the process, which is one of the reasons we believe Empire City and RWNYC are front-runners for two of the three licenses."
Currently, only Electronic Table Games (ETG) casinos can have the biggest opportunity to operate due to community support and economic development, which Genting Malaysia's Resort World New York City (RWNYC) and MGM's Empire City are all about.
"This is another key reason we view Empire City and RWNYC as likely winners," the analyst added, "In addition, capital investment and job creation are key factors. The remaining criteria include mitigating the potential impact on host communities, workforce enhancement, sustainability, and diversity."
DeCree estimated that MGM's Empire City could generate up to $1.28 billion in gaming revenue and $1.45 billion in annual total revenue.
More job opportunities in New York
The CBRE added that the development of three resorts in the New York Metropolitan area can open up 21,500 or more jobs as most jobs in the city suffered due to the COVID-19 pandemic.
The chair of the Senate Racing, Gaming and Wagering Committee, Joseph Addabbo Jr, also said that the project can add an additional revenue for the state as thousands of jobs will be available during and after the construction.
"While this is a nice step forward for New York State, this does not mean our work is done. In fact, our work is just beginning.
Following the budget, the legislature must monitor the timely, fair and transparent bidding process for the licenses, and ensure that the siting process is being credibly implemented.
I look forward to working with my colleagues, the Gaming Commission, and the Hochul Administration on the downstate license issue," Addabbo said.
If the license goes through, casinos facilities are expected to be located in New York City, Long Island, and counties to the north of the city. Queens and Yonkers also have been suggested to be two of the potential locations.
A minimum tax rate from the local zoning laws for slot machines would be 25% and 10% for table games. To support responsible gaming education and gaming addiction treatment programs, annual payments of $750 per slot machine will be set.
Senate Bill 8009 has been issued by lawmakers for the license bidders as a guideline. It is to ensure that the candidates will provide maximum capital investment in land acquisition and infrastructure improvements while also providing stable jobs at the casino.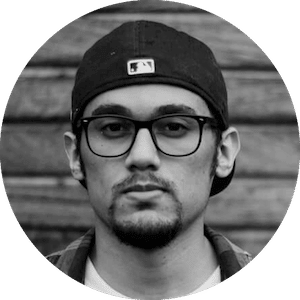 Gus Anderson
Gus Anderson is a gambling wizard. As a kid he dreamt about becoming a Tennis, Hockey and Golf professional but ended up as a gambling professional with focus on both sports & casino.