Five U.S. states order metaverse casino with alleged Russia ties to cease sale of NFTs
May 12, 2022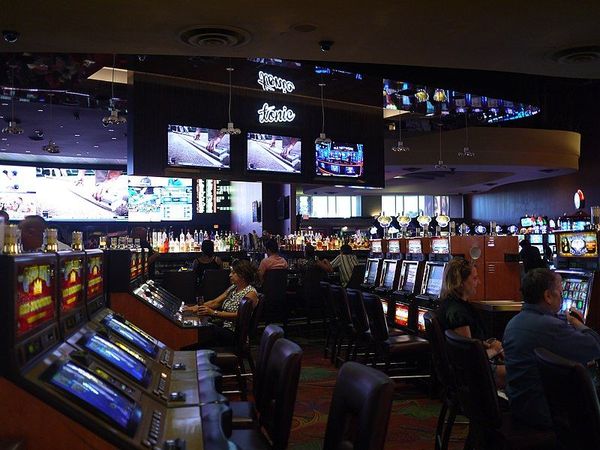 Regulators in Alabama, Kentucky, New Jersey, Wisconsin, and Texas have issued a cease-and-desist order to the Flamingo Casino Club for making false claims and failing to disclose its Russian ties.
The Flamingo Casino Club is "intentionally failing to disclose its assets, liabilities, revenue and other financial information germane to its operations and the development and management of the metaverse casino", according to the released order.
Regulators also found information from subpoenas which solidifies the company's Russian relations. Desktop computers and mobile devices have an IP address registered in Moscow.
"They are developing high-tech ploys to create a facade of legitimacy and deceive victims — while playing on their emotions by falsely promising lucrative profitability, guaranteed income, financial security, and the once-in-a-lifetime opportunity to become metaverse millionaires," the regulator's release further stated.
False claims
The 22-pages long cease-and-desist order was issued simultaneously in the five states. It revealed several false claims that Flamingo had made in the past.
The order said the company did not provide their NFT buyers with legally required information, including its physical address, phone number, or proof of their people in leadership existence.
The states demand Flamingo stop selling its non-fungible tokens or NFTs, which "purportedly convey ownership of a metaverse casino and the right to share in the profits of the metaverse casino," regulators said.
Flamingo previously claimed to have a business relationship with Yahoo and MarketWatch, but no evidence was found to back it up.
"Flamingo Casino Club is not providing purchasers with any information reflecting any type of relationship with either Yahoo or MarketWatch," the order said.
The casino also claimed they were in talks with Snoop Dogg to purchase a part of his digital land on The Sandbox metaverse platform. It had announced the news on social media, but no real progress was observed.
The casino is "intentionally failing to disclose the status of negotiations for purchasing virtual land from Snoop Dogg," the order said. "The anticipated or projected cost of purchasing the virtual land."
'Absolutely shocked'
Texas State Securities Board director of enforcement Joe Rotunda spoke about the casino in an interview with CNBC. "I was absolutely shocked," he said.
"You're talking about digital assets and anonymous individuals who are concealing their location," said Rotunda.
"So once the money is transferred … we may not be able to get it back, right? It goes into a black hole through the blockchain, and people may lose everything."
"Investors have to chase those ghosts to try to recover. And they're not going to recover if the money is going to Moscow," Rotunda continued.
"Investors purportedly profit when patrons, acting as avatars, pay to play virtual craps, blackjack, roulette, and other games," said the regulators.
"And they didn't just talk about how they were going to donate to Ukrainian civilians to one person or two people, they publicly proclaimed it," he said. "I haven't seen any money going to benefit Ukrainians."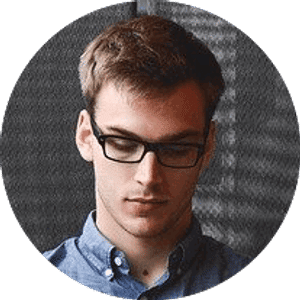 Jake Williams
Jake Williams is a sports gambling expert. He's been writing in the sports betting and DFS industry for over a decade. He specializes in MLB and NBA, along with College Basketball and College Football.