Five U.S. states order metaverse casino to shut down
June 12, 2022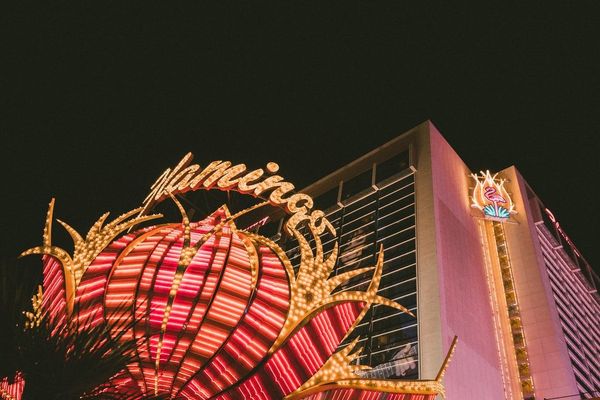 Five state securities regulators have issued emergency orders prohibiting the sale of NFTs, a virtual casino product linked to Flamingo Casino Club, Yahoo, and Marketwatch.
An NFT is a digital certificate of authenticity for a digital or physical asset purchased using a cryptocurrency. They are recorded on a blockchain like Ethereum and cannot be erased or changed.
When it comes to NFTs, they can be acquired and collected much like tangible pieces of art. However, some NFTs provide a unique opportunity to join a specialized online community.
Owners of NFTs at Flamingo Casino Club were given access to virtual concerts, poker tournaments, and tennis courts as a reward for their investments. "We distribute 50% of the profits generated at our casinos to our NFT holders," states a graphic on the website, allowing NFT holders the opportunity to earn passive income.
According to the regulators, customers pay to play virtual craps and roulette, blackjack, and other games using a virtual avatar to make investors a profit.
There was a promise of big-ticket prizes like Teslas and iPhones by entering the lottery. The Texas State Securities Board's enforcement officers were attracted by the abundance of misleading promises given to investors. Texas Securities Board enforcement director Joe Rotunda said: "I was absolutely shocked."
Investigations begin
Investigations were launched in March, shortly after the casino opened its virtual doors. Investigators were able to track down computers and mobile devices connected to a Moscow-based virtual casino shortly after, revealing ties to the capital city.
According to Rotunda, there will be no easy way to track down any missing funds. "… they're not going to recover if the money is going to Moscow," he said.
In addition, there was not a single picture of the company's management on the website, nor was there any information on the company's physical location. The partnership with a physical casino on the Las Vegas Strip and financial news portals Yahoo and Marketwatch all turned out to be false.
It was falsely claimed that on February 24, 2022, the Metaverse casino would donate money to Ukrainians besieged by the Russian invasion. But no money has gone to help Ukrainians.
"I haven't seen any money to benefit Ukrainians," Rotunda said.
Regulators to curb unregistered NFTs
The civil filing reflects new and deliberate efforts by state authorities to oversee what is taking shape following the remarkable emergence of the metaverse, where innovation and speculation have provided fertile ground for criminals to engage in fraud and other illicit conduct.
"You're talking about digital assets and anonymous persons who are masking their whereabouts," Rotunda stated.
"Once the funds have been moved, we may not be able to retrieve them, correct? People might lose everything," he added.
In less than a month, the securities regulators of Texas, Alabama, and Kentucky have issued two enforcement actions.
Rotunda also advised a Cyprus-based online casino developer last month to submit NFTs as unregistered securities. Customers were referred to as "gamblers" and "golden gamblers" and offered a portion of the casino's revenues, which could reach up to $81,000 per year.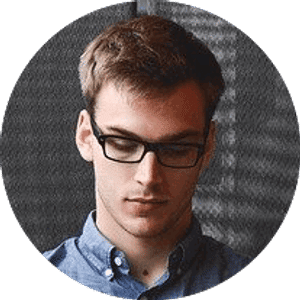 Jake Williams
Jake Williams is a sports gambling expert. He's been writing in the sports betting and DFS industry for over a decade. He specializes in MLB and NBA, along with College Basketball and College Football.