Exploring CA's Indian casinos history as Propositions 26, 27 on ballot
August 21, 2022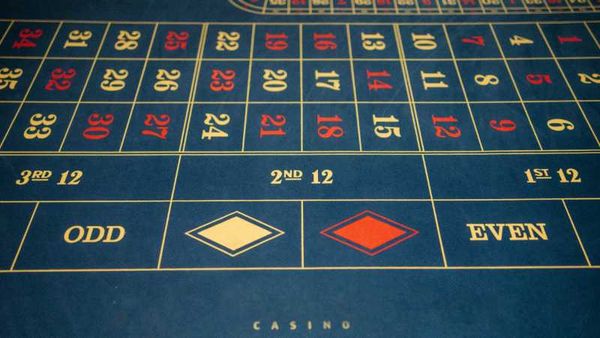 In anticipation of the legalization of online sports gambling, California voters will have an option between propositions 26 and 27 on the November 8 ballot, which would legalize sports betting in the Golden State.
In 1970, the Rincon Band of Mission Indians in San Diego County made the first effort to construct a tribal casino in California. The casino, however, does not have a long history because it was shut down by the San Diego County sheriff and the courts agreed with the judgment.
Later in 1980, the debate over casino gaming began to emerge in small-scale bingo games, particularly when the construction of several reservation bingo halls resulted in legal challenges between state and tribal interests in Wisconsin, Florida, and California.
Tribes operating casino in California
In 2022, the state of California signed and ratified Tribal-State Gaming Compacts with 79 tribes. There are currently 63 tribes operating a total of 66 casinos in California, with the state receiving approximately $65 million from the tribes last year to support state regulatory and gambling addiction program costs, in addition to the tribes paying tens of millions of dollars to local governments each year.
According to reports, tribes who do not operate or have fewer than 350 slot machines in their casinos will get about $150 million each year from tribes that operate large-scale casinos.
According to an update of the 2006 Legislative Analyst's Office overview of tribal casinos, Yaamava Resort Casino in San Bernardino County, California, with 5,000 slot machines, is the largest state by a number of facilities, followed by Pechanga Resort Casino in Riverside County, with 5,000 slot machines, and Morongo Casino Resort Spa (4,000 slot machines).
From 5,2 million in 2010 to 9,7 million in 2020, the overall population of American Indians and Alaska Natives has increased by 86,5 percent, according to the same source.
The following is the description of the aforementioned proposition that the Legislative Analyst's Office published:
Proposition 26
If voters reject Proposition 26, the state's existing laws regarding gambling will stay in place, tribal casinos will still be prohibited from selling dice games like roulette, and sports betting will still be prohibited in California.
A "yes" or proposition, on the other hand, means that, if approved by specific tribal gambling agreements with the state, tribal casinos may be able to offer in-person sports betting, roulette, and dice games, in addition to being required to support state sports betting regulatory costs at casinos.
Also, four racetracks will be able to offer live sports betting when this proposition goes into force.
Proposition 27
A "no" vote on Proposition 27 indicates that sports betting will continue to be prohibited in California and that there won't be any changes made to the way state laws are administered.
If the proposition is approved, a new state agency will be established to control online sports betting, along with additional strategies to lessen unlawful online sports betting.
It is also possible for gaming businesses or recognized tribes to provide online sports betting to adults on non-tribal territory in California. In this case, California as a state would receive a portion of the winnings from the bets.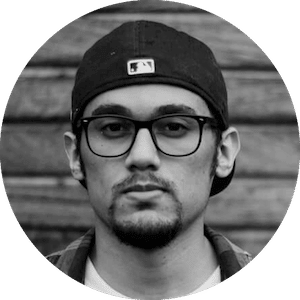 Gus Anderson
Gus Anderson is a gambling wizard. As a kid he dreamt about becoming a Tennis, Hockey and Golf professional but ended up as a gambling professional with focus on both sports & casino.