Elite Casino, Fonner Park partner up to build casino facility
July 2, 2022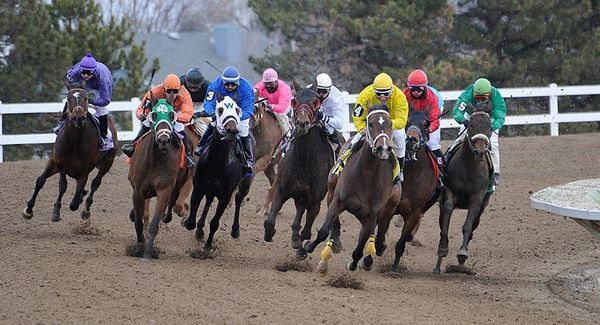 Ogallala City set the readiness of becoming a legal facility to run a casino as the Nebraska Legislature decided to allow casinos at new horse racing tracks. The preparation was followed by project approval from The Ogallala City Council and Keith County Board of Commissioners this week.
According to reports, the approved plan is valued at $100 million and would be built by the same gaming company that's building a casino at Fonner Park in Grand Island.
It was the proposal from Elite Casino that was approved by the city to make the business run and new licenses allowance. The proposal consists of a project blueprint that allows Ogallala city to have a casino business on behalf of Elite Casino Resorts which would be called Lake Mac Casino Resort & Racetrack.
The location will have a casino with 650 slot machines, 20 table games, six poker tables, and a sportsbook. Ogallala residents will also have their show lounge that would provide local and regional entertainment on the weekend in this location.
Partnering with Fonner Park
Lake Mac Casino Resort & Racetrack is projected to include an oval racetrack with a 5/8-mile, 120-room hotel, and 10,000 square feet of convention and event space. Besides Ogallala and Elite Casino, this building plan will be supported by some parties, including Fonner Park as well as casino developer Kehl Management.
According to Lincoln Journal Star, president of local nonprofit LMRC Inc. Jeremy Smith said the people of Ogallala are excited about the partnership because it will increase economical development for the community.
"We feel we have the full package with our location, the quality of the project to be developed, and the experience in gaming and racetracks with our partners," he said.
By joining Fonner Park and Kehl Management for the tender process, Elite Casino and the partners can build a casino in Ogallala.
Casino gambling in Ogallala
Casino gambling was formerly legalized in Ogallala after the 'initiative' of 2020 passed. Voters supported the measure in 2020, and allowed horse racing tracks became lawful in the city. Furthermore, early this year, legislation was approved that imposes a prohibition on casino expansion outside of the existing six tracks, which is set to expire on January 1, 2025.
According to the proposal, the partnership has announced all six existing tracks, but only three have applied to the Nebraska Racing and Gaming Commission, including Fonner Park, Lincoln Race Course, and Horsemen's Park in Omaha.
In addition to Ogallala, three more tracks are in development and at least six communities have expressed interest in building one with casinos, namely Bellevue, York, Norfolk, North Platte, Kimball, and Gering.
As one of the operators, Fonner Park CEO Chris Kotulak said that it is possible for Ogallala can support more than six casinos at the place.
According to Kotulak, he has campaigned for limiting the number of racetrack and casino licenses in Nebraska. Moreover, Kotulak emphasizes the two factors that influence his advocacy: a lack of horses racing and spectators, which will have an impact on betting activities to sustain the tracks. However, he expressed hope that the situation will improve in the next years.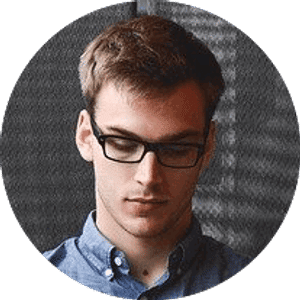 Jake Williams
Jake Williams is a sports gambling expert. He's been writing in the sports betting and DFS industry for over a decade. He specializes in MLB and NBA, along with College Basketball and College Football.