Circus Circus Las Vegas expands slot machines, $1 and $5 bets now available
July 6, 2022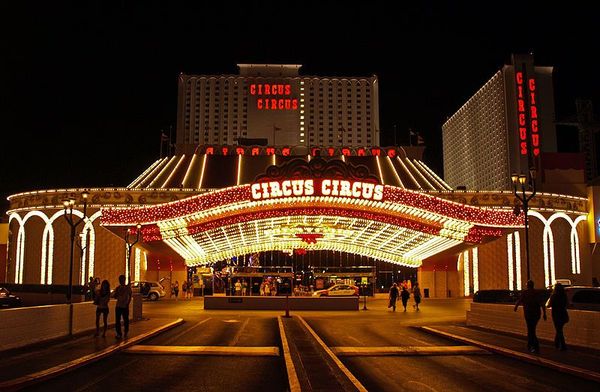 The only casino on the Strip that still has slot machines that take coins is Circus Circus Las Vegas. Most other casino resorts in Southern Nevada and the rest of the country have long since gotten rid of their traditional three-reel machines, but Circus Circus is making them an even bigger part of its future.
Last month, officials from Circus Circus talked about its update, which will cost about $30 million. It will focus on bringing the famous casino back to its "glory days" of the 1970s and 1980s when it was popular with people on a budget. Slot machines that took coins were around back then.
Even though Circus Circus has always had coin-operated slots, the casino says that the changes they are making will only make more of the classic machines. Phil Ruffin, a billionaire who owns Treasure Island and has a 50% stake in Trump Las Vegas, owns the resort. He has added higher denomination coin-operated slots to the gaming floor.
Coin-operated slots with bets between $1 and $5 can now be played at the Circus Circus casino. The casino says that the traditional reel games with an average payback of 97.4% are some of the most generous on the Strip.
Famous coin-operated games in Las Vegas
It's been a long time since people used to put real coins into slot machines in Las Vegas, and the machines would give out tokens when a winning pay line was hit. Today, most machines take cash and give out winning tickets that can be traded in at the casino cashier cage.
Guests who still like the old-fashioned feel of gambling with real coins have few options. But along with Circus Circus, one of the most famous coin-operated games in Las Vegas history is at the D Las Vegas downtown.
In the D's Sigma Derby horse race game, bettors have to pick the first and second place horses in a race of five. Each horse gets a number between 1 and 5. Each horse's odds are different for each race.
After the bets are taken, five mechanical toy horses race around a track to show the order in which they finished. Legends about Las Vegas have said for decades that visitors would have a lucky trip if they put their first bet on a Sigma Derby race.
Once found in almost every casino on the Strip, the Sigma Derby game at the D Las Vegas is now the only one still going. In 2012, D casino owner Derek Stevens brought the classic game to his casino in downtown Las Vegas.
"When we bought Fitzgerald's, we wanted to give the second floor a vintage feel. I always had a special place in my heart for Sigma Derby and it was perfect for the vibe we were going for," Stevens told Casino.org today to mark the game's 10th year at the D.
"The game has a true fan following, and we're proud to have put in the time, effort, and mechanics needed to keep those horses trotting for 10 years," he added.
Coin slots can still be found downtown
Even though the only place on the Strip with coin-operated slots is Circus Circus, two casinos in downtown Las Vegas still have them. The California and El Cortez casinos and the D have slot machines and poker machines that can be played with coins.
Ticket-in, ticket-out (TITO) technology has replaced coin-operated games because it is easier for casinos to keep track of the play and costs less to run. But for many experienced gamblers, a piece of paper isn't as exciting as a bucket of metal tokens.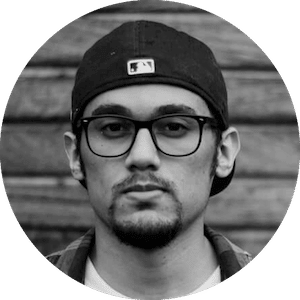 Gus Anderson
Gus Anderson is a gambling wizard. As a kid he dreamt about becoming a Tennis, Hockey and Golf professional but ended up as a gambling professional with focus on both sports & casino.