Circus Casino Las Vegas to partner with Choice Hotels International
April 27, 2022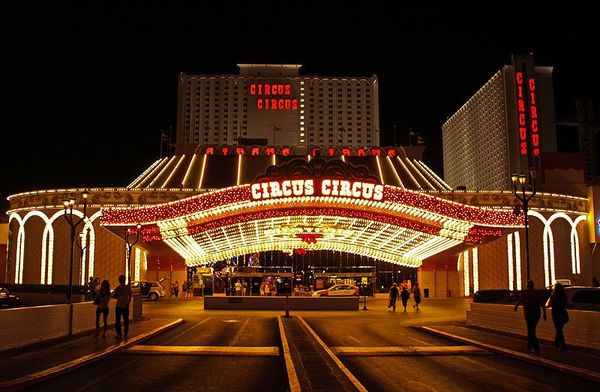 The Circus Circus Hotel & Casino Las Vegas has made a strategic agreement with Choice Hotels International, Inc. on Tuesday. The Las Vegas chain hotel is set to join the Ascend Hotel Collection portfolio of hotels, making guests able to book Circus Circus rooms easily through Choice channels. They can also earn and redeem points that will simultaneously boost Choice's "Choice Privileges" loyalty program.
"We're always seeking new ways to deliver exceptional value to Choice Hotels guests," said Choice Hotels' President and CEO, Patrick Pacious. "One of the ways we do that is through thoughtful alliances like the one with Circus Circus, which adds more fun and entertainment for guests."

"Teaming with Circus Circus enables the resort to tap into our award-winning global reservation system of more than 7,000 hotels while providing more than 52 million loyal Choice Privileges members with another incredible vacation opportunity to earn and redeem perks," said Pacious.
Choice Privileges is USA Today's and U.S. News & World Report's top hotel loyalty program. Through the exclusive "Your Extras" features, the free membership offers fast rewards such as bonus points, airline miles, credits for premium coffee, and shared rides.
Circus Circus
Circus Circus, a Las Vegas Strip-based hotel, is famous for its family-friendly, leisure-oriented entertainment and accommodation. The hotel is home to the world's longest-standing permanent circus.
With more than 101,000 square feet of gaming space, it boasts The Adventuredome, the hotel's own massive indoor amusement park, and the Carnival Midway, the hotel's arcade games and state-of-the-art video game section.
The hotel's Circus Circus Casino facility is spread across three casinos at the venue. The Casino is also home to the Circus Carousel slot game, the only one in the entire Sin City. In addition to its slot games, it has more than 30 table games available for players to enjoy.
"As one of the Strip's founding hotels, Circus Circus has a rich tradition of delivering unmatched service and iconic experiences to Las Vegas visitors," said Circus Circus SVP of Operations, Shana Gerety.

"Working with Choice Hotels, and the Ascend Hotel Collection through this alliance, not only enables us to build on this enduring guest promise for decades to come but provides Circus Circus with a competitive edge to reach new guests and markets through leading hospitality technology and powerful distribution channels."
Choice Hotels
"Circus Circus adds more than 3,700 rooms to Choice's upscale portfolio, allowing guests to stay in the epicenter of Las Vegas with fantastic accommodations and access to top-notch entertainment for the whole family," said Choice Hotels' SVP Mark Shalala.
Choice Hotels is one of the world's leading accommodation franchisors. As of December last year, the group manages more than 7,000 hotels with a total of around 600,000 rooms in 35 countries and territories. Their brands consist of a variety of hotels, from limited-service economy stays to all-inclusive upscale ones.
"Whether one of the largest hotels on the Strip, a quaint mountain inn – or any unique upscale property in between – savvy hoteliers continue to pick the Ascend platform because they can maintain their independence while being backed by the power of the Choice Hotels global brand," Shahala added. "Further, Ascend is beloved by guests for its ability to meet their unique needs — which is precisely why we're thrilled to delight them with another amazing option in Circus Circus."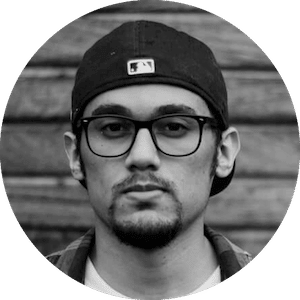 Gus Anderson
Gus Anderson is a gambling wizard. As a kid he dreamt about becoming a Tennis, Hockey and Golf professional but ended up as a gambling professional with focus on both sports & casino.