Churchill Downs receives approval to buy Hard Rock Sioux City
August 27, 2022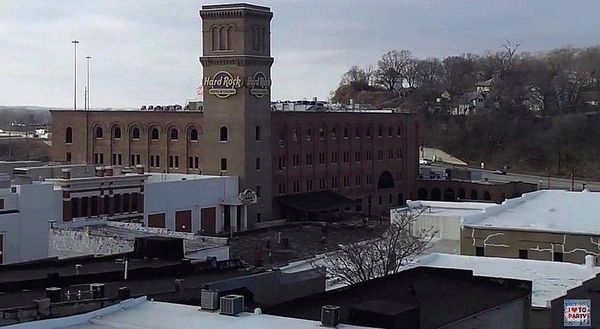 Churchill Downs has received unanimous approval from Iowa's Racing and Gaming Commission to purchase the Hard Rock Hotel & Casino Sioux City.
According to their discussion, this purchase will not affect the presence of the "Hard Rock" brand in Sioux City as well as the jobs of the establishment's 350 staff members.
Brian Ohirilko, executive director of the commission, explained, "And in fact, they've also confirmed that the Hardrock brand will remain in place. And so that agreement, that licensing agreement was also part of this transaction."
Meanwhile, Tim Bryant of Churchill Downs said that the company is "committed" to the staff members at the Hard Rock Sioux City and feels "impressed" by them.
Bryant added, "It's very apparent the senior team there had assembled a great team, and we're working forward to continuing what already exists there today."
General manager for Hard Rock, Doug Fisher, expressed his excitement especially because the operations at the Sioux City's casino would remain more or less similar. He also said that the deal process was "fairly easy."
The deal also mentioned that it will continue its partnership with Missouri River Historic Development (MRHD) which currently receives 4.25 percent of the casino's revenue.
Under the state's law, a casino's gaming license can only be held by a non-profit agency. MRHD has distributed $40 million of the revenue portion to nonprofit organizations and government bodies around the area.
Although Iowa has approved the deal, it will not be finalized immediately as Churchill Downs' agreement with Hard Rock Sioux City's owner, Peninsula Pacific Entertainment (P2E), involves several properties in other states. Currently, they are waiting for approval from New York's gaming commission while Virginia granted them approval back in June.
Hard Rock Sioux City stands at a 45,000-square-foot property. The casino owns 54 hotel rooms, 20 gaming tables, 639 slot machines, and a sportsbook. Visitors also get to enjoy its restaurants, live entertainment venues, and a collection of music memorabilia.
Online Casinos in the US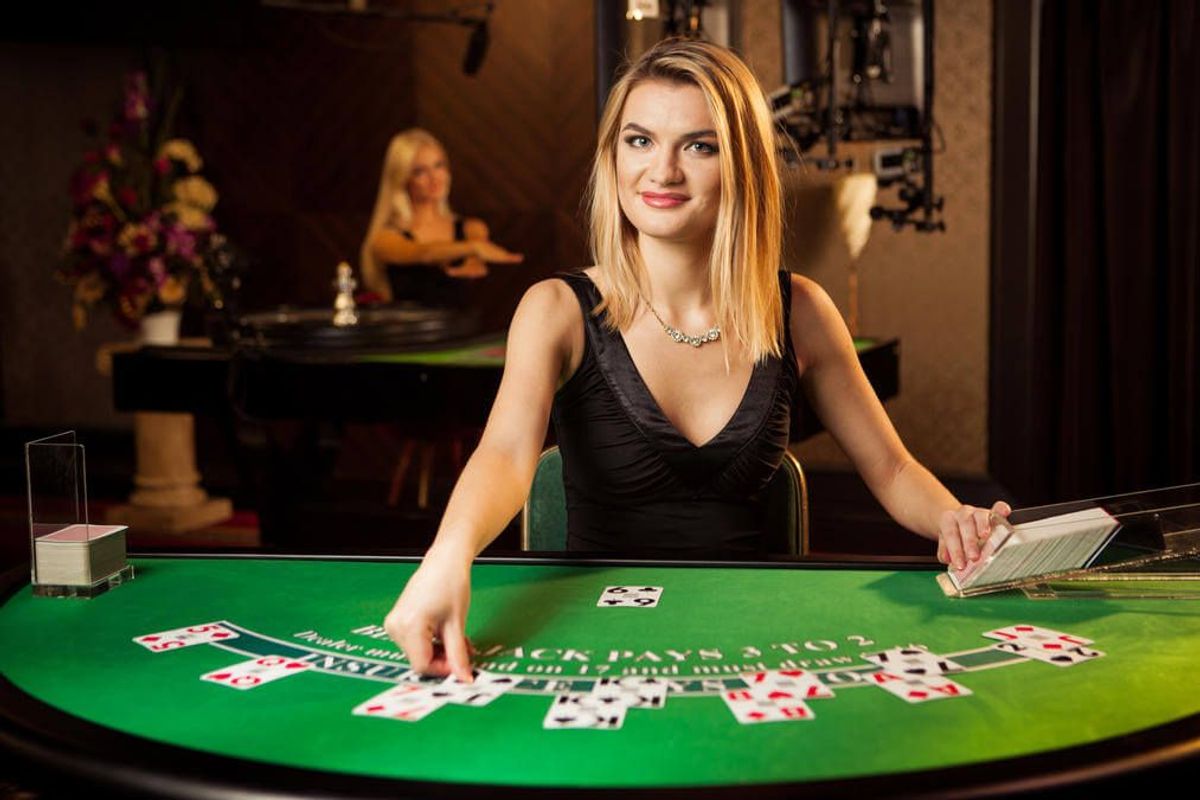 Churchill Downs shut down their online operations (Bet America & Twinspires) and until they might go back up and relaunch their online casino there are plenty of other options available. Below is a list of our top 5 favorite online casinos.
Purchase deal
Churchill Downs announced the purchase deal with P2E in February this year. The deal is valued at $2,75 billion and involves nine properties including the Hard Rock Sioux City.
The New York property is the del Lago Casino and Resort in Waterloo. The casino and resort stands at a 96,000-square-foot property. It has 80 table games, 1,700 slots, a sportsbook, and indoor and outdoor entertainment options.
Meanwhile, Virginia's properties are the Colonial Downs Racing located in New Kent and six Rosie's Gaming Emporium's racehorse tracks scattered around the state.
Initially, Churchill Downs planned to sell the Hard Rock property to a third party, which was not revealed, and then lease it back for the operation. However, the company later decided to own and manage the property themselves. This decision increased the deal value by $225 million from the original price, of $2,485 billion.
Churchill Downs is a publicly traded company based in Louisville, Kentucky. It is renowned for owning and running the Kentucky Derby, along with several other properties across several states.
Meanwhile, P2E is a gaming and entertainment company based in Los Angeles, founded by M. Brent Stevens. The Hard Rock Sioux City was a result of Stevens' partnership with Bill Warner, the owner of Warner Gaming. P2E only obtained full ownership of the casino in 2020 after it bought Warner's 50 percent share.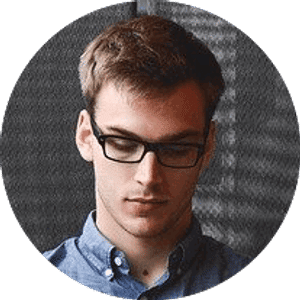 Jake Williams
Jake Williams is a sports gambling expert. He's been writing in the sports betting and DFS industry for over a decade. He specializes in MLB and NBA, along with College Basketball and College Football.