Century, VICI to purchase Golden's Rocky Gap Casino Resort in Flintstone
August 26, 2022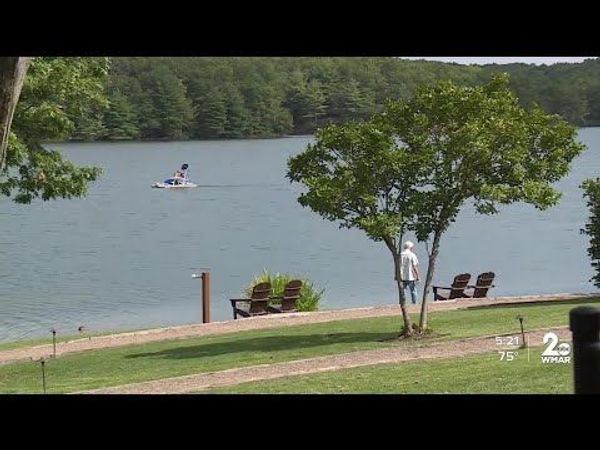 Gambling company Century Casinos and real estate investment trust VICI Properties are partnering to purchase Golden Entertainment's Rocky Gap Casino Resort in Flintstone, Maryland.
According to reports, both parties offered $260 million in cash for the gambling establishment. Golden confirmed that all parties had entered definitive agreements to sell the complex.
The business tag team between Century and VICI is separated into the gambling company cashing out $56 million for the casino's operating rights, while VICI is paying $204 million for the entire real estate assets in the casino's State Park.
In a statement published this week, Century officials confirmed and explained that the move was made in a bid to increase the company's earnings per share. Casino.org's Todd Shriber wrote earlier this month that Century's Q2 results in 2022 might have exceeded Wall Street expectations but were still unable to keep the three percent stock decline at bay. Regardless, analysts were still "upbeat" with the feat, Shriber noted.
More on Century, VICI plans
Shriber reported that both Century and VICI "will amend" the existing lease accord of the gambling complex. Apparently, the lease now has listed the Maryland casino's annual rent of $15.5 million.
Via Casino.org, B. Riley analyst David Bain explained that the entire pricing of the gambling complex was "a hefty percentage" of Golden's $1.15 billion market capitalization.
"Regarding Golden, the Maryland sale highlights the value of gaming companies retaining ownership of the real estate on which their casino resorts reside. The Strat operator is fetching 10x adjusted property EBITDA for the trailing 12-month period ended June 30, 2022," Bain wrote.
"The $260 million sale price is a hefty percentage of Golden's market capitalization of $1.15 billion. That confirms the company's property assets may not be fully appreciated by investors — a thesis long held by some analysts."
A great deal for Golden
Releasing the Maryland casino means that Golden's entire business portfolio is now down to only Nevada properties, such as those in Las Vegas, Laughlin, and Pahrump. According to Shriber, Golden will do just fine without the property. The company had posted a relatively positive trajectory with $289.37 million from April to June this year.
He further added that the number exceeded Golden's 2019 figure. However, analysts were still cautious with Golden as its year-to-year decline was at 18.64 percent.
Rocky Gap itself had undergone a few touch-ups. The over 25 thousand square feet of space includes almost 1,000 gambling and resort facilities, such as 630 slot machines, 16 table games, and a total of 198 hotel rooms. There are also five food and beverage venues to complement guests of the complex.
"We are confident that Century Casinos will be a terrific operator of Rocky Gap and strong partner to the community going forward," Golden chairman and CEO Blake Sartini said.
"Strategically, this transaction will enable Golden to focus on the continued success of our operations in core markets. The sale price represents an attractive, premium multiple relative to our current valuation and will provide additional financial flexibility for us to create shareholder value."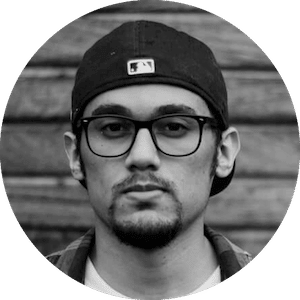 Gus Anderson
Gus Anderson is a gambling wizard. As a kid he dreamt about becoming a Tennis, Hockey and Golf professional but ended up as a gambling professional with focus on both sports & casino.