Cedar Rapids reveals casino plan worth $250 million
May 30, 2022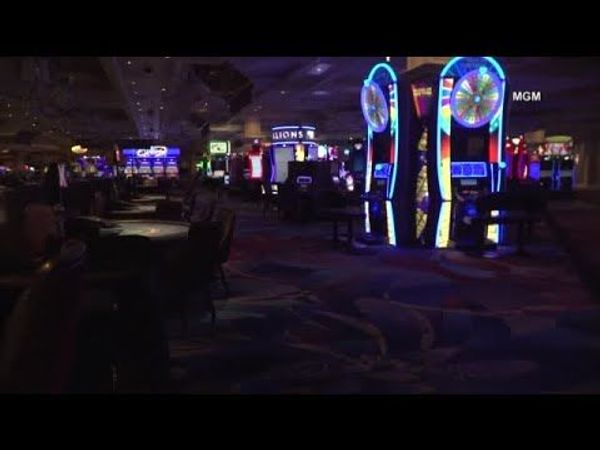 The Linn County Gaming Association, local investors Cedar Rapids Development Group, and Peninsula Pacific Entertainment announced a plan on constructing a new entertainment complex worth $250 million in Cedar Rapids, Linn County, Iowa. The casino named "Cedar Crossing'' will be located on the south side of the Cedar River, between Kingston Village and Time Check Park, where Cooper Mill used to reside.
Peninsula Pacific Entertainment is planned to be the operator for the venue. Local PGA golfer Zach Johnson has also been involved in the construction of the facility.
The planned venue will be the place for food entertainment and cultural arts in the state of Iowa. The 160,000 square venue will be located across from Quaker Oats. It will also have 1,500 seat event center with bars, restaurants, and a "foodertainment" venue. Flood control will also be added to the complex in case of rising water from the river.
"Cedar Crossing is going to be a cornerstone of revitalization efforts in Cedar Rapids," said Tiffany O'Donnell, Mayor of Cedar Rapids.
"This team has set the vision and has been leading the charge longer than anyone else – they live here and know our community, and they have been thoughtful in their approach to build the partnerships they need to build a world-class gaming and entertainment destination. Cedar Rapidians deserve that."
The new facility is said to bring in new jobs as well as new revenue generation in Linn County, Iowa. It has promised to set 8% of net gaming revenue or around $5 to $7 million a year for local nonprofit causes.
"From the beginning, we've said a Linn County casino will help our communities be more vibrant places to live," said Anne Parmley, president of LCGA.
"We believe we can do more and be more – and the $5 to $7 million dollars in annual net gaming revenue that we can commit to funding local nonprofits is our way to show our commitment to lifting Linn County as a better place to live, work and visit."
New casino license moratorium
"It's time that Cedar Rapidians understand what is truly at stake here," said O'Donnell. "It is certainly entertainment and amenities, and it's jobs, it is economic development and it is flood protection.
"This is what the Legislature took away from us."
The Iowa Racing and Gaming Commission recently passed a legislation on the moratorium of licenses on new casinos which takes effect on June 1. The law only needs a signature from Gov. Kim Reynolds who is still reviewing the regulation since last Friday.
The organizations behind the planned Cedar Crossing casino actually intended to share its development plans but dropped the idea immediately after Iowa lawmakers passed the moratorium 2 days after the state legislative session last week.
"Whatever the outcome is, whether there's a veto or not a veto, we will be there for Linn County," said Jonathan Swain, president of Peninsula Pacific Entertainment.
"We look forward to eventually bringing this project to fruition and bringing all the benefits to the nonprofits, jobs and all the economic opportunity that Cedar Crossing brings. Whatever happens' we're ready for it, so let's go."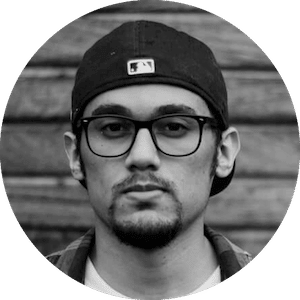 Gus Anderson
Gus Anderson is a gambling wizard. As a kid he dreamt about becoming a Tennis, Hockey and Golf professional but ended up as a gambling professional with focus on both sports & casino.