Casino tourism industry faces challenges, questions future of land-based casinos
July 5, 2022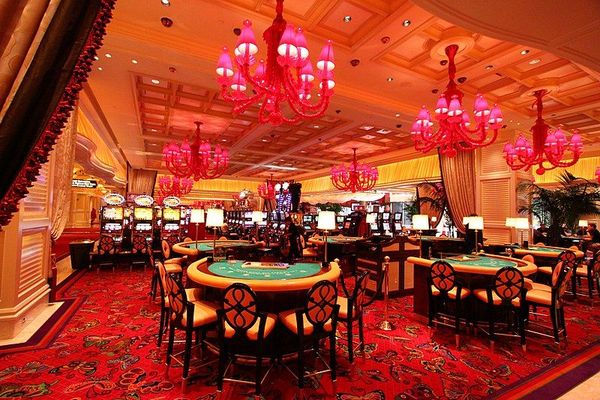 Recently the number of people visiting casinos has been on the decline. This is because gambling on the internet has a more significant number of fans. Not only that, many tourists visit gambling places such as Las Vegas and Macau, resulting in a high level of competition that land-based casinos face.
The question now is, what does the future hold for casino tourism? Will it have a reversal, or will this pattern persist?
Casino tourism growth factors
The expansion of the casino industry in recent years can be attributed to several factors. One of the contributing factors is the growing acceptance of gambling as a sort of recreational activity.
People are becoming increasingly aware of the pleasure and excitement that can be had by going to a casino, whether it is to play the slot machines or test their skills at card games like poker or blackjack.
The rise in discretionary income, particularly among families in the middle class, is another factor contributing to the expansion of the casino tourism industry. People with more money are increasingly spending it on leisure pursuits, such as gambling, because they have more money to spend.
Not only that, the proliferation of online gambling has made it simpler for people to engage in gambling without leaving the confines of their homes.
Future challenges of the casino industry
Moving forward, the gambling tourism business will need to overcome a lot of challenges to be successful.
To begin with, there is the difficulty of figuring out how to get more people to visit places that are known for gambling, such as Las Vegas and Macau. To attract more visitors, destination marketing campaigns must emphasize gambling locations' distinctive selling characteristics, such as their world-class entertainment and hospitality.
Second, there is the problem of ensuring that tourists will continue to return to these locations. A big part of this is ensuring there are various attractions and activities for people to do when they're not gambling.
Thirdly, there is difficult to determine how to secure the continued viability of the gaming tourist industry over the long run.
Future for casino tourism
The future of tourism to casinos appears bright, with several innovations and projects already in the works. Macau, for instance, is planning to launch a brand new integrated resort in 2020, while Las Vegas is now undergoing a significant redesign and expansion project.
These new improvements will almost certainly increase the number of tourists coming from all over the world. These tourists will be eager to experience the finest that these locations have to offer while they are there.
In addition, casino operators are always searching for methods to improve their customers' overall experience at their establishments. This might be accomplished by providing customers with more inventive games or enhancing the ambiance of the casinos.
There is no doubt that casino tourism will continue to gain appeal in the years to come, provided that the appropriate combination of the strategies is utilized.
In the end, with the right mix of attractions, amenities, and marketing, casinos can have a bright future and continue to be popular places for tourists worldwide.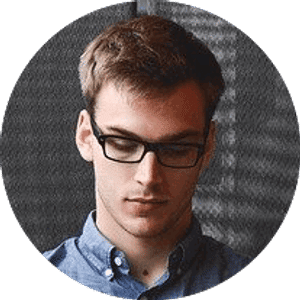 Jake Williams
Jake Williams is a sports gambling expert. He's been writing in the sports betting and DFS industry for over a decade. He specializes in MLB and NBA, along with College Basketball and College Football.