California Proposition 27: CASC voices opposition
September 4, 2022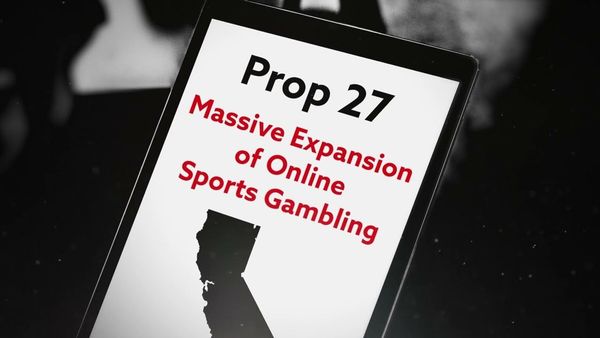 In a release by Californians for Safe, Responsible Gaming, the California State Association of Counties (CASC) announced its position on Proposition 27, declaring that it opposes the proposal to amend the state constitution and allow statewide online sports betting.
In a statement, the organization's executive director Graham Knaus emphasized the need for California's counties to act more quickly to provide safety-net programs.
"California's counties are on the front lines of the homelessness and mental health crisis, providing safety-net programs and services for unhoused residents," said Knaus.
Knaus continued by claiming that Proposition 27 does not provide remedies for the aforementioned issues and is therefore not the best course of action to combat "homelessness."
"We carefully reviewed Prop 27 and concluded it's a bad deal for counties and for California. Make no mistake, Prop 27 is NOT a solution to homelessness," Knaus concluded.
The California League of Cities, and the state Democratic and Republican parties are among the other organizations to reject Prop 27.
Seven major national sports betting companies—DraftKings, FanDuel, BetMGM, FBG Enterprises, WSI, Bally's Interactive, and Penn Interactive—are pushing for the approval of Proposition 27 by contributing $150 million to their advertising effort.
Their proposal calls for a 10 percent gaming income tax and would let national operators buy online sports betting licenses for $100 million. Additionally, programs to prevent homelessness and promote mental health programming would get 85 percent of the tax income earned.
Despite projections by the California Legislative Analyst's Office that the regulations might generate up to $500 million in income, the Coalition for Safe, Responsible Gaming claimed that 90 percent of the money made by the sportsbooks would ultimately leave the state.
According to the spokesman for the Proposition 27 campaign, Nathan Click, homelessness is a serious concern in the state, and mayors of large cities must find lasting solutions.
"Homelessness advocates, big-city mayors say that permanent solutions to homelessness need ongoing money for health services, addiction treatment services, and job training, they need a permanent funding source."
Two contentious measures
There are two proposals pertaining to sports betting on the November 8 ballot, including Prop 27. The second proposal, Proposition 26, would permit tribal casinos to host retail sportsbooks and add roulette and other dice-based table games to their establishments and would permit state-licensed racetracks.
Meanwhile, state-licensed cardroom casinos have criticized and opposed Proposition 26 because it would permit private entities to use the Private Attorney General Act (PAGA) to go straight to court and try to stop what they claim to be "illegal" gaming activities.
The two sports betting measures sparked a contentious campaign between the various parties as they battled to convince voters of their positions. Through the start of this month, more than $394 million had been gathered between the divisions.
The pro-Prop 27 committees called Californians for Solutions to Homelessness and Mental Health Support has amassed more than $157 million in funding from Bally Bet, Barstool Sportsbook, BetMGM, DraftKings, Fanatics, FanDuel, and WynnBET.
It was also previously reported that both FanDuel and DraftKings each contributed $6 million and $999,945 to the committee just this past week.
In addition to supporting Prop 26 and opposing Prop 27, the Coalition for Safe, Responsible Gaming has collected $104,2 million from 10 tribal nations.
Another tribal-led organization that rejects Prop 27, Californians for Tribal Sovereignty, has gathered $9,.2 million. Additionally, the anti-Prop 26 organization Taxpayers Against Special Interest Monopolies has earned $41,9 million.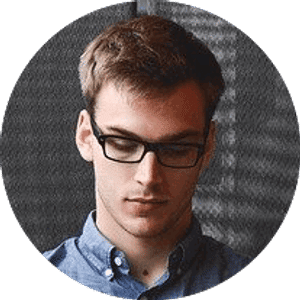 Jake Williams
Jake Williams is a sports gambling expert. He's been writing in the sports betting and DFS industry for over a decade. He specializes in MLB and NBA, along with College Basketball and College Football.