Cache Creek Casino Resort installs Quick Custom Intelligence slot platform
April 3, 2022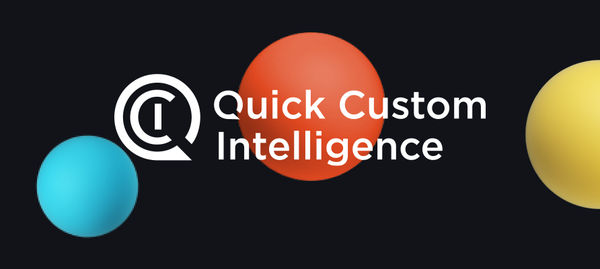 Cache Creek Casino Resort and Quick Custom Intelligence officially confirmed the deployment of the QCI Slot Platform at their property in Brooks, California. They revealed that the platform had been installed and is now being actively used by a trained team.
"To properly optimize a gaming floor, you need a wide range of data, but more importantly, you need action items derived from the data. QCI Slots is a robust analysis tool that provides our team with comprehensive data and instantly actionable insights about our gaming floor," said Oliver Shoemaker, VP of Slot Operations for Cache Creek Casino Resort, stressing QCI's relevancy.
Shoemaker also detailed the tool's features and what it can offer. "The intuitive interface is user-friendly allowing the team to quickly access desired results. When combined with data stories in my inbox, integrated player information, and visualization capabilities, the QCI platform was absolutely the right choice for us," he said.
"We are excited about our partnership today and what QCI may offer in the future," he concluded, noting the partnership between QCI and Cache Creek.
Dr. Ralph Thomas, QCI co-founder, also voiced the same excitement regarding the partnership, stating: "We are honored that Cache Creek Casino Resort has deployed the QCI Slots tool to assist with managing and optimizing their gaming floor. Our growing partnership exemplifies the importance of the QCI collaborative philosophy in regards to continued enhancement of our products."
He also expressed his trust in QCI's support to complement Cache Creek's overall operations. "With over 50 casino resorts in North America and over 3,000 sites worldwide using our tools, we are confident our highly configurable product will meet the dynamic needs of Cache Creek Casino Resort," he added.
Cache Creek, California's premier casino resort
The Yocha Dehe Wintun Nation owns and operates Cache Creek Casino Resort, which is California's top-ranked casino resort. It is located in Brooks, California, 40 miles northwest of Sacramento and 80 miles from the San Francisco Bay Area.
The resort has over 600 four-diamond luxury hotel rooms, as well as thousands of exclusive slot machines and hundreds of table games. In addition, there are ten impressive dining experiences, world-class nightlife, a full-service spa, and an 18-hole championship golf course for visitors to enjoy.
In addition, following the recent announcement of a partnership with the 2021 National League Division West Champion San Francisco Giants, sports fans now have a slew of new reasons to visit Cache Creek Casino Resort.
According to a Cache Creek press release, a limited-edition Giants table games chip will be formed for use at the resort to celebrate the partnership. Cache Club members and Cache Creek Casino Resort staff will also be able to purchase discounted tickets to Giants' regular-season games in 2022.
QCI, an innovative tool for various business needs
Meanwhile, the QCI Platform has a long-standing record of supporting cross-sector businesses. QCI combines advanced real-time operational technologies developed for the gaming and hospitality industries with player development, marketing, and gaming. QCI has installed its cutting-edge, highly customized software in over 50 casino resorts in North America and over 3,000 locations worldwide.
This data-driven software enables casinos to make immediate, responsible choices in the ever-changing world of the casino industry, assisting them in their attempts to improve assets and revenues, manage marketing campaigns, and build customer loyalty.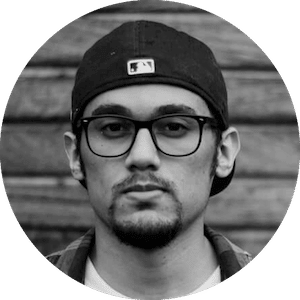 Gus Anderson
Gus Anderson is a gambling wizard. As a kid he dreamt about becoming a Tennis, Hockey and Golf professional but ended up as a gambling professional with focus on both sports & casino.