Butler National to provide sports betting in Kansas after contract approval
August 22, 2022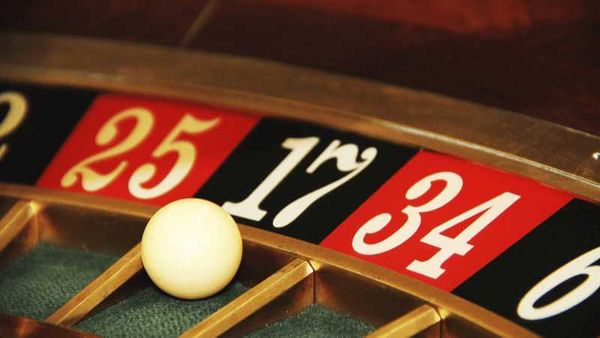 Butler National Cooperation announced last Thursday that one of its subsidiaries had received Sports Wagering Management Contract approval from the Kansas Lottery.
The contract will allow the management of sports and in-house betting at the Boot Hill Casino and three other state-approved platforms. Additionally, the state is eligible for a statutory revenue share of 10 percent during the contract term, which is set to run for five years.
The news came shortly after Gov. Laura Kelly announced the legalization of in-person mobile and sports betting, which will take effect early this September.
Gearing up ahead of betting launch in Kansas
Butler National Corporation CEO Clark Stewart shared that receiving the contract approval would bring the company closer to "significant achievement".
"We've been working diligently with our current online wagering platform partners to bring online sports betting to Kansans just as soon as regulators give us the green light. The approval of the Sports Wagering Management Contract brings us one step closer to that significant achievement," Stewart said.
The company had begun gambling preparations before Kelly's announcement last Thursday. Earlier this summer, Butler National Cooperation had established sports wagering agreements with two notable gambling entities, namely DraftKings and Bally's Corporation.
Boot Hill Casino and DraftKings are slowly awaiting the sports betting's initial launch this September. The former reportedly plans to unveil an interim on-site sportsbook and would shortly accept wagers as soon as it hit the market. However, there were no details of launch information yet.
"Our team is focused on the timely launch of the DraftKings mobile platform and the DraftKings retail sports book at Boot Hill Casino in Dodge City. We are thrilled to bring the excitement of sports wagering to our casino guests and to all Kansans," Steward added.
State officials have confirmed since last week that sports betting will be "soft-launched" by September 1 and followed by an official launch seven days later.
"Legalizing sports betting is a common-sense solution that keeps Kansans' money in Kansas and drives business to sporting events, casinos, restaurants, and other entertainment venues. I want to thank all our partners for working with us to get this done in time for football season," Kelly said last week.
Huge step for Kansas
The decision to legalize sports betting in Kansas was received by most with open hands. "This is a huge draw for our local economy. I usually get pretty darn excited about anything that benefits us economically," State Rep. Stephanie Clayton said. "My constituents need fun. They need something that's fun. They deserve it, God knows they've earned it."
State officials have taken a massive step in legalizing sports betting in Kansas. The Kansas Lottery, which will oversee betting activities, has said the decision "represents a lot of hard work and collaboration" of multiple parties.
"This announcement represents a lot of hard work and collaboration between the Kansas Lottery, the Kansas Racing and Gaming Commission, our casino and tribal partners," Kansas Lottery executive director Stephen Durrell said in a press release.
"The process to bring this to fruition has moved at an unbelievable pace. We are excited to be bringing sports betting to Kansas players and adding more fun and exciting play options to the Sunflower State."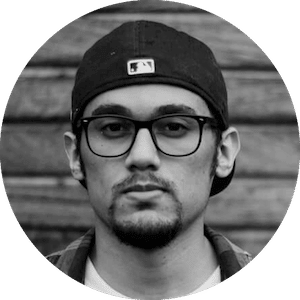 Gus Anderson
Gus Anderson is a gambling wizard. As a kid he dreamt about becoming a Tennis, Hockey and Golf professional but ended up as a gambling professional with focus on both sports & casino.