Butler National, Golden Nugget Online Gaming ink mobile sports betting deal
August 26, 2022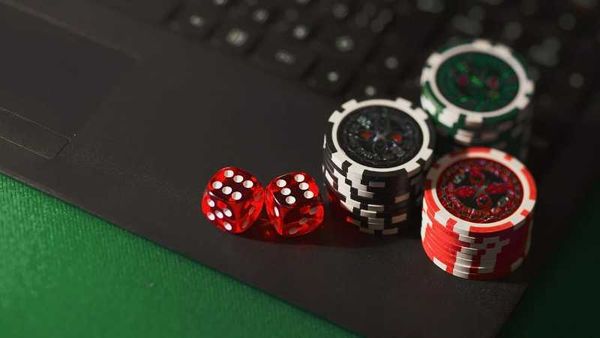 Butler National Corporation, via its subsidiary that manages the Boot Hill Casino & Resort in Dodge City, Kansas, has inked an agreement with Golden Nugget Online Gaming or GNOG. The partnership may result in the debut of Golden Nugget's interactive sportsbook in the Sunflower State.
GNOG is a subsidiary of sports betting company DraftKings. The sports wagering giant has been eyeing to expand in Kansas via the launch of its mobile platform and retail businesses at Boot Hill. The company was expecting its "timely debut" since state officials had announced the legalization of in-person mobile and sports betting in Kansas about a week ago.
DraftKings' debut happens to be just around the corner after Butler's subsidiary had recently acquired the Sports Wagering Management Contract approval from the Kansas Lottery, shortly after Gov. Laura Kelly announced the legalization news.
Butler president and CEO Clark Stewart said that acquiring the contract may bring the company closer to achieving "significant achievement".
More on Butler, GNOG's agreement
Butler is a renowned betting management service provider. The company has managed Boot Hill since its debut in Kansas in December 2009. The entire casino project was worth $90 million at the time. Recently, the establishment was allowed to, via the approval cited above, contract three sports wagering platform providers. The first partner it landed was DraftKings and its wholly interactive sportsbook platform, GNOG.
"Golden Nugget Online Gaming is a recognized and established brand within the gaming industry. We're thrilled our customers may soon experience all the excitement that online sports betting has to offer," Stewart said.
"We're excited for Golden Nugget Online Gaming, to be able to bring Kansans a seamless, safe and premium sports betting experience through its Golden Nugget Online Gaming-branded sportsbook, subject to receipt of requisite regulatory approvals."
Around the same time, Butler received the contract approval, and reports came in that Boot Hill had plans to launch an interim on-site sportsbook that would accept wagers as soon as it hit the market. However, there was no information regarding its potential release.
Legalization of in-person mobile, sports betting in Kansas
The legalization of in-person mobile and sports betting in Kansas means that anyone is legally allowed to place bets directly at a gambling center or mobile as long as they are within the boundaries of Kansas. Such activities will be overseen by the Kansas Lottery and will begin by September 1.
"We are working diligently with regulators to bring sports betting to Kansans by September 1, 2022. We're pleased with the regulatory efforts by the State of Kansas to implement sports wagering in Kansas," Stewart added.
"We are looking forward to driving new tourism and revenue for the State of Kansas into Dodge City. Sports betting at Boot Hill Casino will give guests another exciting reason to visit Dodge City."
Kansas state officials took a huge step this month. Gov. Kelly called the move "a common-sense solution" to drive the state's economy forward.
"Legalizing sports betting is a common-sense solution that keeps Kansans' money in Kansas and drives business to sporting events, casinos, restaurants, and other entertainment venues. I want to thank all our partners for working with us to get this done in time for football season," the governor said last week.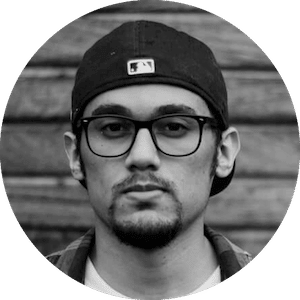 Gus Anderson
Gus Anderson is a gambling wizard. As a kid he dreamt about becoming a Tennis, Hockey and Golf professional but ended up as a gambling professional with focus on both sports & casino.