Borgata sets new monthly record revenue for AC casinos
August 19, 2022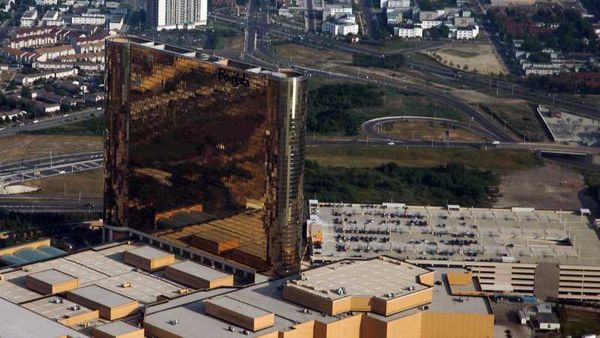 Borgata Hotel Casino & Spa in Atlanta City remains one of the city's most elite and best-performing gambling centers. Despite a slight business hiccup to the majority of rival casinos in AC, Borgata has made over $124 million from in-person casino gamblers, internet wagering, and sports betting, as per Tuesday's report released by New Jersey's Division of Gaming Enforcement.
Borgata's record-setting performance in July bested the previous $65.5 million mark set earlier in April by the Hollywood Casino, a neighboring center in Pennsylvania.
The figure might sound stellar for a gambling center like Borgata, but the fact of the matter is that the casino is among five gambling establishments in AC that made less in July 2022 compared to July 2019. The other four casinos are Golden Nugget, Tropicana, Bally's and Harrah's.
According to Lloyd D. Levenson Institute director Jane Bokunewicz at Stockton University, the slight hiccup experienced by these casinos was likely due to the extended effects of the pandemic. She explained that ongoing concerns over public health had affected the gambling centers' number of visitors.
"Unlike last summer, Atlantic City casinos in 2022 are operating without official public health restrictions, which were still in place at the start of summer 2021," Bokunewicz said.
"There also isn't the COVID-19 drag of persisting public health concerns that kept some visitors from returning to pre-pandemic behaviors even after an end to the COVID-19 public health emergency in New Jersey."
More on Borgata's strong financial performance
Borgata president Travis Lunn said the casino's outstanding performance in July is "a sign" of recognition from AC towards the industry's reinvestment and efforts to leverage the city's economy.
"When you look at the health of Atlantic City as a whole, it shows people are visiting and enjoy the activities they love," he said. "I believe it is a sign and recognition of the reinvestment our industry is placing into Atlantic City."
Last September, Borgata also had a record-breaking month when its partners won almost $112 million. The casino's relations with its partners are mutual, and reports hold that revenue made from online wagering and sports betting are split evenly between the two. Lunn acknowledged that online betting "is and will continue to be an important aspect" of Borgata's business.
Bokunewicz, meanwhile, shared an optimistic take in regards to Borgata's performance in July, saying it is a "positive indicator" of the growth of the overall gambling industry in AC.
"That Borgata delivered this performance in a month in which the property's brick and mortar gaming revenues did not surpass 2019 levels, underlines the importance of the new internet gaming and sports betting products in the property's overall revenue stream," Bokunewicz said.
"The diversification of the gambling product in recent years has also contributed to the property's ability to remain competitive in the local and regional market."
However, according to the Associated Press' Wayne Perry, since gambling centers in the country provide different ways of reporting their revenue, it is "difficult to compare" Borgata's performance with casinos elsewhere in the country. The casino industry's trade group, the American Gaming Association, as well as gambling capital Nevada also does not track or report revenue from casinos.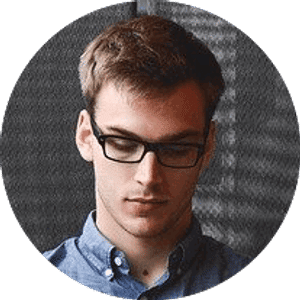 Jake Williams
Jake Williams is a sports gambling expert. He's been writing in the sports betting and DFS industry for over a decade. He specializes in MLB and NBA, along with College Basketball and College Football.