Big Video Poker Win at Unibet PA
January 9, 2022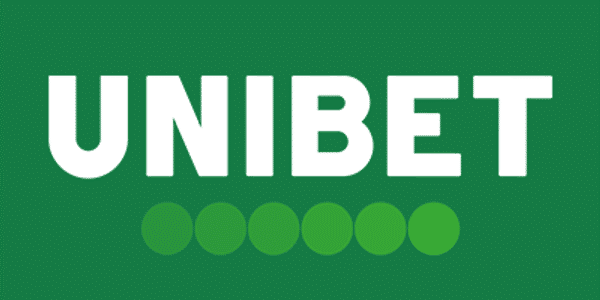 Unibet PA got a great start to the new year, and has already paid out a big win of $800,000 in ONE hand of video poker!
The Unibet player Nick stumbled upon some extreme luck when playing on the online casino this weekend. Nick played the video poker game Game King Poker and raked one of the big jackpots in one single hand. What makes Game King Poker special is all the bonus feature elements, and crazy paytables.
Unibet really wants us to take home the big wins with this one. When we interviewed Nick, he said that he would set the money aside for his daughter's college fund.
We're happy for you, Nick, and we hope that you grab another big win in the near future!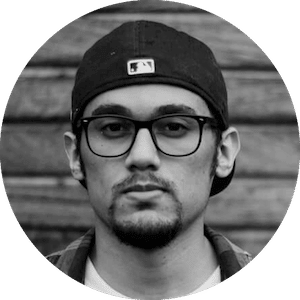 Gus Anderson
Gus Anderson is a gambling wizard. As a kid he dreamt about becoming a Tennis, Hockey and Golf professional but ended up as a gambling professional with focus on both sports & casino.