Beto O'Rourke to support casino, legal sports betting in Texas
April 22, 2022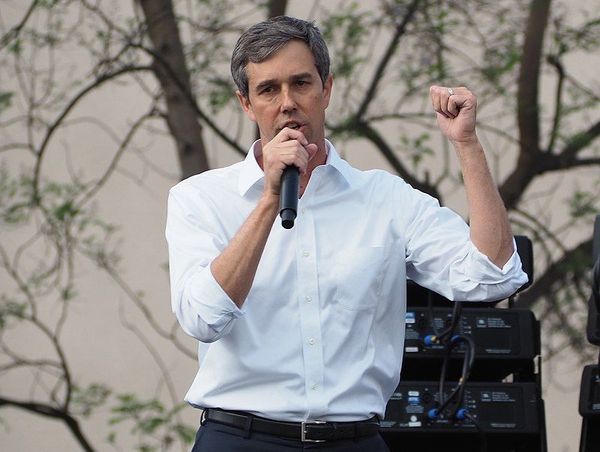 The Democratic Party candidate for the 2022 Texas gubernatorial election, Beto O'Rourke, said that he's "inclined to support" Texas casino and legal sports betting if he's elected as governor.
During a press conference in Dallas, O'Rourke felt that Texas is losing billions of revenues as residents of Texas go across the state just for sports gambling and casino. Some states where few Texans went for gambling are Arkansas, Louisiana, New Mexico, and Oklahoma.
"From listening to Texans across the state, it's one, a very popular proposal, and two, it would also help us address some of the challenges we have in reducing inflation and property taxes in the state," O'Rourke said. "So I think that warrants a very close look and it's something I'm inclined to support."
Other than fully supporting the development of casino and sports gambling in Texas, O'Rourke plans to legalize marijuana in order to create more revenue opportunities and save the public money. In addition, reducing the number of people put in prison for possessing marijuana which has been legalized in 18 states and has been used as medicine.
The additional revenue from gambling and marijuana will provide more funds for education and reduce dependency on property taxes.
However, the current Texas Constitution under incumbent Gov. Greg Abbott does not allow any expansion of gambling. The Texas Republican Party has strongly rejected the idea of gambling expansion too.
"We oppose and call for a veto of any budget that relies on the expansion of legalized gambling as a method of finance," GOP stated.
Gambling in Texas
Gaming in Texas is limited to a state lottery, four racetracks, and two Class II tribal casinos despite it being the second-largest state in the country.
Despite the prohibition law against gaming expansion, Texas has caught the eye of several gaming companies in the state. Some gaming companies have been sending donations to the Texas Republican leaders in an attempt for them to consider the possibility of expanding gambling.
An example is the late Sheldon Adelson, a Las Vegas casino tycoon who sent campaign donations of $5 million to the Texas politicians for six months before he passed away in early 2021.
Las Vegas Sands created a general political action committee called Texas Sands and have contributed $2.5 million to the committee from the major shareholders of LVS, Miriam Adelson.
According to Andy Abboud, the senior vice president of government relations in the Las Vegas Sands Corp, Texas is a huge opportunity for the gaming industry.
"Texas is considered the biggest plum still waiting to be out there in the history of hospitality and gaming," said Abboud.
Sports betting operators have also started to penetrate the Texas gaming industry too little by little. PointsBet become the first official partner for the MLS team Austin FC in September. Fubo Gaming also made a deal with the largest soccer league, Houston Dynamo, for a wagering company.
Even Jerry Jones, the owner of the Dallas Cowboys, is convinced that sports betting in Texas are inevitable.
Currently, Texas Native American casinos work under federal regulations. One of that casinos is the Lucky Eagle Casino, located in the Kickapoo Traditional Tribe of Texas reservation.
Despite the enthusiasm for sports betting and casinos in Texas, the Republicans are still adamant about not expanding at all.
"It's not even an issue that's going to see the light of day this session," Texas Lt. Gov. Dan Patrick said.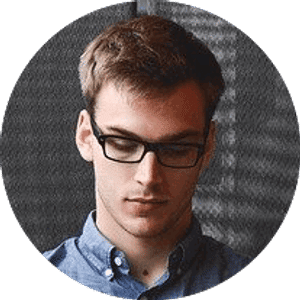 Jake Williams
Jake Williams is a sports gambling expert. He's been writing in the sports betting and DFS industry for over a decade. He specializes in MLB and NBA, along with College Basketball and College Football.