Bally's Chicago casino proposal faces backlash from River West residents
May 14, 2022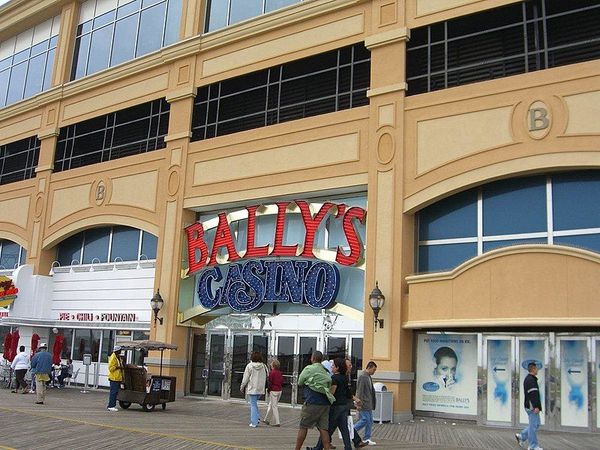 Residents of the River West neighborhood expressed their concerns at a town hall meeting on Thursday about the proposal from Bally's Corporation. The casino-entertainment company plans to build a $1.7 billion casino, hotel, and entertainment redevelopment at the current Chicago Tribune Freedom Center printing plant.
Chicago Mayor Lori Lightfoot recently confirmed that she had chosen to move forward with the Bally's proposal over other finalists. However, it must still be approved by the City Council and then by the Illinois Gaming Board. Bally's intends to launch a temporary casino in a year and later a permanent location by 2026.
As per CBS 2's Jermont Terry, the town hall meeting was conducted at the UIC Forum, 1213 S. Halsted St., just two miles south of the proposed casino site. Among the attendees were Bally's officials and other stakeholders who responded to community questions about the proposed casino, which garnered many concerns.
Backlash from residents despite expected millions in tax revenue
The River North Residents Association, representing roughly 23,000 people living near the proposed Bally's site, responded by voicing concerns about crime, traffic, safety, noise, and the use of the Chicago River, with more than 86 percent of 2,311 survey participants opposing the casino project.
Bally's proposal is expected to generate about $200 million in annual tax revenue for the city, though some have questioned those claims. However, according to reports, the benefits do little to make local residents cautious about a gambling facility moving into the neighborhood.
Among the many commenters was Jill Funfsinn, who has lived across the river from the proposed casino site for about 14 years. "I just hope they hear the people," Funfsinn said before the meeting, "that they don't just do it for lip service."
"Casinos simply do not belong in residential areas, period," Funfsinn said during the meeting. She later described her neighborhood as "quiet, stable and family-oriented."
Some also raised concerns about exploitative marketing and gambling problems, inquiring about Bally's and city officials and how they intend to combat addiction. A member of Stop Predatory Gambling Illinois asked Bally's if they would be willing to ban ATMs on the gaming floors in order to reduce addiction.
"No amount of revenue to the city is worth people's well-being," he said.
To support his opinion, he cited research that shows gambling addiction increases the likelihood of depression, divorce, and other problems.
According to a spokesperson of the Chicago hospitality workers union, many people in the industry are still out of work, which represents numerous immigrant workers and women of color. In contrast to other attendees, she expressed her desire for the project to begin so that people can be provided decent jobs that will enable them to support their families.
Bally's proposal details
The 500-room hotel tower, a 3,000-seat theater, an outdoor performance space, six restaurants, and a casino with 3,400 slots and 170 game tables are all planned for the entertainment complex.
In order to increase capacity for the permanent casino, Bally's plan includes tearing down the 41-year-old plant. The company will also move the location of Tribune printing operations.
Bally's has the option to purchase the 30-acre Freedom Center site from Dallas-based Nexstar Media Group. It was acquired in 2019 as part of its $4.1 billion acquisition of Tribune Media, Tribune Publishing's former broadcast parent.
Despite opposition from residents, city officials plan to submit Bally's proposal to state regulators this summer.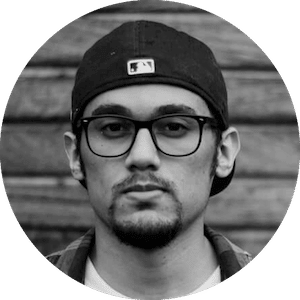 Gus Anderson
Gus Anderson is a gambling wizard. As a kid he dreamt about becoming a Tennis, Hockey and Golf professional but ended up as a gambling professional with focus on both sports & casino.