Atlantic City employees urge lawmakers to ban casino indoor smoking
April 13, 2022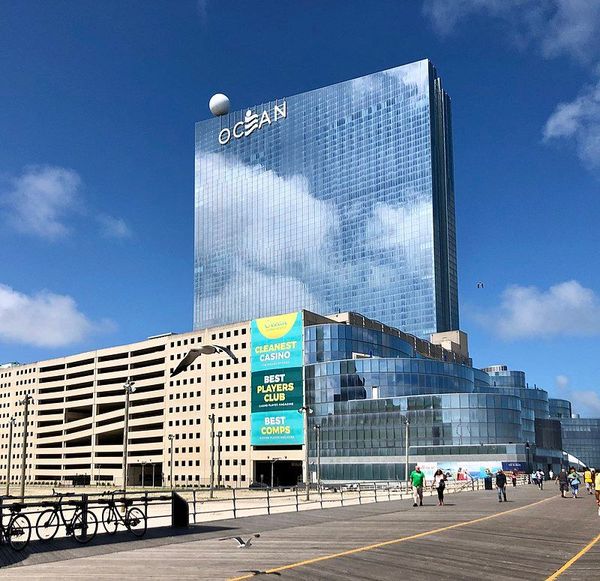 Hundreds of Atlantic City casino workers have expressed their concern to the state lawmakers to ban smoking inside the casino. The protest was held on Tuesday, during the 16th anniversary of a New Jersey law that banned indoor smoking in most public spaces, excluding casinos.
Atlantic City casinos have been reopening to recover the loss due to the closure during the COVID-19 pandemic. They will also be competing with a few casinos that are opening in New York City for customers.
There were around 250 workers who assembled at McClinton Waterfront Park to urge New Jersey lawmakers to pass the smoking ban bill. They pointed out that a couple of their coworkers have passed away from inhaling secondhand smoke and they have suffered through it for years.
They are in support of two identical bills that will prohibit indoor casino smoking in Atlantic City. Assembly Bill 2151 and Senate Bill 264 would erase the gaming industry's indemnity from the New Jersey Smoke-Free Air Act of 2006.
A Borgata casino dealer, Lamont White, reminded the state lawmakers that the workers "are people and not numbers".
"Sixteen years ago the state of New Jersey left us behind in the smoke," said White, at the protest, "We are not numbers; we are people."
Surprisingly, there are a lot of legislators who supported and signed the bill. Even the New Jersey governor Phil Murphy promised to sign it as well when the bill is passed.
Opposing voice
However, the casino industry disagrees with the rally. They fear that it will cause a number of people to lose their jobs if smoking is banned inside the casino. It will lead the casino industry further below in terms of revenue and profit.
They are still recovering from the loss endured during the COVID-19 pandemic out of a few casinos in the state, only two managed to stay above the profitability level they had before the pandemic begins.
Another Borgata dealer, Nicole Vitola, emphasizes how saddening it is to see her friends not getting equal health protection as her acquaintances do.
"It's been 16 years of cancer diagnoses, 16 years of watching our beloved co-workers die," Vitola said. "We keep hearing, 'Now is not the time.' When is it going to be the right time to care about us?"
The trade group for Atlantic City's nine casinos, The Casino Association of New Jersey, have predicted a decline in revenue and people losing their jobs if ever smoking is banned inside casinos situated in Atlantic City.
Joe Lupo, the president of the Casino Association of New Jersey, points out the possible effects of smoking being banned in casinos.
"Atlantic City has yet to see growth from pre-pandemic levels," Lupo explained. "Employment at our casinos is at a 20-year low, with less than 50% of the workforce from 2003. Visitation to Atlantic City is at a 20-year low, while gas prices and tolls are increasing.
"And land-based casino revenue remains at an almost 50% decrease from our peak in 2006," he continued, "adding a smoking ban could cause a devastating effect to the community and state."
While the bill has not reached the Legislature yet, it keeps getting support from lawmakers. Up to this point, there are 28 co-sponsors from the Assembly and 15 in the senate.
Claire Swift, a Republican Assemblywoman, said that the casinos can adjust accordingly later on.
"The whole world has figured out how to eat outside and smoke outside," she said. "The nine casinos can figure it out."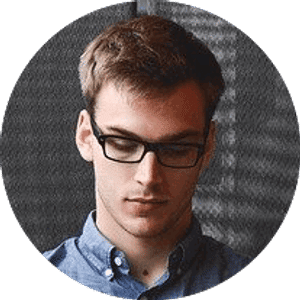 Jake Williams
Jake Williams is a sports gambling expert. He's been writing in the sports betting and DFS industry for over a decade. He specializes in MLB and NBA, along with College Basketball and College Football.