Atlantic City Casino Workers To Strike After Contract Agreement Failure
June 1, 2022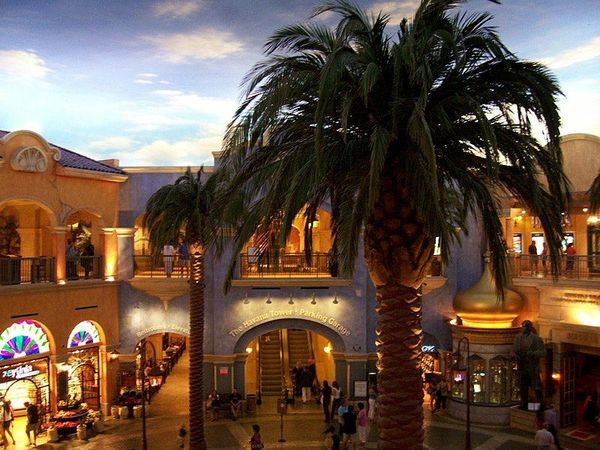 Atlantic City main casino labor union Local 54 of the Unite Here announced its plan on Tuesday to form a picket line in front of Tropicana Casino on Wednesday evening after failing to reach a new contract agreement with Atlantic City casino. The union's contract expires on Wednesday at 12:01 a.m. yet negotiations with the casino companies have not borne fruit by Tuesday afternoon.
The union previously formed a contract with nine Atlantic City casinos including the two biggest casinos companies MGM Resorts International and Caesars Entertainment, the owner of Caesars, Harrah's, and Tropicana. These companies own the Borgata which is the most important and valuable property in the city.
The workers are asking for significant pay raises in the contract but the percentage is not yet made public. The union aims to raise workers up financially in times of labor shortages and inflation.
"We're looking forward to our action Wednesday night," said union president Bob McDevitt. "We have a long way to go before we get a contract. We're not far enough down the road for me to give you any kind of a prediction yet."
The picketing action only waits for votes from union members on whether they should authorize the strike. McDevitt said the voting is not yet scheduled.
MGM and representatives of Caesars are not or are yet to comment on the labor's picket action as of Tuesday.
Workers' condition
The union was conducting a survey of its 1,934 members and is reporting the result in early May. Results say 61 percent of members are unable to pay rent or mortgage on time last year, 32 percent has an insufficient amount of money for food, 37 percent for utilities, and 27 percent for transport.
The union also posted workers' testimonials on their Facebook page saying the workers are actually working harder but are financially left behind.
One of Caesars' workers Teresa Lopez said, "We clean more check-outs each shift with less housekeepers. I'm working six days a week with mandatory overtime," she said. "Enough is enough. We deserve better. The casinos are making their money; now it's our turn."
Casino labor unions have accomplished plenty of their goals after strikes in the past. The workers' strikes for more than a month at 34 days in 2004. They also walked out in July 2016 from Trump Taj Mahal casino resulting in its closure in October of the same year. The then casino reopened under Hard Rock ownership ever since.
Company's recent massive profits
McDevitt said the casino industry shows great strength after two years hindered by the COVID-19 pandemic. The boosted number came from the popularity of internet gambling and sports betting industries. The state of New Jersey Division of Gaming Enforcement reported casinos winning last year of more than $4.2 billion in combined revenue from casino, online, and sports betting.
Casino executives responded to the recent revenue gain by saying only 30% is kept by the casino. The rest are set for third-parties providers.
They said in-person gambling revenue is a more truthful indication of strength in the casino industry. In-person revenue for 2021 was $2.5 billion, lower than the pre-pandemic level of 2019.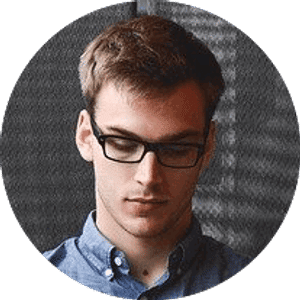 Jake Williams
Jake Williams is a sports gambling expert. He's been writing in the sports betting and DFS industry for over a decade. He specializes in MLB and NBA, along with College Basketball and College Football.