A complete guide on how to use auto-spins
November 30, 2021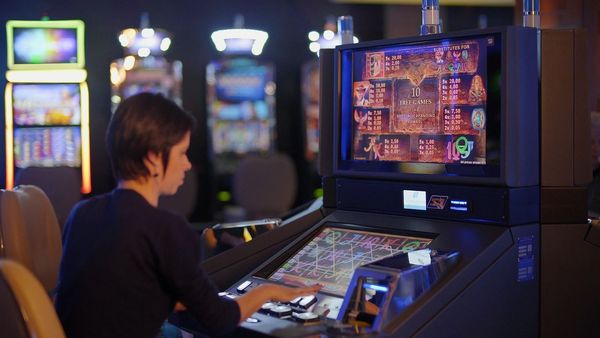 Every online slot player has a personal preference for whether they like to use a manual spin when playing a slot or to set up the auto-spins function and sit back and relax. This article discusses auto-spins and how to use them.
Auto-spin is a feature available on all online casino slot games. It allows you to spin the reels of your chosen slot automatically for a set number of rounds without having to press a button. This could be five, ten, twenty, or even hundreds of spins. The feature is useful if you're out and about or if you want your game to play in the background while you watch your favorite TV show.
To use this feature, you must first set it up exactly how you want it to function. Not every game will provide you with the same options, but there are a few that you can expect to see most of the time.
Before you begin, you must specify how many spins you want to be played automatically. You must choose all aspects of your spins ahead of time, including how much you want to play for and how many pay lines you want to play. This is a good time to remind you that you'll have to pay for all of these spins. That should go without saying, but it's easy to forget once you get started.
You'll also be able to program your play in order to protect yourself in a variety of situations. If you win or lose more than a certain amount, you can normally tell the game to stop. Setting a loss limit obviously protects you from losing your entire bankroll due to a run of bad luck. However, the winning stop can also be significant. Nothing is more frustrating than seeing yourself pick up some big wins, only to have them all vanish when you would have been happy to cash out those winnings.
There are additional reasons why auto-spins may pause. Some games have bonus features that require your participation. Because these rounds cannot be automated, you must make decisions in order to proceed. And you will always have the option to halt the process at any time.
Auto-spin is a great feature to have on any online slot machine. Because it is optional, it adds nothing but value. Go ahead and use it if you want to. If it isn't for you, simply ignore it. But since this is now a standard option in most games, we highly recommend trying it out.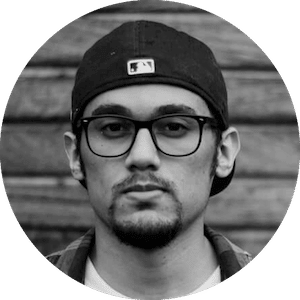 Gus Anderson
Gus Anderson is a gambling wizard. As a kid he dreamt about becoming a Tennis, Hockey and Golf professional but ended up as a gambling professional with focus on both sports & casino.