U.S. casinos report highest monthly revenue of $5.3 billion in March
May 12, 2022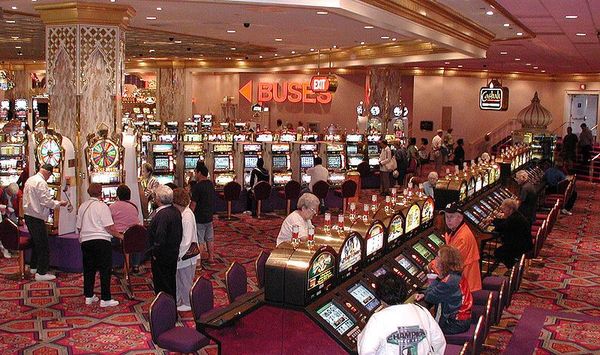 U.S. commercial casinos made $5.3 billion in March, according to the American Gaming Association. It was the highest monthly total revenue ever recorded in the history of U.S. casinos.
"Consumers continue to seek out gaming's entertainment options in record numbers," said Bill Miller, president and CEO of The American Gaming Association, the national trade group of the gambling industry.
He said casinos see strong performance in early 2022 "despite continued headwinds from supply chain constraints, labor shortages, and the impact of soaring inflation."
The revenue in March even beats previous records by $380 million. The previous record holder of most casino winning was $4.92 billion in July last year.
The casinos also see one of their best quarters ever in early 2022. The number is just below the highest quarter ever in casino history of $14.35 billion, which happened in the fourth quarter of 2021.
Three states recorded their best quarter revenue of this year: Arkansas with $147.4 million, Florida with $182 million, and New York with $996.6 million. The number excludes tribal casinos with their separate income report, but they are expected to follow a similar positive trend.
Atlantic City, unfortunately, did not follow the trend of other areas in the States. The casino revenue of in-person gambling in the city did not make it on passing from its pre-pandemic levels.
American Gaming Association's State of the States 2021
The American Gaming Association also released its State of the States annual report on Wednesday. The report details and examines the performance of gambling in the entire country.
Casinos across the country rejoice as they report an all-time high revenue of $53.03 billion, an increase of 21 percent compared to 2019. The year 2019 was chosen as a comparison due to its pre-pandemic as well as its previous record-holder status.
The Las Vegas Strip led the revenue board at $7.05 billion. Tailing Las Vegas is Atlantic City with $2.57 billion, the Chicago area with $2.01 billion, Baltimore-Washington D.C. with $2 billion, the Gulf Coast with $1.61 billion, New York City with $1.46 billion, Philadelphia with $1.40 billion, Detroit with $1.29 billion, St. Louis $1.03 billion, and the Boulder Strip in Nevada with $967 million.
Commercial casinos also paid $11.69 billion as direct gambling tax revenue for the governments at local and state levels in 2021. The number increased by 75 percent compared to 2020.
The total handle for the U.S. was $57.7 billion in 2021, which is more than double compared to 2020. The gamblers generated a revenue of $4.33 billion for the casinos, an increase of around 180 percent over 2020.
Meanwhile, last year's internet gambling was $3.71 billion. Pennsylvania, Michigan, and New Jersey swept the online revenue leaderboard by winning more than $1 billion each.
The average age of gamblers has otherwise decreased, from 49.5 in 2019 to 43.5 in 2021.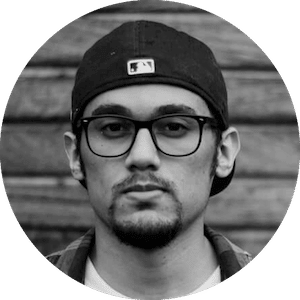 Gus Anderson
Gus Anderson is a gambling wizard. As a kid he dreamt about becoming a Tennis, Hockey and Golf professional but ended up as a gambling professional with focus on both sports & casino.