Red Rock Resorts to begin demolition process for three properties
September 3, 2022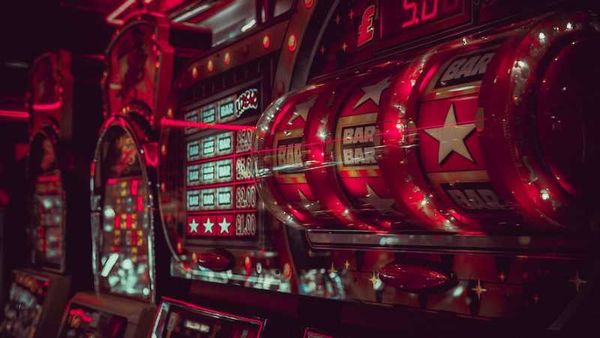 Red Rock Resorts is reportedly carrying out a demolition process on Texas Station, Fiesta Rancho, and Fiesta Henderson. The demolition plan was initially announced in July.
According to Las Vegas Review-Journal, Red Rock Resorts chief financial officer Stephen Cootey told the media last month that there was a "demand" to buy those sites.
"We're seeing an extraordinary amount of inbound calls and demand for those three properties," Cootey said.
The demolition report came following the presence of excavators, asphalt in the parking lots, and other construction equipment visible from the property areas.
According to sources, the city of Henderson granted a demolition permit for Fiesta Henderson's hotel, casino, and parking garage on Wednesday. This move followed the decision of the city of North Las Vegas, which had already issued a demolition permit for Texas Station on August 9.
The North Las Vegas permit includes a total demolition of an existing Texas Station property, a 906,000-square-foot building, parking structure, and signs, as well as the demolition of Fiesta Rancho, which was filed on July 25.
Located in North Las Vegas, the Fiesta Rancho hotel and casino has 100 rooms and a 25-acre footprint.
Texas Station, a hotel and casino with 199 rooms close to the airport, is situated on 35 acres, while the Fiesta Henderson is situated on 35 acres and has 224 rooms.
Red Rock Resorts' development plans
Red Rock Resorts previously declared the intention to close the Wild Wild West Gambling Hall and Hotel, which is located along Tropicana Avenue about a mile west of the Strip, in order to make way for new construction.
According to reports, Red Rock Resorts is planning a major project on the 20-acre Wild Wild West property, which will be part of a 100-acre land complex.
"Development parcels of this caliber are simply not available in Las Vegas any longer," Station Casinos president Scott Kreeger said in a statement. "We are excited to take this first step to reposition the property for future development."
Wild Wild West staff, according to Kreeger, will have the option of being recruited by other Station properties.
Moreover, the chief executive of the casino network, Frank Fertitta III, reiterated the company's development ambitions during an earnings call, despite their decision to demolish part of their hotels. He said that he planned to "continue to roll out new properties one after the other."
Station Casinos recently acquired around 126 acres south of the Strip and claimed that it is already in the process of buying nearly 70 acres in North Las Vegas.
Meanwhile, Red Rock Resorts vice chairman Lorenzo Fertitta said that the company is "currently working on plans" in master-planned locations that have seen considerable growth in recent years for its Inspirada and Skye Canyon resorts.
Red Rock Resorts is reported to have started construction on its whopping $750 million hotel-casino on Durango Drive with plans to operate the property in fall 2023, located south of the 215 Beltway near IKEA.
The facility is slated to have more than 200 rooms, a gaming floor that is more than 73,000 square feet, a conference and banquet hall, and four restaurants.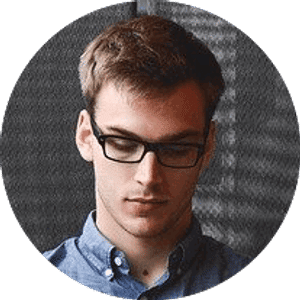 Jake Williams
Jake Williams is a sports gambling expert. He's been writing in the sports betting and DFS industry for over a decade. He specializes in MLB and NBA, along with College Basketball and College Football.