Red 7 wins Ashley $270K after betting his life savings
March 24, 2022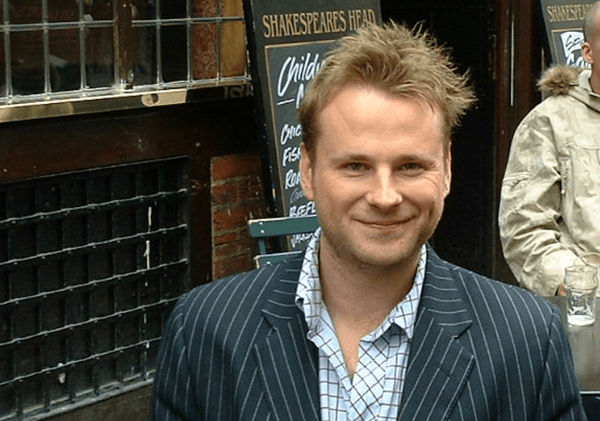 It isn't for nothing that roulette is sometimes referred to as the 'devil's game.' But, at least it would explain why a player would sell their lifetime belongings and wager it all on a single roulette spin.
That's what Ashley Revell did at Plaza Casino and Hotel in Las Vegas back in 2004. Even though Ashley's win doesn't match the most prominent casino wins, the sheer gut to bet it all in an actual all-or-nothing wager is a captivating story.
The idea of betting all you've got started when Revell and his friends had drinks at a bar. One of his friends came up with the concept of betting it all on a single roulette spin in Las Vegas. As funny as it sounds, the rest of the guys agreed with the idea.
Despite the idea being brought about under the influence of alcohol, Ashley picked up on it the following day and started working towards what would become one of the wildest bets ever made.
According to Ashley, what might have fueled his desire for the ultimate bet was that he wasn't married and didn't have kids at that moment.
With only $10,000 to his name, Ashley didn't have a lot to lose.
With only $10,000 to his name, Ashley didn't have a lot to lose. But, if his ultimate bet didn't win him money, he could have started his life from scratch again.
Not long after, he started selling his personal belongings, including a Rolex, golf clubs, a BMW, even his cricket sweater. He also sold some of his sentimental belongings at auction or yard sales.
Among the most valued items he sold was the first edition of Cassell's History of the Boer War, which sold for a fortune. Others include soccer trophies which he received while playing in high school.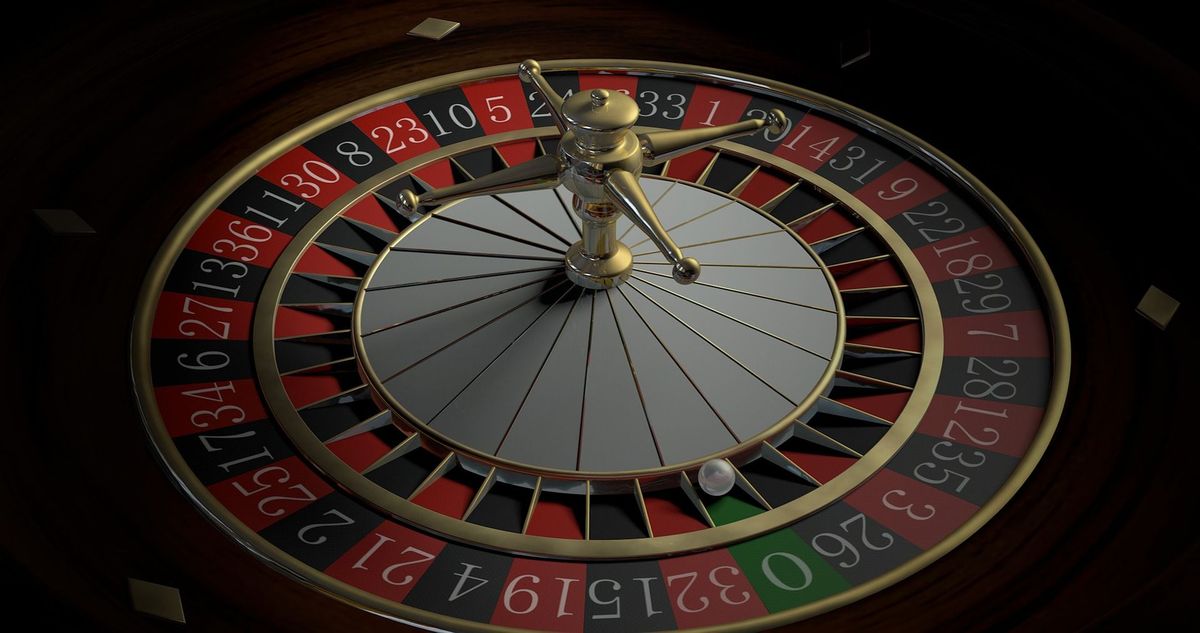 Roulette Wheel
Ashley Revell raises money for the roulette bet
To fund his enormous bet, Blue Square, a UK online sportsbook, donated some money to Ashley on the premise that he would change his second name to Blue Square, which Ashley later did.
With a total raised sum of $136,000 including a £40,000 saving for a house he was to build, Ashley left for Vegas.
Throughout the planning stages, Revell's parents were against the gambling idea. Finally, his mother described the whole thing as a silly idea, and instead, Revell should think of settling down.
His father's opinion was that Ashley should find a decent job and earn his money hard. He went on to say that Ashley was a bad boy, a naughty boy.
However, nothing could have stopped Ashley at this time since he was in for the big bet. So, with a total raised sum of $136,000, including a £40,000 saving for a house he was to build, Ashley left for Vegas.
His first casino choice, Hard Rock Hotel, turned down his request after negotiations broke down. They wouldn't accept his bet. They argued that they could get a lot of negative publicity if Ashley lost his wager. And on top of that, the media (Sky TV) had started reporting on "The Bet Las Vegas Wouldn't Take."
But undeterred with his mission, Ashley's request was accepted by Plaza Hotel and Casino, who were banking on the public value the event would bring to them.
The casino even offered him a unique roulette table and a complimentary suite room from which Sky TV would do the broadcasting live through the Sky Network.
Ashley won big on the Roulette - Red 7 it is
Walking in a rented Tuxedo accompanied by his parents, friends, and people from TV and radio, Ashley brought in the cash he exchanged for $1,000 yellow-colored chips.
He then proceeded to try out some low-stakes warm-up rounds before the big bet. Unfortunately, the warm-up game was a bad omen as it ended in a loss of around $1,000. During this time, he was unsure whether to place the bet on red or black.
At the last minute, Revell settled for the color red, a decision influenced by a phone poll in which a majority of the voters favored the red color. Ashley was now ready for the bet.
The instructions were read out to him loudly from the pit boss and the croupier, and he agreed. The croupier spun the ball, and Ashley moved his chips to the red color outside bet.
Ashley's mother broke down in tears. The crowd cheered, shouting "Go red."
The ball bobbled around the wheel several times before resting on Red 7.
Ashley had made it!
He had just doubled his money, from $136,000 to $270,600. He took a big sigh of relief as the croupier paid his bet. Ashley opened a bottle of champagne, and they all celebrated.
Ashley's dream had come true. Before leaving the table, Ashley tipped the croupier $600, cashed in the rest of the chips, and walked out the doors. In honor of Ashley winning the bet, the casino allowed him to sign the felt of the roulette table, which was later hung as a display in the hotel lobby.
Looking back at Ashleys bet
Ashley's bet comes down as one of the most memorable casino stories. After the ordeal, Ashley said that he didn't know what made him carry out such a crazy bet.
He continued to say that he knew he'd win; he felt it in the gut
It is no surprise that he expressed gratitude to his friends and family, who stood by him.
Asked whether he would do it again, Ashley said he'd do it all over again any day.
At CasinoTalk we would never encourage anyone to bet their entire life savings. You have the odds stacked up against you, so the chances are that you would lose it all. However, if you would like to learn more about some of the legal online casinos on the US market, we recommend reading the BetMGM Casino Review or the Caesars Casino Review.
What is Ashley Revell doing today?
Being an ardent poker fan, Revell opened a football-inspired poker site (Poker UTD) with the money he won. He also extended an iGaming recruitment website that matches job applicants' profiles to online gambling companies.
Currently, Ashley lives at West Malling, Kent, with his wife Tamara Spierenburg, their son Flint, and daughter Scarlett. He manages a kitchen tiling business and hangs out with his family.
He has taken the stance of a professional poker player savoring his celebrity status thanks to the numerous appearances on TV shows.
Ashley's story has redefined what betting beyond limits means. It is a captivating and shocking real-life story. And if you thought that a roller coaster was the only thing that could spark anxiety and thrill, think again.
Ashley raised the bar, and his story will go down in history as one of the craziest bets ever made.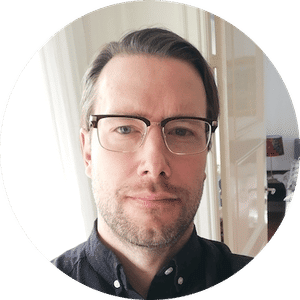 Martin Evergreen
Martin Evergreen is a sports betting professional who provides initiated betting picks and predictions. His main focus is on NHL picks, sportsbook promotions, and casino stories.