New casinos to open as NY Governor approves $220 billion state budget
April 10, 2022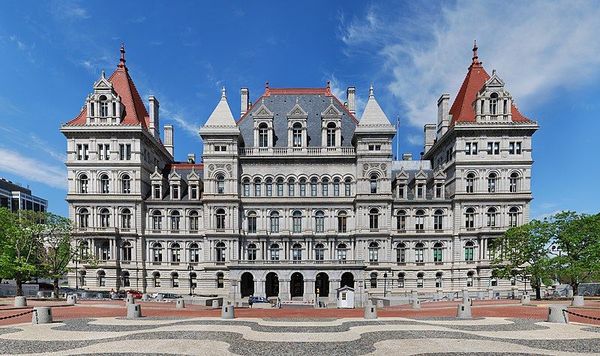 New York will rely on federal funds and tax revenues to balance a $220 billion one-year state budget that was signed into law on Saturday. The budget involves changes to bail and criminal justice reform, a 16 cent per gallon gas tax repeal, increased funding for child care incentives, $600 million for a new Buffalo Bills venue, and three casino commercial licenses, one of which is assumed to be for MGM Casino Yonkers Raceway, which would allow full-scale gaming and sports betting.
"As we make our comeback from the COVID-19 pandemic we are embracing this once-in-a-generation opportunity to usher in a whole new era for New York, with a bold budget that brings much-needed economic relief to New Yorkers and looks to the future with historic investments in education, health care and infrastructure," Governor Hochul stated.
"This agreement brings us closer to an enacted budget and makes good on our promise of a stronger, safer, more inclusive, and more prosperous New York State. I thank Majority Leader Stewart-Cousins and Speaker Heastie for this collaborative process. I look forward to continuing to work with my colleagues in state government to enact a budget that delivers for all New Yorkers."
New casino establishment to open
The state will start taking proposals for three new casinos this year, one year ahead of schedule. A new casino will require the approval of two-thirds of a community forum comprised of political appointees chosen by the governor, mayor, and state and local representatives.
Responding to Hochul's approval on casino licenses, MGM, the owners of Empire Casino at Yonkers Raceway stated, "We are thrilled that Governor Kathy Hochul and the State Legislature have reached an agreement to allow the state to issue the available commercial casino licenses."
MGM Resorts looks forward to responding to the anticipated Request for Applications and is excited by the opportunity to bring thousands of quality jobs and meaningful private investment to Westchester and the region."
Over a three-decade period, the state will provide more than $250 million in investment and operational subsidies. However, there is a potential conflict of interest, according to good government groups, as Hochul's husband, William, works for Bills concession vendor Delaware North.
Whether MGMs online Casino BetMGM will be able to open in New York is still to be decided as there is not yet any online regulation in place in the Empire state.
Budget allocation faces backlash
A number of Democrats voted against certain elements of the budget, citing the need to set limits on people who commit minor offenses on a regular basis. Those lawmakers also advocated more funding for home care workers rather than spending an estimated $850 million to support a new $1.4 billion stadium for the Buffalo Bills, which belongs to billionaires Terry and Kim Pegula.
Hochul justified the deal as necessary to keep the Bills franchise in New York, telling "Capital Tonight" on Friday that she has a "very solid wall" between her work and her husband's.
The budget also excludes undocumented workers and their children from any new initiatives or increased funding to current programs, according to Democrats.
"Given the surplus, the Gov could have invested in tenants and stopped mass evictions, expanded health care to undocumented neighbors, protected communities from climate change, raised wages for homecare workers, and made CUNY free," many progressive Democrats in New York City argued.
Home care health employees are also granted a $2 per hour raise as part of the budget. Additionally, there is $800 million for the Emergency Rental Assistance Program, but no budget allocation for subsidized housing for those getting evicted.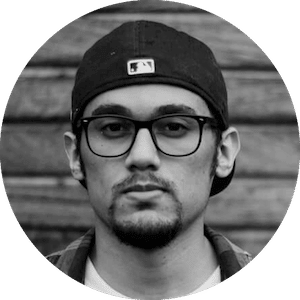 Gus Anderson
Gus Anderson is a gambling wizard. As a kid he dreamt about becoming a Tennis, Hockey and Golf professional but ended up as a gambling professional with focus on both sports & casino.