MGM Suspends All Las Vegas Casino and Hotel Operations Until Further Notice.
January 22, 2021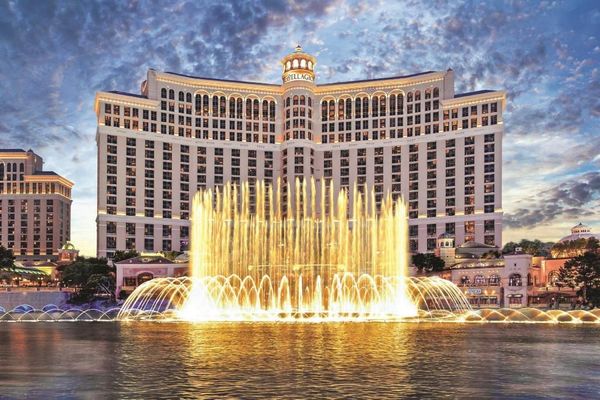 All Las Vegas MGM Resorts announced that they would suspend all operations temporarily to control the spread of the COVID-19, Coronavirus. The suspension will last until further notice, and none of the properties will accept any reservations before May 1. The suspension starts today, Monday the 16th of March, and will include all casinos and hotels operated, forcing visitors to find other means of accommodation or leave Las Vegas early. The only way to gamble with MGM will be through the MGM Online Casino.
CEO and Chairman Jim Murren released a statement where he said that the suspension is necessary for "the good of our employees, guests, and communities. It is now apparent that this is a public health crisis that requires major collective action if we are to slow its progression. We will plan to reopen our resorts as soon as it (is) safe to do so, and we will continue to support our employees, guests, and communities in every way that we can during this period of closure."
The decision for the suspension came right after the CDCP (Centers for Disease Control and Prevention) released new guidelines for organizers, recommending them to cancel or postpone in-person events exceeding 50 people for the next eight weeks in the US.
The letter released by Jim Murren apologized for the inconvenience caused by the decision and promised to try to handle the situation as well as possible for both workers and guests. "We deeply regret the strain it will cause families and our community partners, and we will do all we can to mitigate it," the letter reads. "When we reopen, we will be ready to welcome the world back to our properties."
The MGM company operates many properties in Las Vegas, including the Bellagio, MGM Grand, The Mirage, Mandalay Bay, Excalibur, Luxor, New York-New York, and Park MGM. All of the MGM-operated properties will be suspended until further notice. They will also close their casinos in Maryland and Massachusetts, along with the MGM Northfield Park in Ohio. MGM has commented that closing procedures and timelines for the suspension will be released soon.
For workers in the MGM company, there will be lay-offs, and two weeks' salaries will be paid after their last day of work. All employees on the company's health insurance plan will still be covered until June 30. The remaining personnel will be expected to continue working until further notice.
The worker union said in a statement on Saturday that they will continue to negotiate with hotel and casino employers, making sure that workers receive protection during these difficult times. Their efforts extend to working together with employers to identify the need for other types of job opportunities, that will be held available for workers being laid off if the worker is qualified for the job.
NV Unemployment Fund is Healthy
There are about 60,000 Las Vegas workers with union contracts, and Nevada Governor Steve Sisolak has commented that the state's emergency fund for unemployment is healthy for now and that he supports the employers' decisions.
As of March 16, there have been 2 cases of confirmed MGM employees contracting the COVID-19 virus. One worked at Luxor, and another worked at Wet Republic Pool.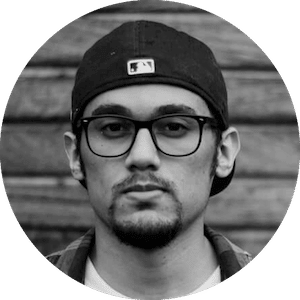 Gus Anderson
Gus Anderson is a gambling wizard. As a kid he dreamt about becoming a Tennis, Hockey and Golf professional but ended up as a gambling professional with focus on both sports & casino.