Las Vegas Sands wins against Macau's Asian American Corp. in contract breach case
May 4, 2022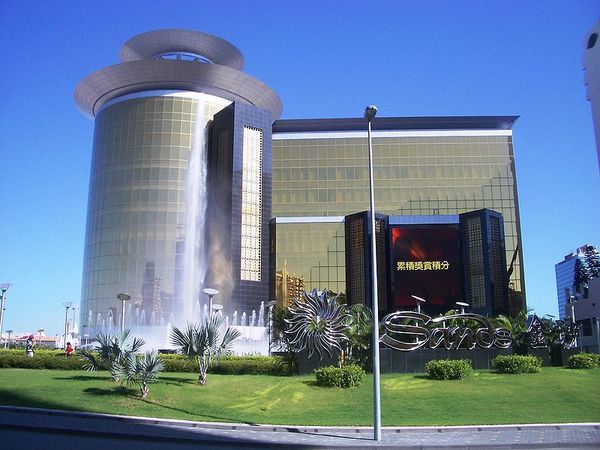 Las Vegas Sands finally freed itself from the years-long lawsuit dispute against the Asian American Entertainment Corporation (AAEC). The lawsuit was first filed by Marshall Hao, the owner of Asian American Entertainment Corporation. He charged Las Vegas Sands for damages after Las Vegas Sands breached their initial contract related to a gaming concession in Macau in 2002.
According to GGRAsia, the Court ruled the private lawsuit null and void. Las Vegas Sands is therefore exempt from any monetary obligations that the Asian American Entertainment Corporation initially requested.
The lawsuit's beginning
In 2001, Las Vegas Sands signed a deal with Asian American Entertainment Corporation to enter the Macau gaming market and build what is today known as the Sands China. However, the company backed out and finally joined forces with Hong Kong-based Galaxy Casino SA, now known as Galaxy Entertainment Group.
In 2012, Hao first reported the case in Nevada, but to no avail. Since then, the Taiwanese businessman has switched from the US courts to the Macau courts to seek justice for the damage done to his company.
The trials were still ongoing in 2020 and were rescheduled due to the COVID-19 pandemic restrictions. This did not hinder Hao from pushing through with his demands, saying that "the company intends to defend this matter vigorously".
Hao's monetary request
Hao first asked for $375 million for damages. His request was to cover the nearly decade-long amount he missed out on after Las Vegas Sands' Sands China overtook the Asian gaming market.
As time progressed, Las Vegas Sands kept having breakthroughs in profits. In 2019, the court in Macau approved that Hao could raise its claim to nearly $12 billion. He then decided to increase the figure to $12 billion. This amount is worth some 70% of Sands China's profits from 2004 to 2022.
As per the Casino report, Hao said that "if he had never entered into a partnership with LVS and what eventually became Sands China, he would have pursued a larger piece of Macau's gaming action on his own".
Las Vegas Sands denied the accusation, saying that the company did not back out of the original deal. Hao's claim of the profit loss was also unsubstantiated since Asian American Entertainment Corporation never had any deals with Galaxy Entertainment Group.
Hao then reduced the amount by $4.5 billion, eventually pledging $7.5 billion.
Results, future plans
After winning the case, Sands China's president, Dr. Wilfred Wong, said that the company is optimistic that its operations "will start to see stability this month". This positive aim will have to be followed up with hard work, considering the current situation in Macau.
Currently, the industry's revenue has hit a new low, the worst that Macau casinos have seen since September 2020.
"[Casino revenue] remained largely subdued due to mainland China COVID-19 outbreaks and restrictive travel and border control," said Sanford C. Bernstein in the April GGR performance summary.
However, with the help of the travel restrictions being lifted on May 1, inbound travel into Macau is expected to see a surge. Macau welcomed 41,584 visitors on May 1 alone, setting a record that was 144.7 percent higher than regular arrival numbers in March.
As the policy of the COVID-19 test validity period was extended from 24 hours to 72 hours, Macau expects to entice tourists, especially those from the neighboring Guangdong Province as one of the major feeder markets.
This then boosts the casino's opportunities to start taking off afresh, leaving the lawsuit battle behind.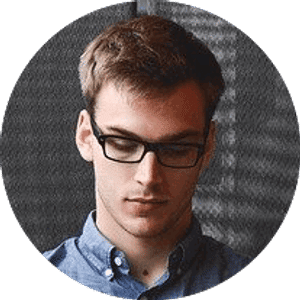 Jake Williams
Jake Williams is a sports gambling expert. He's been writing in the sports betting and DFS industry for over a decade. He specializes in MLB and NBA, along with College Basketball and College Football.