IGT, DoubleDown Interactive reach agreement over Benson litigation
August 31, 2022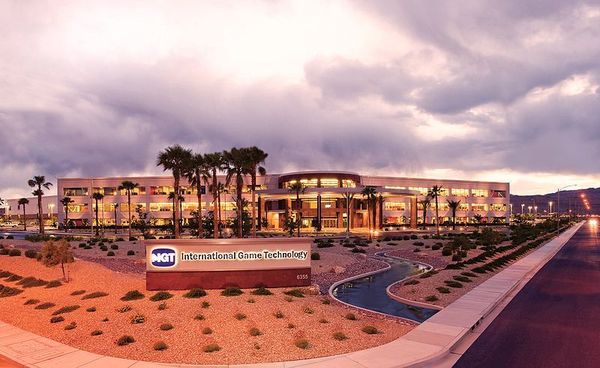 On Monday, International Game Technology (IGT), a global provider of gaming technologies, reached a preliminary agreement to settle the Benson v. DoubleDown Interactive lawsuit and related litigation.
IGT and former IGT subsidiary DoubleDown Interactive (DDI) announced that they 'resolved all indemnification and other claims between themselves and their respective subsidiaries and affiliates relating to the 'Benson Matters.'
According to the terms of the settlement agreement, a total of $415 million will be paid into a settlement fund, with IGT contributing $269.7 million and DDI contributing $145.2 million.
As a result of the settlement, all plaintiffs will abandon all claims in the lawsuit. The agreement, however, is still subject to approval by the US Federal District Court for the Western District of Washington.
On April 9, 2018, Adrienne Benson filed a lawsuit in US District Court against DDI and an IGT subsidiary. While playing games at DoubleDown Casino, she allegedly purchased and lost virtual "chips."
Benson claimed that they violated Washington's Recovery of Money Lost at Gambling Act and the Consumer Protection Act, and for unjust enrichment, as well as unspecified monetary damages, attorneys' fees, and costs.
In July of that year, the allegation was expanded to include another person named Mary Simonson, as well as any other anonymous people affected. Their claims were for the recovery of funds lost due to gambling.
IGT, DDI costs associated with the lawsuit
IGT purchased DDI in 2012 before IGT sold DDI to the South Korean game production company DoubleU Games for $825 million in April 2017. The agreement was part of the strategic partnership between IGT and DoubleU Games for the development of social casino games.
As a result, IGT became involved in the litigation, which has gone through several stages in various courts. Non-operating expenses associated with the settlement agreement will be incurred by the provider and DDI from July 1 to September 30, 2022.
The expense for IGT will be $119.75 million, while the expense for DDI will be $70.25 million. Furthermore, DDI has already incurred $75 million in Benson Matters expenses. IGT, on the other hand, reported $150 million in expenses related to the Benson case from April 1 to June 30.
IGT continues to expand despite financial difficulties
IGT recently extended its contract with the New York Lottery despite financial difficulties. Under the new agreement, the two will continue to collaborate until August 2026.
IGT will continue to power the New York Lottery through field services, instant ticket warehousing and distribution, call center support, retailer training, and infrastructure improvements under the terms of the agreement.
"IGT has built a trusted partnership with the New York Lottery since 1986," said Jay Gendron, IGT's chief operating officer of lottery.
"For more than 35 years, we have worked collaboratively with the Lottery to deliver world-class, innovative solutions for retailers and players alike."
In early August, the company also signed a partnership agreement with Nisqually Red Wind Casino, a tribal venue in Washington.
The agreement said that Nisqually Red Wind Casino will use the platform, install IGT PlaySports betting kiosks, and collaborate with the IGT trading advisory team.
Previously, in July, the provider expanded its presence in the LATAM region with a partnership with Nuevo Casino Alberdi, a brand new casino in Salta, Argentina. IGT also extended its contract with Holland Casino, a well-known Dutch operator, for Mega Millions.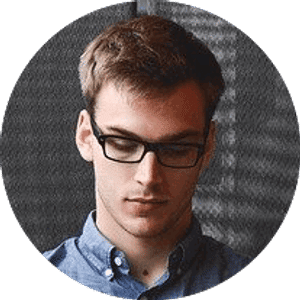 Jake Williams
Jake Williams is a sports gambling expert. He's been writing in the sports betting and DFS industry for over a decade. He specializes in MLB and NBA, along with College Basketball and College Football.