How to read slot game paylines?
May 23, 2022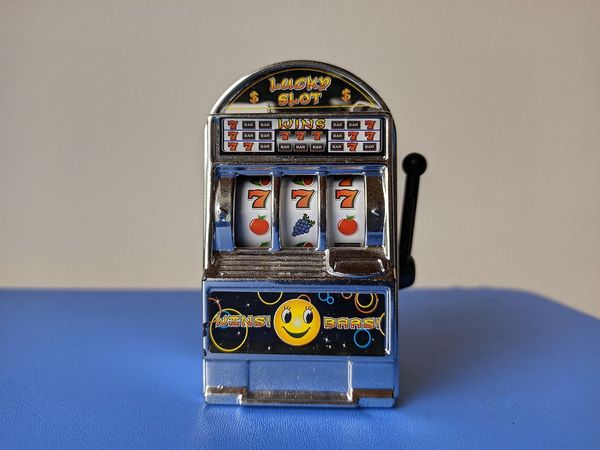 A payline in a slot game means the line in which winning symbols appear. With computer-generated random symbols and numbers in modern slot machines, the payline is literally a line.
This line cuts across symbols showing how they combine. It can be horizontal, vertical, diagonal, or zig-zag. Unlike classical 3-reel games, which had only one horizontal payline aligning three symbols, modern games sometimes have five or more reels with between 1 to 100 paylines. The rule of thumb is that you only win on the payline you place a bet.
Different games have different designs of paylines. However, they are mostly numbered, and the lines are drawn for you to see. A number on the left margin at the beginning of a payline is usually matched with the same number at the end of the line, on the right. This will quickly tell you how many paylines are available in the game.
Moreover, each line appears in a different color and shape. Once you spin, each payline will have its aligned symbols. You will win on the paylines with the required combination of symbols, provided that you placed your bet on them.
The most important thing to bear in mind is that you have to bet on as many (if not all) of the paylines as possible. This will ensure that you maximize your chances of winning. In some games, there is an adjustable payline that allows you to select the paylines you want to bet on. However, this flexibility can come in handy if you have only a small amount you want to bet. Conversely, it reduces your chances of winning.
Others have a fixed payline, which means you place bets on all the paylines, or you don't bet at all. There is no way of adjusting this, so you have to comply.
How much can you earn on a payline
Always check the paytable to find out how much your possible wins are. This is usually displayed on the playing screen. Some paylines only payout if you align symbols from left to right. However, some pay regardless of the direction of symbols. The latter will only fail to pay you if symbols are not aligned on the payline. It is, therefore, straightforward to tell when and how much you have won from that table.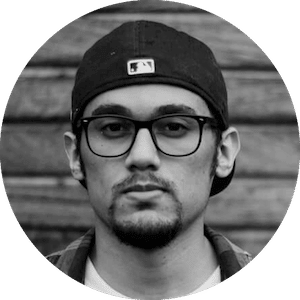 Gus Anderson
Gus Anderson is a gambling wizard. As a kid he dreamt about becoming a Tennis, Hockey and Golf professional but ended up as a gambling professional with focus on both sports & casino.