Hard Rock chairman discusses New Jersey casino smoking ban with Gov. Murphy
June 7, 2022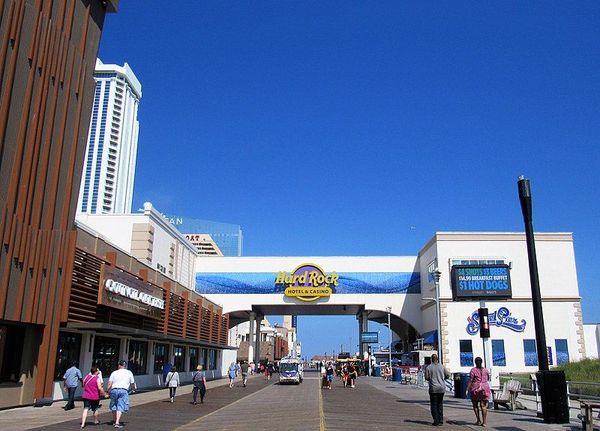 Jim Allen, chairman of global Hard Rock casino and entertainment company, talk with Governor of New Jersey Phil Murphy to discuss the pending bill regarding the prohibition of smoking in casinos. He talked about the "economic challenges" the casinos will face if the Legislature passed the bill. The ban will affect nine casinos around Atlantic City.
Allen said on Monday that he spoke with Governor Murphy multiple times in recent weeks where the smoking bill is one of the topics. Even so, he admits to not aiming to change the governor's mind on the bill.
"I don't think I was trying to change the governor's mind," Allen said. "It was a general conversation about the economic challenges of a smoking ban and the impact it would have" if one were enacted.
"We operate in many states where smoking is not allowed," he continued. "When you look at markets where smoking has been banned, there have been significant double-digit declines" in casino revenue."
The Governor is firm on signing the bill banning smoking in casinos as a spokeswoman said on Monday.
Supporters, opponents
Antismoking advocates said casinos overblown the possible adverse impact of the smoking ban in casinos. They said revenues would bounce back once customers adjust. A group of dealers in Atlantic City has also worked towards the smoke ban in casinos for the past two years.
Meanwhile, the Casino Association of New Jersey disagrees with the casino smoking ban. The state's casino trade group predicted a huge amount of loss in jobs and revenues if the bill is passed.
A spokesman for casino smoking opponents Chris Moyer predicted the ban "will pass with flying colors" after the vote. He also said New Jersey is not only the state looking to ban smoking in casinos as New York plans to ban it as well.
Casino smoking bill
New Jersey already has a law regarding the ban on smoking in public places. But its current clean-air law did not include casinos thus smoking is currently allowed in the complex. While Atlantic City's local law allows only 20 percent of casino floors for smoking.
The bill on the smoking ban on casinos has not been discussed for months by NJ Legislatures. A spokesman for state Senate President Nicholas Scutari did not comment on the plan to bring the bill to committee hearings. But a spokeswoman for Assembly Speaker Craig Coughlin said, "We're working toward a plan."
Recent casino profits
Atlantic City casinos are starting to climb up as seen in the profit increase in the first quarter of 2022. Earlier this year, the casinos are seeing a profit higher than last year as well as the pre-COVID-19 pandemic period of 2019.
Unfortunately, only four of nine casinos experienced higher gross operating profits in the first quarter of 2022 compared to 2019 in the same period.
New Jersey casinos, horse tracks offering sports betting, and online partners of both casino and sports betting have an increase of 20% in gambling revenue in April which was $422 million.
In-person gambling revenue has also soared this year compared to 2019. Most of it came from the newest casinos in the area, Hard Rock and Ocean.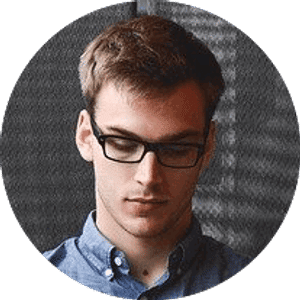 Jake Williams
Jake Williams is a sports gambling expert. He's been writing in the sports betting and DFS industry for over a decade. He specializes in MLB and NBA, along with College Basketball and College Football.