Playing an online casino can be a thrill, but it's even better when you can play at one while on the go. AGS Interactive is a company that gives you access to many outstanding video slots on your mobile device.
AGS Interactive produces entertaining video slots for mobile and desktop use. You can play many of the company's slots in either format for free in the slots section at CasinoTalk.com. These provide some fun things for you to explore when looking for something interesting at a casino.
You've got many slots to find, plus some entertaining things worth exploring on each one. Take a look at one of the many slots you'll find, and you'll discover some intriguing things worth exploring while playing.
Best Casinos for AGS Slots
Gambling problem? Call 1-800-GAMBLER (NJ, PA, WV), or 1-800-270-7117 for confidential help (MI).
AGS Interactive is a company that provides video slots to physical and virtual casinos throughout the world, including a few in the United States. You might have seen some of the company's games at a Native American casino if you've been to one. AGS has a Class II Native American focus, meaning that the company primarily supplies its games to tribal casinos. But you can find the games from AGS at many commercial venues.
AGS has more than a hundred slots, including a few available exclusively online. You'll also find progressive jackpots on some machines.
The best part of AGS games is that you can play them on your mobile device. All slots from the company are optimized to work on Android and iOS devices. You can arrange a tablet or phone in landscape mode and play the game from there. The design provides the necessary buttons for control on the bottom, giving you a real casino-like interface for the machine no matter where you're playing.
You can trust AGS when looking for quality online casino games. They're based out of Las Vegas, and they've got offices in the United Kingdom and Mexico. The people who make these machines also have experience with other high-end slot manufacturers, including Cadillac Jack. Of course, AGS acquired Cadillac Jack in 2015, so it's no surprise you'll find them here.
What type of mobile device do you have? Whatever Android or iOS device it is, you'll have an easy time getting AGS slots to run.
The mobile functionality of AGS slots comes from how well the company programs its games. AGS focuses on making its games fast and flexible so that everything will work on your device.
Any online casino mobile app that offers casino games from AGS has them available for mobile play. AGS also uses a convenient platform that a casino can brand as it desires. The feature gives you a chance to have fun and enjoy games of note.
Let's take a look at some examples of AGS slots. These games are all recommended by us and click the link in order to read the full slot review.
AGS Slots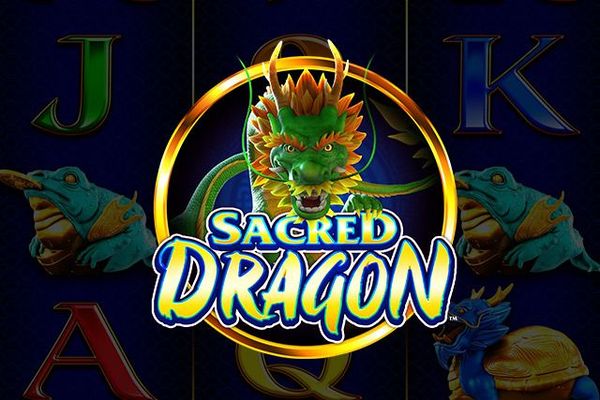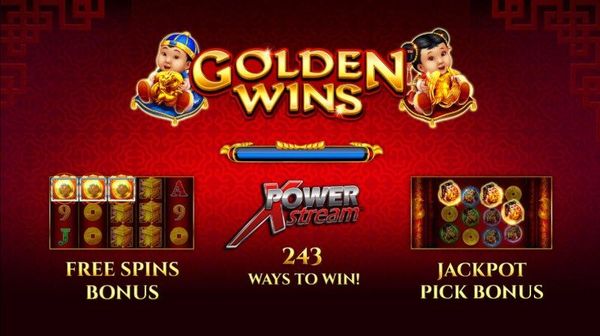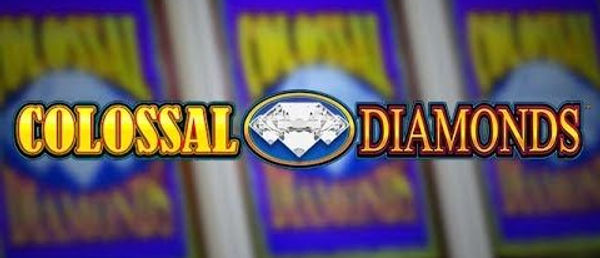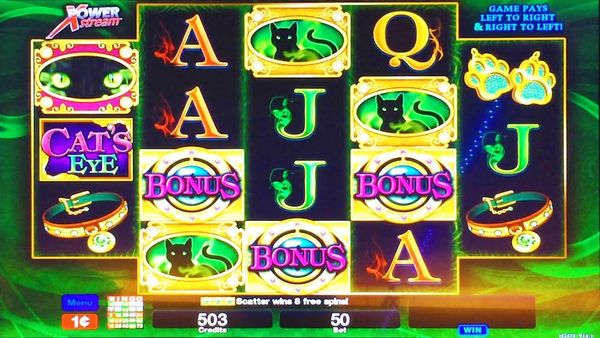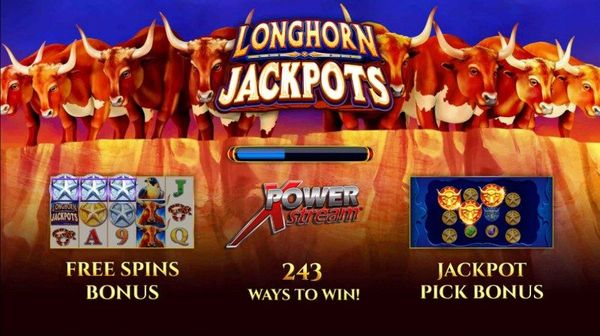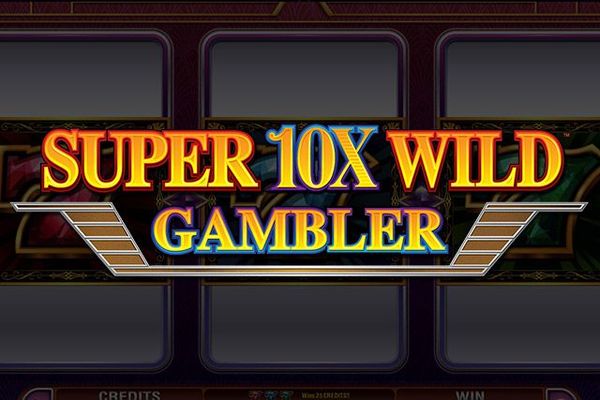 Power XStream
You've got many ways to win on AGS slots, but the way how you'll win will be dictated by the Power XStream system. The great news is AGS' Power XStream setup provides the best payout based on how the symbols appear.
The Power XStream mechanic reviews the symbol appears on adjacent reels from the left to right. The analysis finds symbols that pay the most, plus it evaluates the best potential reward for each spin. The design ensures you'll receive the prize you deserve when you get enough symbols on your spin.
SpeedPlay
SpeedPlay is a system that lets you complete a spin without watching the spinning reels as they move. Press the SpeedPlay button on a machine to skip to the result. While it doesn't take long to see what happens, you might become excited to see what happens to where you want the results now. SpeedPlay gives you access to those results right away.
SpeedPlay doesn't influence what happens on your spin. The results are already dictated by the random number generator mechanism AGS uses in its slots.
PlusPlay
You don't have to land enough bonus or scatter symbols to get free spins on an AGS machine, but it helps. Many games provide the PlusPlay system that rewards you for regular play. You'll get a free spin after fifty spins on the machine. The offer is valid for the game regardless of what you attain and how much you spend on each spin. The value of the PlusPlay game will vary based on how much you are spending on each spin while you play.
Xtreme Jackpots
You've got many chances for big jackpots on AGS slots, but some of these jackpots are more valuable than others. The Xtreme Jackpots feature on select games provides multiple payouts.
You'll find three or more jackpots on select Xtreme Jackpot machines. These jackpots keep rising in value as more people play these games. Some jackpots also link to other machines, making it easier for the jackpots to keep on rising.
AGS Interactive has been rolling out its games at many online casinos in the last few years. You can find AGS games at the BetRivers Casino if you're in the Commonwealth of Pennsylvania, for instance. You could also play these games at the BetRivers Casino website in New Jersey. The websites for these casinos provide these games, which is great for when you're unable to make it out to a gaming hall for whatever reason.
AGS has a partnership with Rush Street Interactive to introduce its casino games to online gaming halls in the United States. Expect to find some of these AGS slots at your favorite American casino sometime soon.
Until then, you can play these AGS Interactive slots here at CasinoTalk.com. Our slots section includes many of these AGS slots and various others worth exploring. Try these games out to see the difference when enjoying an exciting game from AGS.
FAQ
What are the denominations for AGS Interactive slots?
You can find AGS Interactive slots with varying denominations. You can find penny slots where you can wager as little as 0.01 or high-roller machines where you can bet 25 or more. The specific rules for how these denominations work will vary by slot. You might see a 0.01 slot with thirty lines, but you'd have to spend 0.30 on each spin because one penny would go towards each line. Review the terms for one of these games before you start and finding something to play.
How does the bet level work on an AGS slot?
The bet level entails selecting how many times you will multiply your bet. For example, you might play a 0.01 denomination slot that requires 50 coins per spin, meaning you'd bet 0.50 on each spin. But you can go to the next bet level where you use 100 coins per spin, meaning you'll bet a full dollar. The higher bet level for most AGS slots entails 250 coins, which would equal 2.50 on a 0.01 denomination slot. You can change the denomination value on some slots if you're looking to bet more on a machine.
Does AGS make other games besides slots? Can I play them online?
AGS Interactive also produces table games, including both the tables and the digital display for those games. Many of these table games include side bets or variations. These include the Super 4 and Blackjack Match side bets for blackjack and Straight to the Flush and Three-Card Blitz for poker games. These tables are only available at physical casinos AGS supports. They are not available for play online.
AGS also makes electronic bingo games. Can I find any of these games online?
AGS offers many electronic bingo games with various themes. These include Bingofest, Go Bananas Bingo, Bingolette, and B-Ball Bingo. Each of these games features fifteen numbers on a card with the option to pick up to four cards on a draw. You could adjust the wager on each card. But there are no details on whatever casinos offer these electronic bingo machines online. You may be more likely to find one of these in a casino that supports AGS products.
What license does AGS have for operation?
AGS holds licenses through many markets, including Pennsylvania and New Jersey. It also has licenses in Great Britain and Gibraltar for operation. The licenses that AGS has ensure it can provide its casino activities to people throughout the world while ensuring the games are legal and functional.
What is the volatility of these games?
Most AGS slots come with high volatility. This means you'll get more payouts, but they are mostly of smaller values. Some of the three-reel options come with lower volatility levels, as they don't feature as many lines or symbols. But you could get a higher payout if you win on that machine.
Are the progressive jackpots going to change based on how much money I am spending on each spin?
The progressive jackpot rules will vary by machine. Some games require you to wager enough money on a spin to qualify for some of the high-end jackpots. Others will feature jackpots that are lesser in value when you wager less money at the start. Check the display on your game to see what you could get out of it before you start playing.