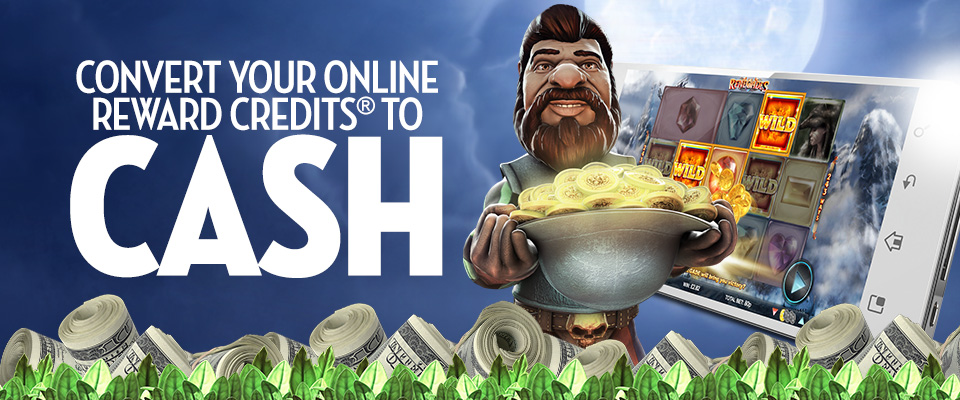 Caesars Casino
4.2
Convert Your Caesars Reward Credits to Cash Here!
Everybody that plays at Caesars know that they have a great Reward Credit system with lavish rewards, from entertainment and dining to shopping, hotel stays and more.
But not everybody knows that you can also use these credits to boost your bankroll in the online casino. For every 1,000 Reward Credits you convert, you get $10 added to your cash balance, which makes a great addition if you are more into gaming than any of the other rewards available.
In order to convert your balance:
Log into to your CaesarsCasino.com account
Click the "Balances" tab
Choose the amount of Reward Credits you wish to convert
Once completed, your cash balance will be updated instantly!
If you haven't signed up for Caesars Online Casino yet, make sure to follow our link to get the welcome bonus as well!