The Evolution of Gambling: How It Has Gone from Offline to Online
April 5, 2023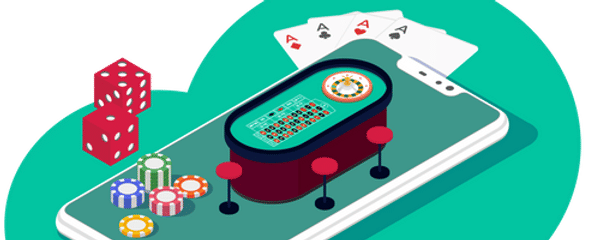 Gambling has been around for centuries and has taken many forms throughout history. From ancient dice games to modern-day casinos, it has always been a popular pastime for people worldwide. However, in the last two decades, the gambling industry has undergone a significant transformation as the internet has increasingly connected.
This article will explore how gambling has gone from offline to online and what that means for the industry's future.
The Rise of Online Gambling
The first online casinos began to emerge in the mid-1990s, and by the early 2000s, they had become a popular alternative to traditional brick-and-mortar casinos. Online gambling quickly gained popularity due to its convenience, accessibility, and the ability to play from anywhere. Players no longer had to travel to a casino to enjoy their favorite games, and they could do so from their homes.
The big offline casinos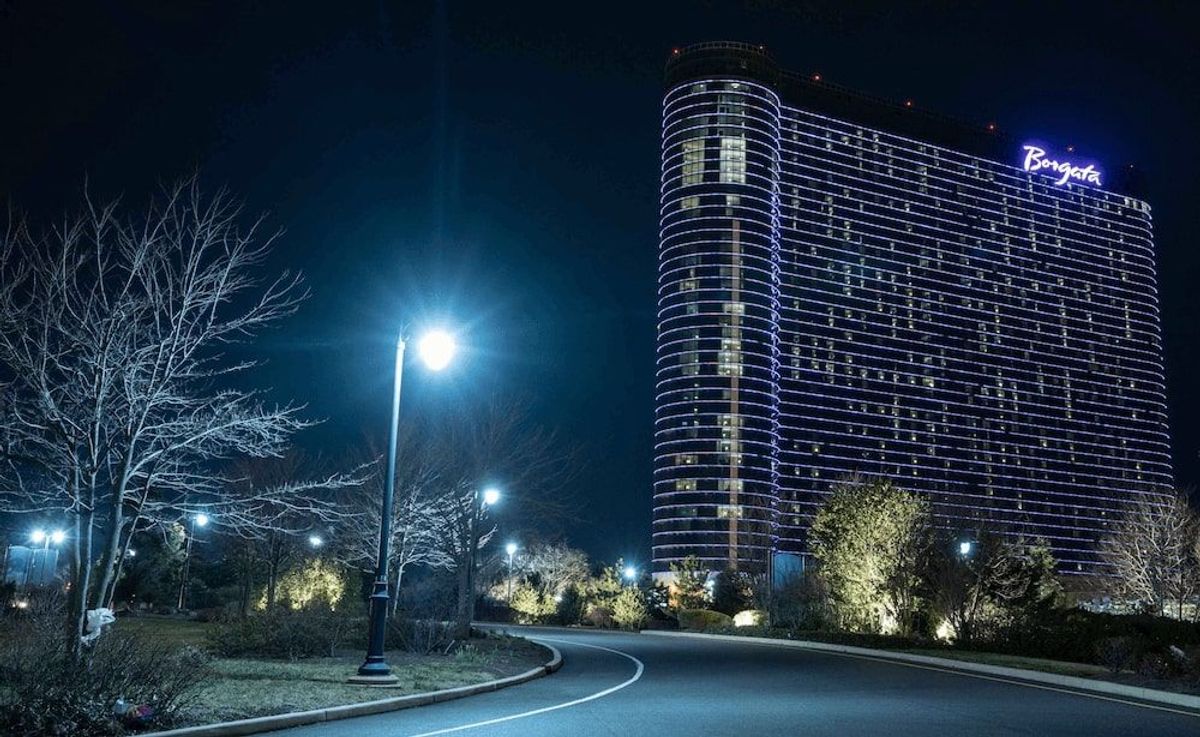 Borgata Casino Atlantic City
There are many big offline casinos located all around the world, but here are some of the most well-known:
The Venetian, Macau - This is currently the largest casino in the world, boasting a massive 550,000 square feet of gaming space.
Bellagio, Las Vegas - One of the most iconic casinos in Las Vegas, known for its elegant decor and famous fountain shows.
Casino de Monte-Carlo, Monaco - This historic casino opened in 1863 and is known for its luxurious atmosphere and elegant architecture.
Marina Bay Sands, Singapore - This casino features three towers with 2,500 rooms, a shopping mall, a museum, and a rooftop infinity pool.
Caesars Palace, Las Vegas - A legendary casino featured in many movies and TV shows, known for its Roman-inspired decor and iconic fountains.
The Wynn, Las Vegas - A luxurious casino and hotel with an elegant, modern design and a range of high-end amenities.
The Borgata, Atlantic City - One of the largest and most popular casinos in Atlantic City, known for its luxurious rooms and top-notch restaurants.
The big online casinos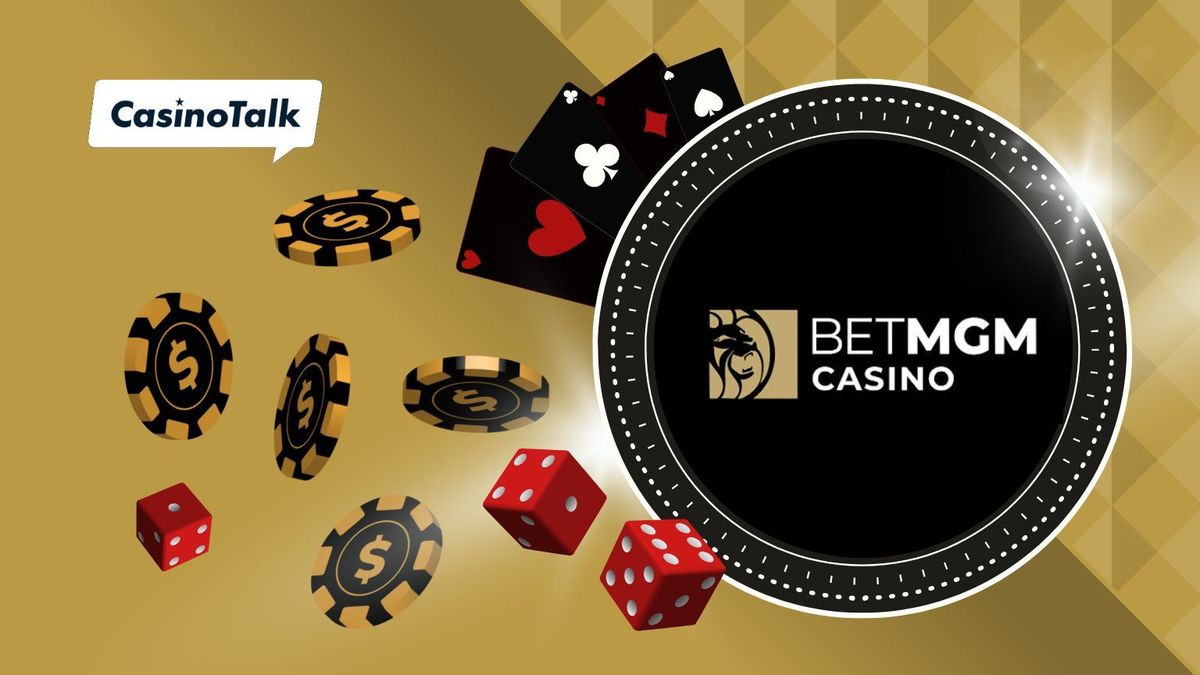 Online casinos are not legal in all states in the US, and the ones that are legal vary by state. However, here are some of the biggest and most well-known US online casinos:
The Expansion of Online Gambling
Over the years, online gambling has expanded to include various games and betting options. Players can now choose from thousands of different online slots, table games, and sports betting options, all with varying levels of complexity and risk. Online gambling has also become more social, with the introduction of live dealer games that allow players to interact with a real dealer and other players in real time.
The Future of Online Gambling
The future of online gambling looks bright as the industry continues to evolve and adapt to new technologies. With the rise of mobile gaming, online casinos have become even more accessible, allowing players to enjoy their favorite games on the go. Virtual and augmented reality technologies are also being incorporated into online gambling, providing players with immersive gaming experiences that rival traditional casinos.
The Benefits of Online Gambling
Online gambling has many benefits over traditional gambling. It offers greater convenience, more choice, and more accessibility, as well as the ability to play for free or real money. Online gambling also provides players with anonymity that is not possible in traditional casinos, which can be beneficial for those who prefer to keep their gambling habits private.
Conclusion
In conclusion, the gambling industry has come a long way in the last two decades, from its early beginnings as offline casinos to the rise of online gambling. The industry's future looks bright with the continued evolution of technology and the increasing demand for online gaming. Whether you prefer to play traditional casino games or the latest online slots, there's no denying that the Internet has forever changed the gambling world.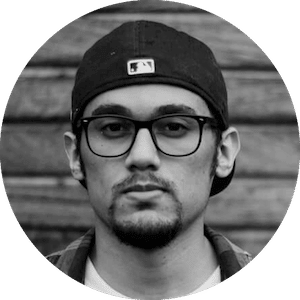 Gus Anderson
Gus Anderson is a gambling wizard. As a kid he dreamt about becoming a Tennis, Hockey and Golf professional but ended up as a gambling professional with focus on both sports & casino.