What is fish in gambling?
February 16, 2022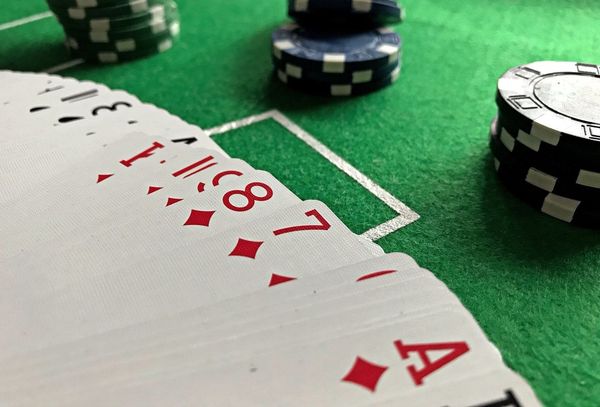 Fish is a well-known term in gambling to describe a player with low skills and hastiness.
For example, a fish might be a newcomer on the table who throws hands to chase draws or takes on the game unprepared by making a call on large bets in desperation.
The term fish in gambling has been around for a long time, and before, it was not uncommon for someone to shout, "There's a fish on the table." The fish was easy to catch because his expressions were easy to read.
The term fish defines as an actual fishing act where the fisherman finds it easy to catch a doubtful and lost fish. However, a net with a proper skill set and lost fish falls in a trap, desperately trying to get out.
The acceleration of the game always hinders a fish in a poker game. For a fish, the game is constantly drifting away from him.
The desperation to control the table leads to his decline, or he becomes a shark dish.
How to spot a fish in gambling
If you are on a poker table and don't catch a fish in half an hour, you are the fish. Not a popular term, but one that devours the fish is often referred to as shark of the game.
A shark is the opposite of a fish. Every fish is scared of the shark because its skills and deception technique are beyond the understanding of fish.
Skills vs Luck for a fish in gambling
It is an unspoken rule of gambling. The game has been revolutionized from a room to a tiny screen, but the chain remains the same.
In lost faith and with no game awareness, a fish might be someone who believes in luck more than anything.
But the old rule book says it is always about skills and how you read the game. Luck is there only to assist your skill. Without talent, you are just a fish on the table waiting to be devoured by a shark.
To learn if you are a fish or a shark at the table, you can try for yourself using a no-deposit bonus from BetMGM.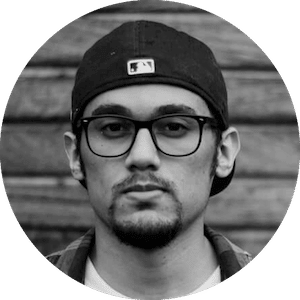 Gus Anderson
Gus Anderson is a gambling wizard. As a kid he dreamt about becoming a Tennis, Hockey and Golf professional but ended up as a gambling professional with focus on both sports & casino.