Getting a Casino License in New Jersey – What's Required?
April 1, 2022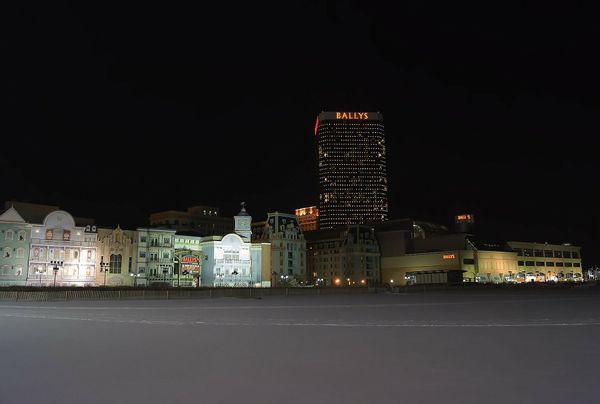 Now that online gaming and sports betting are legal in New Jersey, a myriad of businesses are looking to join the bandwagon. But what does it take to get a casino license in New Jersey?
The procedures entail that any establishment looking to offer online gambling be associated with a land-based casino in New Jersey, just as SugarHouse Online Casino is connected to Golden Nugget.
This kind of association requires a specific legal status without which the online casino wouldn't operate.
Companies seeking to do business with a New Jersey casino need to have vendor registration or a license. However, this will depend on the type of relationship and service they plan to provide. The term 'doing business' can be broad.
Therefore, it applies to enterprises that want to get a license for online sports betting and those that offer any services related to gaming directly or indirectly.
Companies providing support to online gaming and sports betting are required to either obtain a registration from the state or a license to be allowed to work with a casino in New Jersey.
These include internet hosts, advertising agencies, game developers, and payment processors. The state has a unique approach to online gambling because it has put in place NJDGE, a robust regulatory regime to monitor its gambling industry, which is legal and heavily regulated.
Three categories of service providers to casinos in NJ
The state of New Jersey's internet gaming law recognizes three categories of companies providing services to casinos. These three categories are:
Companies providing services to the casino that are not explicitly designed for gaming nor related to it are only required to register as vendors.
Businesses offering direct services related to the operation of the gaming activity of a casino are required to obtain a casino service industry enterprise license (a CSIE).
Entities providing supplementary services to the casino's gaming activity are required to obtain both CSIE and ACSIE (an ancillary CSIE license) licenses.
Cost of getting and maintaining a casino license in NJ
For a company to obtain a legal online gaming license, it must pursue a two-fold procedure of securing a commercial contract with a land-based casino. The company also needs to complete a rigorous game testing and financial disclosure process.
A casino seeking a license must pay a $100,000 deposit; this fee is non-refundable. If the casino is approved, part of the deposit will go towards their gaming license, which costs $400,000.
The casino will also pay a $250,000 annual renewal fee each year. This money goes to the mandatory gambling programs in New Jersey.
Additionally, iGaming operators are required to pay a 15% tax rate on their gaming revenue and 2.5% to the Casino Reinvestment Development Authority.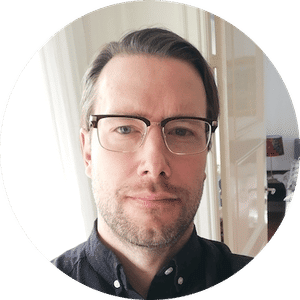 Martin Evergreen
Martin Evergreen is a sports betting professional who provides initiated betting picks and predictions. His main focus is on NHL picks, sportsbook promotions, and casino stories.