Win a $200 Omaha Steaks Gift Card and Feast Like a King
March 10, 2021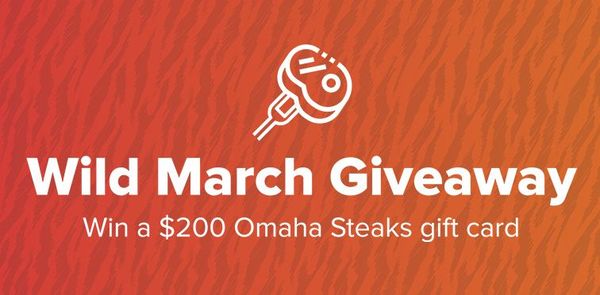 Play Casino Games at Virgin Casino and Win a $200 Gift Card!
We've officially entered March and people at Virgin Casino NJ have decided to make it a special beginning of the month for some of their patrons. They are organizing a fantastic casino promotion where you may win a $200 Omaha Steaks gift card only by playing their casino games.
Opt-in right now and earn yourself a ticket for the main prize draw, scheduled for Monday, March 8th, 2021. But first, let's see what the whole promo is all about.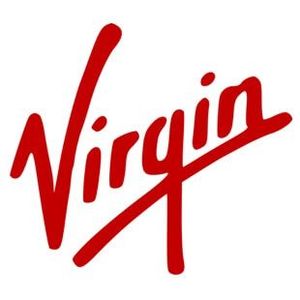 $15
Wild March Giveaway – what do you get?
Virgin Casino always find a way to surprise us with a special ace in their sleeves. This week, their ace called Wild March Giveaway comes in the shape of three fabulous Omaha Steaks gift cards, worth $200 apiece. We must admit their employers are super-creative, securing a wide spectrum of potential prizes quite often.
We all like delicious food, but sometimes hesitate to spend so much money on a genuine feast. Thanks to this promo at Virgin Casino, we don't have to hesitate, at least this week (if we win the prize, of course).
So, the main prize is a $200 Omaha Steaks voucher. There will be three separate winners, meaning the total prize pool is $600.
For those who are not familiar with Omaha Steaks, it is a very popular retailer of steaks, seafood, and food gifts. The company is present in 29 American states with 85 retailers. Omaha Steaks are carved from grain-finished beef and the quality of their meat is much better than what you can find in your local stores.
How to Win the Gift Card?
To get an opportunity to win one of three $200 Omaha Steaks gift cards, just follow these steps:
1

Sign up at Virgin Casino NJ from the link below
Register an account or sign in to your existing Virgin Casino account.
2

Bet on any casino game
Bet at least $50 on any casino game at Virgin Casino in one day during the promotional period (1st-7th March) to win one ticket for the prize draw. You can win up to 5 tickets per day.
3

Win a $200 Omaha Steaks gift card
The big prize drawing will occur on Monday, March 8th. The winners will be notified within three business days.
Can I opt-in for the promotion from anywhere in the United States?
No, this promo is only available for Virgin account holders who are physically located in New Jersey at the moment of wagering.
Are there any roll-over requirements associated with the main prize?
No, you only need to be drawn to win the prize. If you win it, you will be able to use the prize straight away.
Can I play table games to contribute to the $50 requirement for winning a ticket for the prize draw?
Yes, you can. You just need to wager $50 in one day by playing any casino game at Virgin Casino to win one ticket for the prize drawing. You can win a maximum of five tickets per day.