What are Hot or cold slot machines?
November 12, 2021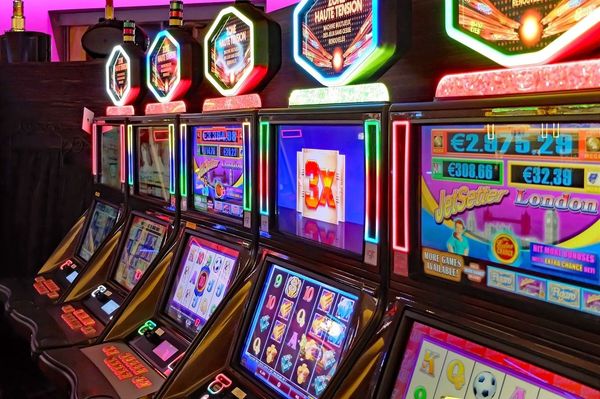 Hot & Cold Slot Games
Gambling experts use the term cold slots and hot slots to identify and define a slot machine that can pay out more money than the actual money invested. You can define the two terms as:
Hot slots: These are slots that are considered to have a higher winning frequency. It is expected that a hot slot will offer a player more rewards than the actual money that he has invested.
Cold slots: Cold slots refer to inactive machines. These machines usually show less winning frequency and are more likely to offer a player fewer rewards than what he initially invested.
Why are Slots Hot or Cold?
Slot machines are either cold or hot to compel or attract slot gamers so that they try their luck by taking a risk. Online slots are a way through which online slot players can gamble a small amount of money and, in return, win something that is exciting or even huge sums of money.
The slots are always fun to play because everything usually happens in front of the eyes of the player. Slots that have recently paid out more money are referred to as hot slots. On the other hand, cold slots are those slots that have paid little in the recent past.
Sign-up Bonus
Well Known Brand
Wide Range of Progressive Jackpots
Get $25 free
Sign-up Bonus
Trusted Brand
Wide Range of Casino Games
Get $20 free
Sign-up Bonus
Great Design and User Friendly
Casino, Poker & Sportsbook
Get $20 free
How are Slot Machines Made Cold or Hot
The concept of a slot being cold or hot is derived from the experience of the slot machine player. For instance, a regular slot player can be able to identify the number of spins, the counts, the behavior of the machine, and the time for processing. They can also attempt to predict whether the machine is going to offer good rewards or not.
The spins of a slot machine are usually random. Sometimes, the slots can produce similar results repeatedly and this may appear to be a pattern. However, the truth is that slot machines are not designed with the intention of having either cold or hot cycles. You can therefore analyze the slots and their working, but it is not possible to predict the slots.
Slot machine players have their own preference on either playing hot slots or cold slots. It is important to note that slots are programmed machines that can not give out more than what they are programmed to offer. They are also not programmed to keep the memory and will pay out a certain amount of money in their lifetime.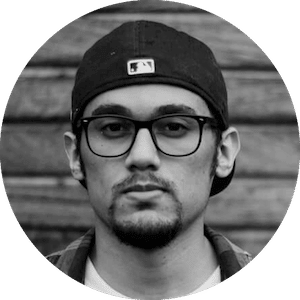 Gus Anderson
Gus Anderson is a gambling wizard. As a kid he dreamt about becoming a Tennis, Hockey and Golf professional but ended up as a gambling professional with focus on both sports & casino.