Virgin Casino – Autumn Days Offer
January 18, 2021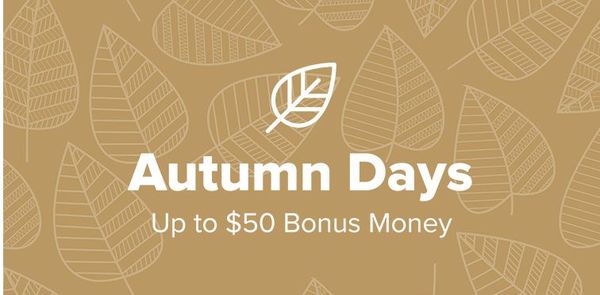 Get up to $50 Bonus Money!
Virgin Casino is a specialist when it comes to offering seasonal bonuses and one such offer is the 'Autumn Days' campaign that can provide users with a maximum of $50 in bonus funds.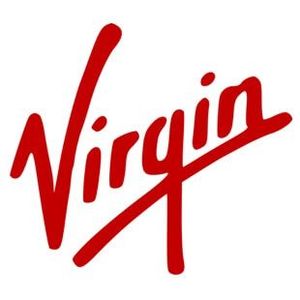 $100
What are the details about the offer?
'Autumn Days' campaign can provide users with up to $50 bonus when the user wagers money on certain games on the platform from Friday to Sunday. The bonus is awarded in the form of playback percentage depending on the total net loss suffered by the player. The playback bonus ranges from 5% to 15%, but the maximum bonus is limited to $50.
After qualifying for the first day of the offer, users will receive a playback bonus of 5% and a maximum of $20 bonus money. The second day will increase the playback bonus to 10% while the maximum bonus in terms of monetary terms becomes $30. The final day of the offer sees the playback bonus at $50 after matching the net loss at 15%.
How to claim the offer?
Any user can claim this offer by:
1

Opening up the Virgin casino platform
2

Firing up any of the games like slots, bingo, table games, keno, and more
3

Wager a combined figure of at least $50 per day
4

Receive the bonus as a part of the total net loss
Key terms and conditions of the offer
The bonus received from the offer has to be wagered online. It has to be wagered at least once so that the operators would convert it to withdrawable funds. If not, the bonus will expire after 30 days and it is not possible to recover the funds at this stage. All players will receive the funds on Monday. There are no restrictions on the type of games that are part of the bonus, as users are free to wager funds on video poker, table games, slots, bingo, and more.
FAQs about the campaign
What is the minimum age requirement for this offer?
Any player who wants to avail the offer has to be at least 21 years old.
What is the residency status required from the player?
A player who wants to receive this offer has to be present in the state of New Jersey.
Do players have to meet the wagering requirements daily?
The playback bonus is determined on a daily basis and users have to meet the wagering requirements in order to display their eligibility status for receiving the bonus.