U.S. commercial casinos report strongest games results since pandemic
April 8, 2022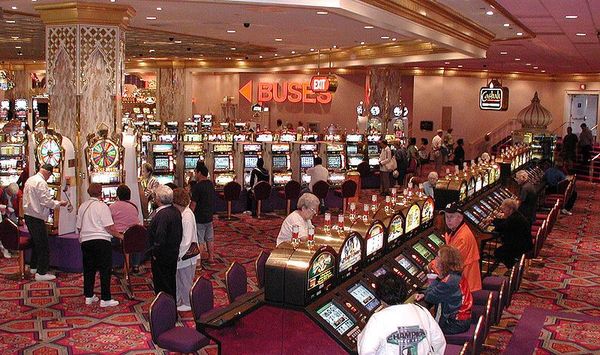 US commercial gaming recorded the highest-grossing revenue this February. Based on the American Gaming Association (AGA) Commercial Gaming Revenue Tracker that was updated on Tuesday, this happens due to the constant growth in slot revenue, sports betting, and online gambling.
It shows that the revenue received in January and February is up to $8.92 billion, 19% more than the 2020's record. In 2020, in-person slots and table games revenue is recorded to be $7.11 billion and in the same period, it increases by 1% to $7.18 billion in the first two months of 2022. However, the revenue above does not include tribal-run casinos that are reported to have an increase as well.
The AGA's president and CEO, Bill Miller, expresses his delight in the record-shattering revenue this year.
"This record start to the year demonstrates the sustained momentum of our industry's recovery into 2022. While it remains to be seen if we'll match last year's all-time high, it's clear that Americans are continuing to make gaming a first-choice entertainment option," said Miller.
Due to the ongoing COVID-19 pandemic restriction, the visits to casinos are remained unchanged by large. Though some states have an increase on average of 21.8% in Illinois, Iowa, Louisiana, Mississippi, and Missouri recorded from February 2021. Visitation to Las Vegas is at 21.5% from February 2020 however, it received more than 70% increase than a year ago based on the Las Vegas Convention and Visitors Authority.
The combined casino revenue from physical slot machines and table games have an increase in 2022. Traditional casino games received a combined revenue of $3.68 billion nationwide in February, which is a 34.4% increase from last year's February. Slot revenue is recorded to be $2.64 billion, 6.4% higher than February 2020 while table games dropped 5.8% this year receiving 745.6 million in 14 of 25 states.
The commercial gaming revenue in February for sports betting and internet gaming continuously growing, however, it's showing signs of a decrease due to calmer sports schedules. $324.6 million in revenue was received in 26 states from commercial operations of physical and online sportsbooks. It is a 40.3% increase from 2021 when sports betting markets were operating in around 20 markets.
Connecticut, Delaware, Michigan, New Jersey, Pennsylvania, and West Virginia's online gambling revenue reached $273.4 million in February. Despite 6.5% lower than what was recorded in January, it is still a 46.1% increase from last year's record.
Some states experience opposite result
Based on the data by the AGA, there are several states that are experiencing a fall in general gambling revenue. Those states include Kansas (-11.7%), Oklahoma (-5.2%), Rhode Island (-13.3%), New Mexico (-6.4%), and Louisiana (-2.3%).
The appearance of more casinos in the New England region like the Encore Boston Harbor, which have been increasing their operations over the past years is the result of Rhode Island's decrease in overall revenue. New tribal gaming casinos across the border have been attracting Kansas' casinos' customers, causing a fall in revenue.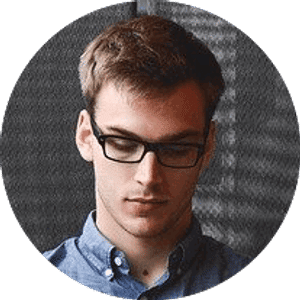 Jake Williams
Jake Williams is a sports gambling expert. He's been writing in the sports betting and DFS industry for over a decade. He specializes in MLB and NBA, along with College Basketball and College Football.