Table Trac shows growth in revenue despite 'high cost of sales'
August 15, 2022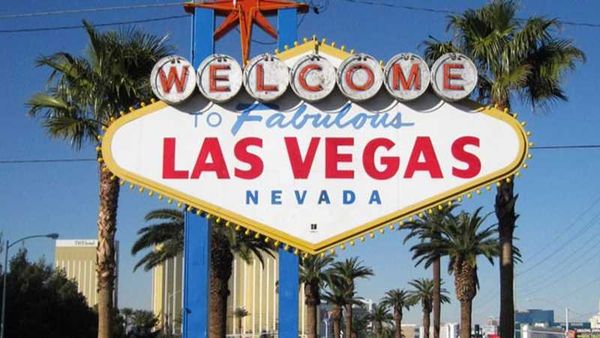 Table Trac's revenues have increased by 70 percent, earning the company $2,5 million. It generated $1,4 million during Q2 of 2022, indicating that the business has outperformed Q2 2021 results by more than a million.
Table Trac's primary business is casino management system (CMS), in contrast to its major rivals which focus on the sale of gaming equipment. The corporation credited the new technology it implemented during the quarter for the boost in revenue.
Table Trac is now available in six new locations during this period. The company's distributors also assisted in expanding Table Trac's reach to 40 more sites and more clients. As a result, the company was able to provide casinos with a record number of games.
Unexpected losses
Overall, Table Trac has installed the number of games in the second quarter, but its net income actually declined on a yearly basis.
The supplier reported a loss of $242,324, which is a considerable increase from the Q2 2021 loss. It claimed that the abrupt increase in the company's cost of sales is what led to these losses.
Despite the difficulties, Table Trac was able to offset its losses with its profits for the first six months. Table Trac's first-quarter net income was $1 million, up from $769,641 by 32 percent.
Chad Hoehne, the president of Table Trac, is pleased with the company's steady expansion in the U.S. He said that he is thrilled to serve the largest gambling market in the world and looking forward to offering his company's well-regarded solutions to new clients.
"Our company's work to design, build, install and support casino clients with a quality CMS system solution is being rewarded all over the USA and in over 13 countries," Hoehne said. "But it is especially gratifying to begin service in the world's largest gaming market."
Table Trac has announced its entry into Las Vegas, a renowned location for gambling. With this move, the company will have the chance to grow in the upcoming quarter.
Table Trac's future
With more than 20 years of experience, Table Trac is a seasoned supplier. The company is currently providing service for over 25,000 slot machines in more than 150 locations all over the US. Since its establishment in 1995, the business has endeavored to give casinos management and player tracking systems.
Table Trac was founded to address the gaps in the gaming industry and offer reliable solutions to its partners. The business, which provides services to both small and large casinos, is constantly trying to develop and grow.
In addition to rising consumer demand, Table Trac also continues to innovate by launching "DataTrac," a brand-new data analytics/business intelligence solution. It is being sold to both existing CasinoTrac clients and brand-new casinos as a premium add-on. The offering, which now has 10 sites, offers a multi-million dollar prospect for recurring revenue.
On another note, once Japan's first casinos are constructed, Table Trac may end up being the nation's de facto CMS provider.
In order to "rebrand, modify, and promote their CMS to the booming Japanese gaming market," Table Trac and Japanese security company Broadband Security struck a contract in 2019.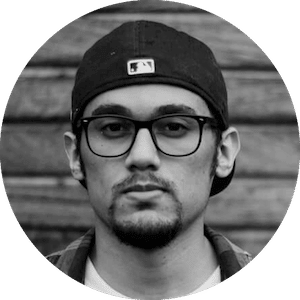 Gus Anderson
Gus Anderson is a gambling wizard. As a kid he dreamt about becoming a Tennis, Hockey and Golf professional but ended up as a gambling professional with focus on both sports & casino.