Stockton University allows students to work in casinos during labor shortages
June 23, 2022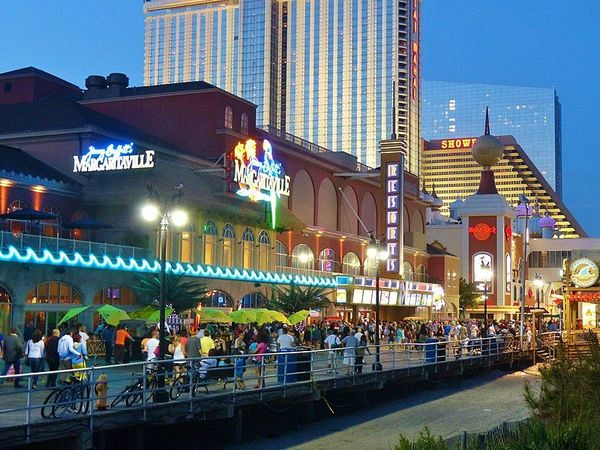 Stockton University sends students to work in several casinos across Atlantic City, New Jersey. The new program titled, Live, Work, Learn, is set to delegate students to local businesses in the middle of labor scarcity. The program aimed to provide students with real-world job skills for their future.
Chief operating officer of Stockton's Atlantic City campus Brian Jackson along with Provost Leamor Kahanov launched the program to help students create relationships with local employers.
"This is something that we wanted to see happen since the A.C. Campus opened," Jackson said. "We want to get students more connected to local businesses and show them the opportunities that exist in the hospitality industry."
The students are allowed to choose which place they want to work for this program. The options include AtlantiCare, Bally's Atlantic City, Borgata Hotel Casino & Spa, Caesars Atlantic City, Harrah's Resort Atlantic City, Tropicana Atlantic City, the Claridge Hotel, FantaSea Resorts, Hard Rock Hotel & Casino Atlantic City, Ocean Casino Resort, Resorts Casino Hotel, and Steel Pier.
A biology major sophomore at the university Nashia Ara is looking forward to starting working for AtlantiCare. She said the business will help kickstart her career in the medical field.
"I saw this as the perfect opportunity to get my foot in the door," Ara said at an event focusing on the student labor program on Wednesday.
"AtlantiCare has been very accommodating so far with training, and they covered my CPI (Crisis Prevention Intervention) and BLS (Basic Life Support) certifications. I want to be a doctor, so it's been a great experience so far getting to work around doctors and nurses."
The program will give benefits to the students who take the program. The university will also allow them to live on Broadwalk's city campus for the whole summer. In addition, students will get a four-credit course on workforce readiness and mentoring sessions. Students will also earn wages for their work and job experiences from the best resort business in the city.
From the business's point of view, the students help propel it.
"It's benefited us in many ways; primarily we are in a labor crunch," said Bob Ellis, Hard Rock vice president of human resources.
"So it's wonderful to be able to tap into a resource of Stockton, cover students' housing and give them an opportunity to work here seasonally. Everybody that we can tap from an employment standpoint is benefiting this business."
Chosen students
A total of 700 students were interested in the program when it was announced in February, but most got rejected. Only 145 were considered and are now taking positions such as front desk agents, gaming dealers, and more.
Social work sophomore Michael Mora was among those chosen to work in Borgata as a food and beverage supervisor.
"When I first heard about this program, I thought it was really cool," Mora said. "I had a summer class already and I was worried about going home and getting out of the environment of school. But then I saw the opportunity to take another class, live in A.C. and then have a really cool job on top of that."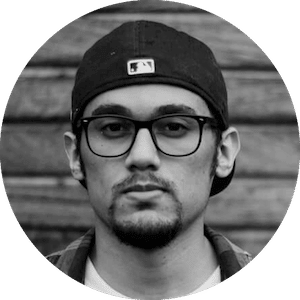 Gus Anderson
Gus Anderson is a gambling wizard. As a kid he dreamt about becoming a Tennis, Hockey and Golf professional but ended up as a gambling professional with focus on both sports & casino.